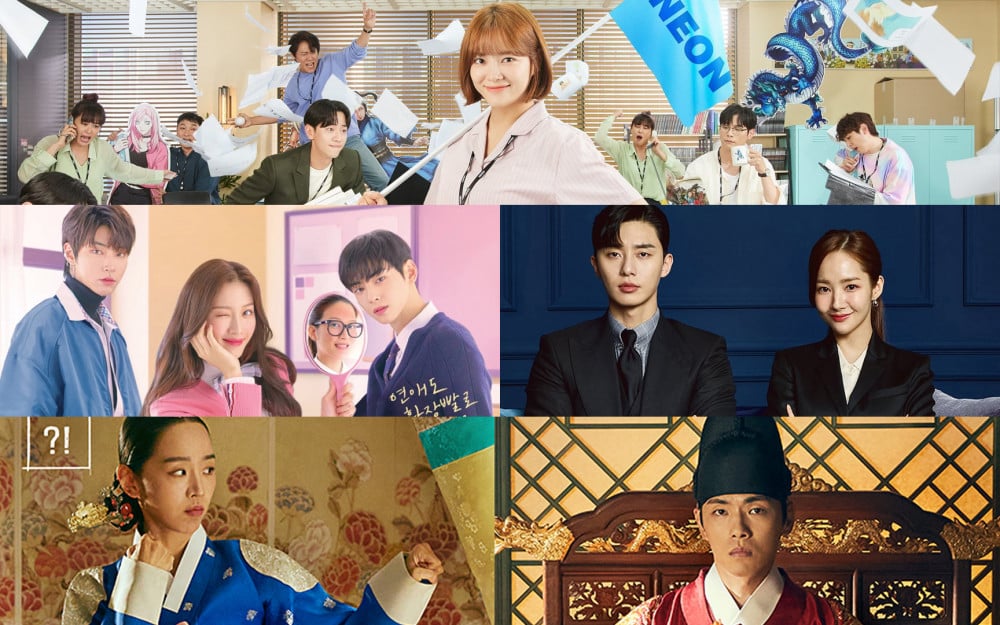 Over 58.6 million people in Southeast Asia tune into online streaming services, and most of them watch K-dramas.
The momentum of Korean content gaining popularity is fierce as various K-dramas with low ratings in South Korea have high viewer ratings in Southeast Asia, maintaining the number 1 spot on local charts.
The recently finished SBS drama 'Today's Webtoon' ranked first on the Southeast Asian OTT platform 'VIU.' 'VIU' currently serves 16 countries, including Indonesia, Malaysia, the Philippines, Hong Kong, Singapore, and Thailand. 'Today's Webtoon' climbed to No. 1 in Indonesia and No. 3 in Hong Kong and settled at the top of the list in all countries where VIU is being serviced.
'Today's Webtoon' is a remake of the Japanese drama 'Jūhan Shuttai!', which is based on the manga of the same title. In Korea, the drama 'Today's Webtoon' was unable to get more than a 1% viewer rating and aired the last episode on September 17. However, through the global OTT service, it gained popularity in Southeast Asia, where K-drama is garnering much attention.
The VIU is called the Hong Kong version of Netflix and is the largest streaming platform being used in Southeast Asia, with 58.6 million monthly active users. In Indonesia, VIU has more users than major streaming platforms such as Netflix and Disney+.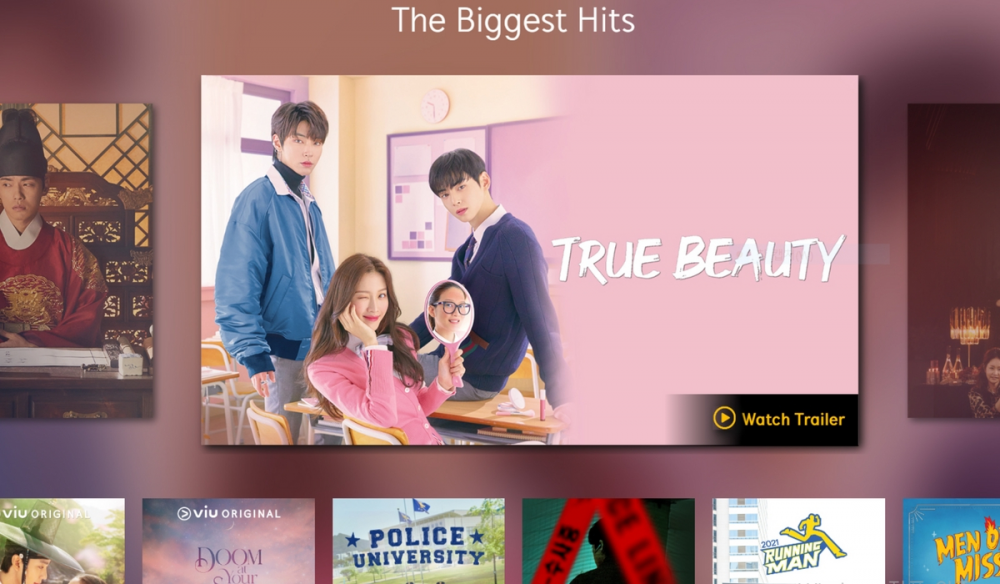 This is thanks to the popularity of K-dramas in Asia. 7-8 out of the top 10 popular dramas in major Southeast Asian countries are Korean dramas. In addition, K-content such as the dramas Mr. Queen', 'True Beauty,' and 'Penthouse,' and Korean entertainment programs such as 'Running Man' and 'Knowing Bros' are placed on the home screen as the biggest hits.
The popularity of K-dramas has even the ministers of countries concerned. Recently, the Indonesian minister stated, "In order to make good dramas and movies, we need to watch not only the Korean dramas but dramas created in other Asian countries and Bali dramas. We should watch not only the dramas made in Korea but made by our own country."
According to local media, the number of OTT users in Indonesia reached 83 million in 2021, up 40% from the previous year. As for the nationality of their preferred content, Korean content ranked first with 57%, beating Western (56%) and Indonesian (40%) content.