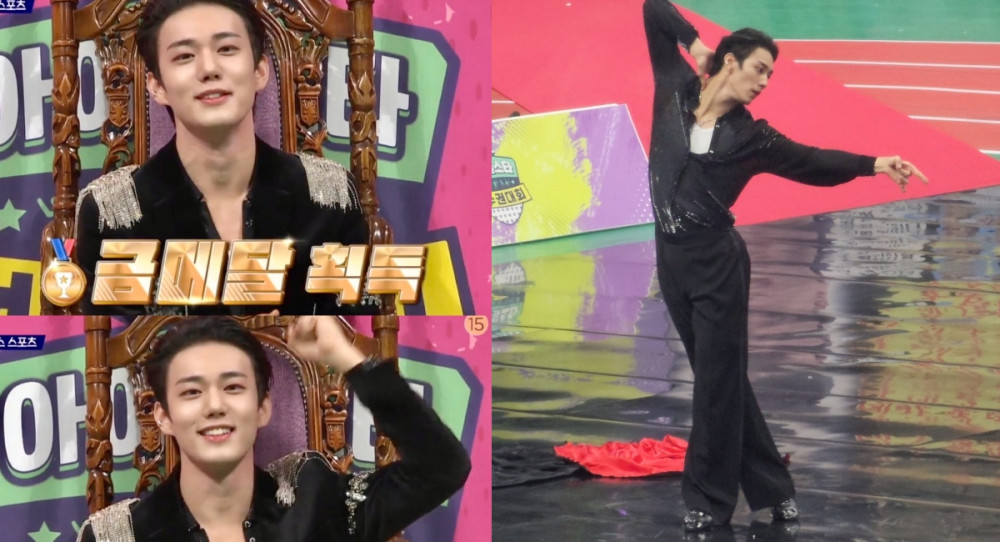 P1Harmony's Intak is gaining attention after his performance on Day 1 of '2022 Idol Star Athletics Championship'!
On September 10 KST, the idol earned the gold medal for dancesport in the male category, performing Michael Jackson's "Smooth Criminal" and "Love Never Felt So Good."
Shortly after the event ended, a tweet written by a Korean P1Harmony fan gained attention in Korean online communities for its funny yet possible concern: "What will I do if my grandmother starts stanning Intak on Chuseok?" The tweet was sent out on August 1, around the time the 'ISAC' lineups were being announced.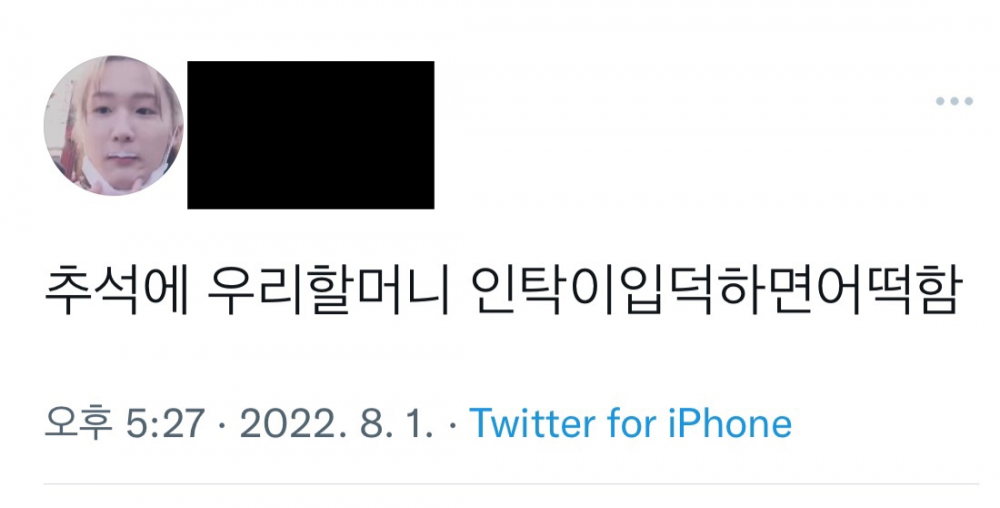 "The current 'ISAC' situation causing worry that Grandma will stan," a poster joked, sharing photos of the tweet as well as Intak's performance and gold medal. "P1Harmony's Intak, who sisters, mothers, and grandmothers will all stan together after gathering to watch his dancesport performance... He's freaking handsome."

As 'ISAC' is among the few Chuseok special television programs that air during the holiday, not only K-pop fans but also their families can enjoy the show together, meaning that family members may be learning about certain idols for the first time. The comments in reaction to the aforementioned post had K-pop fans sharing anecdotes from their own families' responses to Intak's performance.
Comments included, "Hwang Intak is so handsome. I'm a fan since debut, and I'm so proud," "I saw his performance today and was really shocked. He's handsome," "My mom said, 'Who is he? He's good.' ㅋㅋㅋ큐ㅠㅠ," "My mom saw it too and said he was handsome," and "Stan initiation complete."
Meanwhile, WEi's Donghan and YOUNITE's Eunsang received silver and bronze, respectively, in the category.