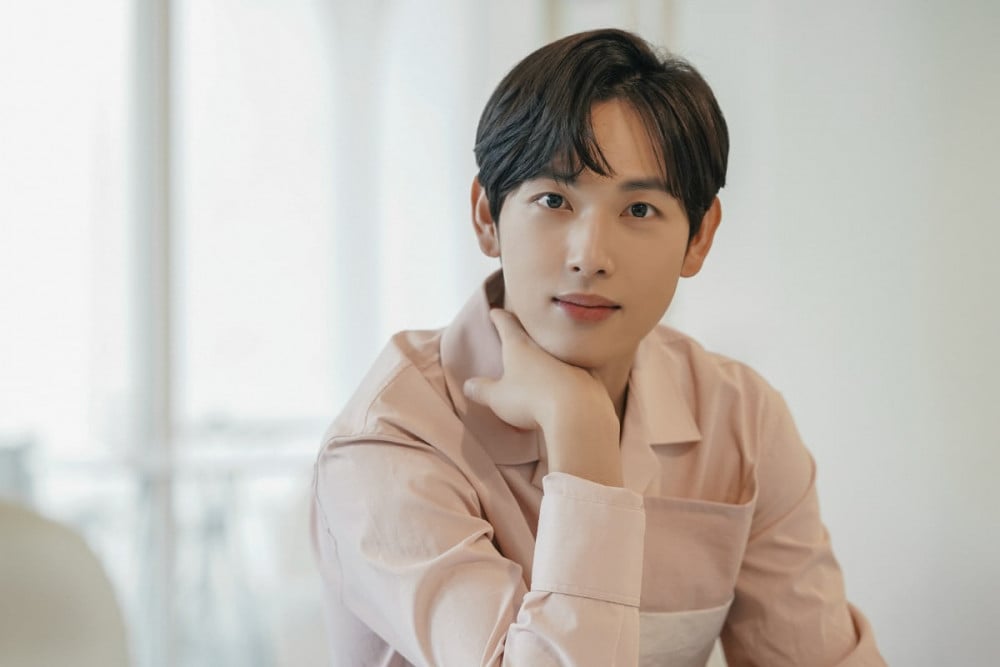 Im Siwan, who started his career as a member of ZE:A in 2010, has now established himself as a top-class actor. He is well-known for playing different roles in K-Dramas. Starting from smaller parts, he has now solidified his position as the leading man in shows.
He might look perfect for roles in romance dramas or give off that boy next door vibes, but the characters he has played are of different genres. He can pull off adorable as well as mature and serious roles. His talents are well to be used in any type of story.
With skills beyond par, Siwan will be able to entertain all kinds of audiences. You just need to tap into his world. Way to go for those who have already been bit by the Im Siwan bug. But in case you are still unaware of some of his top shows, take a look at our list. Add these dramas to your 'Binge-List' and get going!
Moon Embracing The Sun (2012)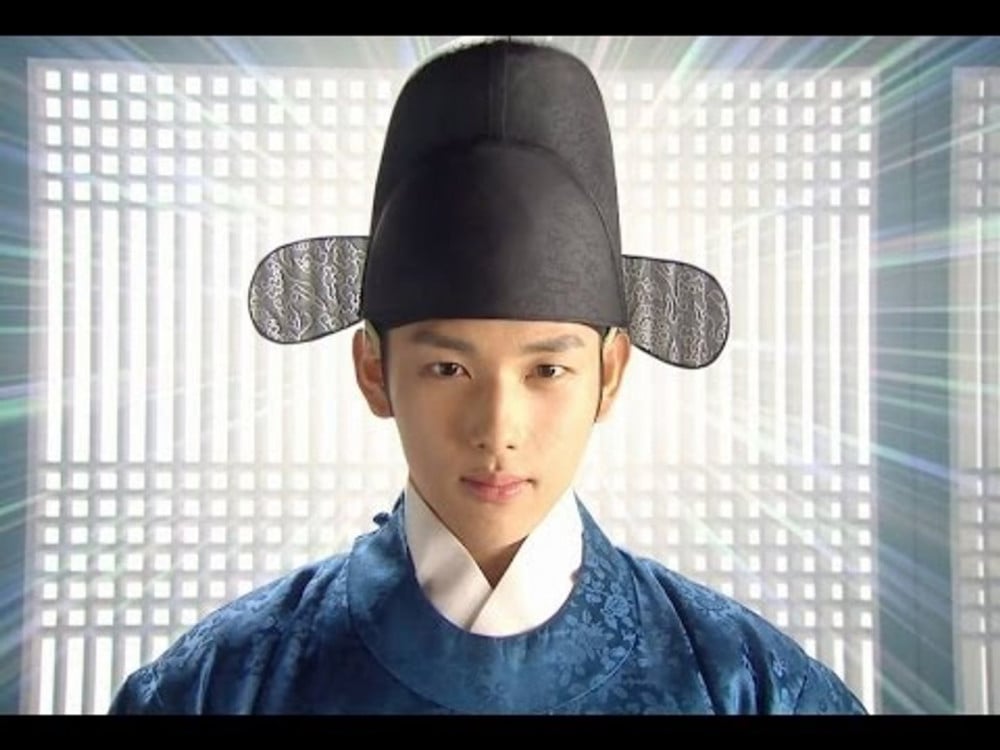 Episodes: 20 (+2 specials)
In this historical drama, Siwan portrays the young, good-looking Heo Yeom, a civil servant from the Joseon Dynasty who wins the fickle princess's heart. In this show, the actor truly excelled, portraying the character of a mature, polite young guy.
Misaeng: Incomplete Life (2014)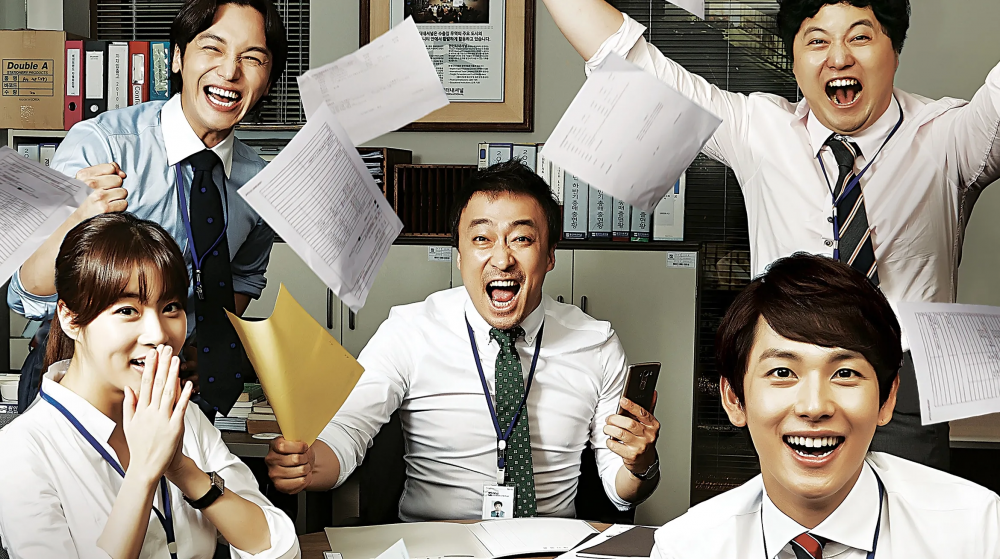 Episodes: 20
Jang Geu-Rae had spent his entire life working toward his childhood dream of becoming a professional baduk player, but after failing to achieve it, he decided to join One International even though he had no official education or training. He joins Sales Team 3 on a two-year contract basis.
The King In Love (2017)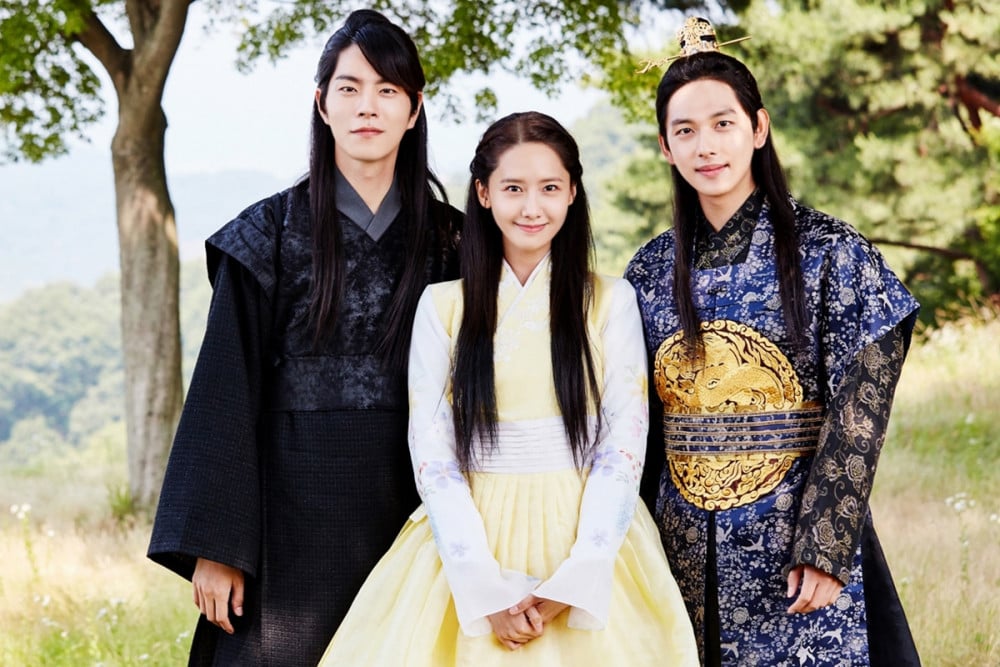 Episodes: 40
Im Siwan plays the role of the Crown Prince in this love triangle. When Goryeo kingdom's crown prince and his devoted right hand fall in love with the same woman, they must decide between friendship and love.
Strangers From Hell (2019)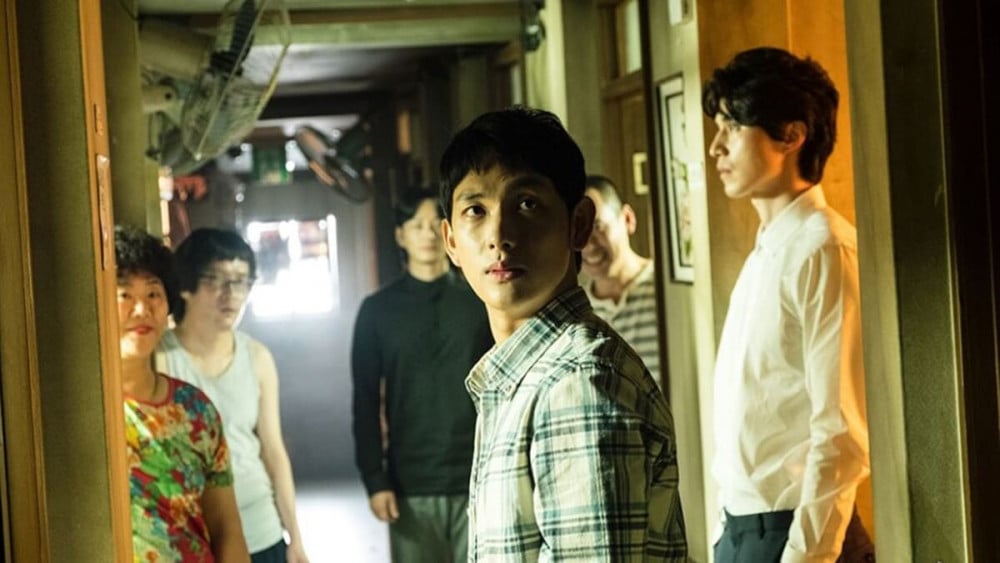 Episodes: 10
Yoon Jong Woo is a writer who relocates to Seoul for employment. He moves into the eerie Eden apartment, which is filled with shady and creepy tenants. He has a hard time adjusting but still decides to live there until he earns enough money. But when strange things start happening at the apartment, Jong Woo begins to be afraid of its residents.
Run On (2020)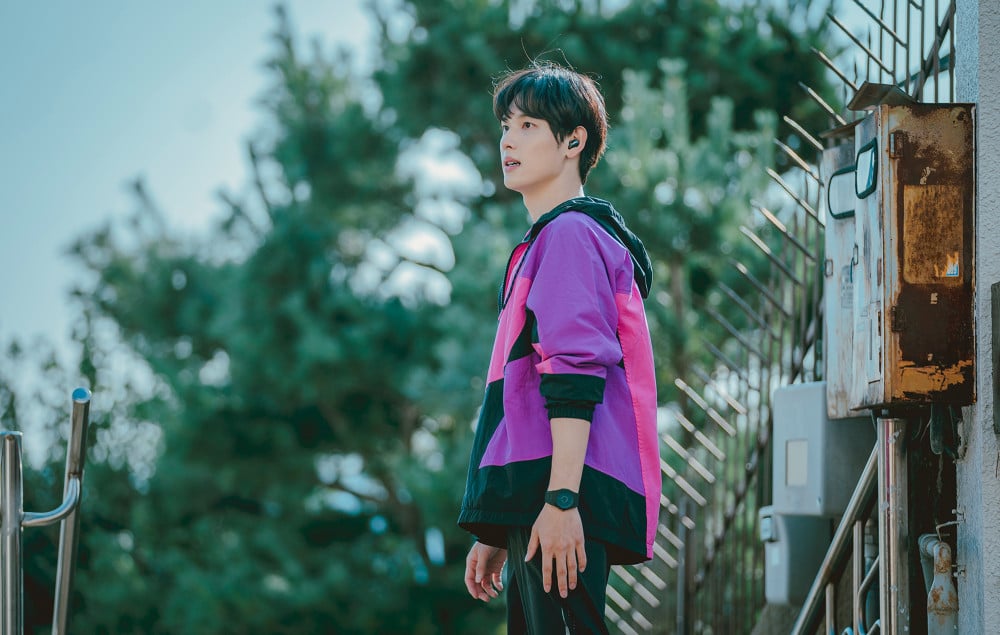 Episodes: 16
In this drama, he plays the role of Ki Seon Gyeom, a track and field athlete who finds it difficult to interact with others. He meets a translator for foreign films, played by Shin Se Kyung, whose life is entirely different from his own.
So, which K-Drama role of Im Siwan is your favorite? Also, reply with the ones not mentioned here!