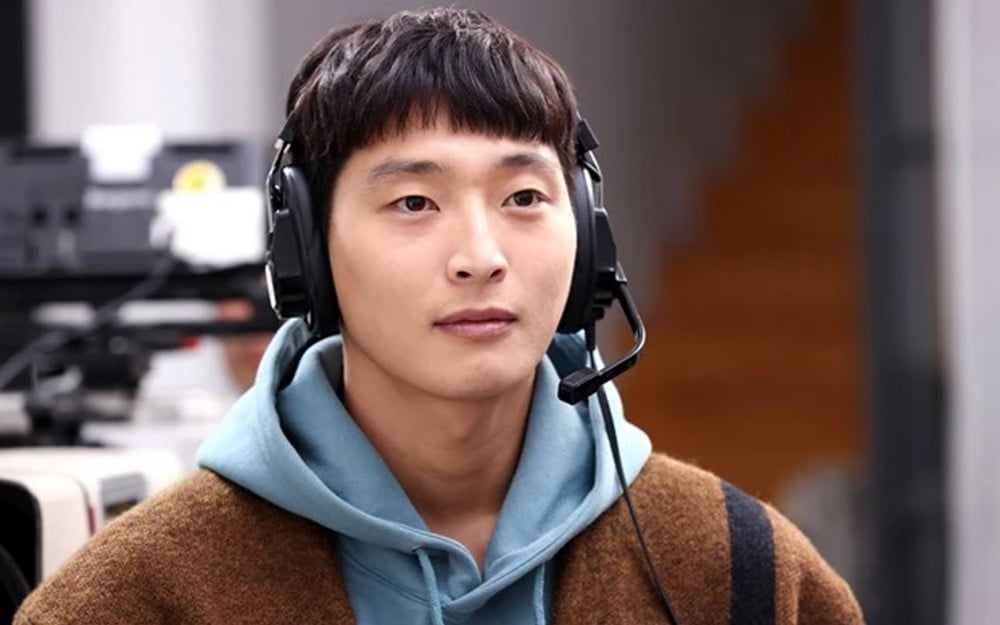 2AM's Jinwoon shared his thoughts on being cast in the film 'Oh My Ghost.'
Jinwoon attended the press conference for the premiere of the film 'Oh My Ghost' at the Lotte Cinema in Jayangdong, Kwangjin-gu, Seoul. During the press conference, Jinwoon shared, "I've been reading a lot of scripts. There are more movies that will be released but I hope that everyone enjoys this one."
In regards to acting in a comedy film, Jinwoon explained, "I think the part important part was talking with other actors a lot and I also thought about the chemistry and the breaths in between lines."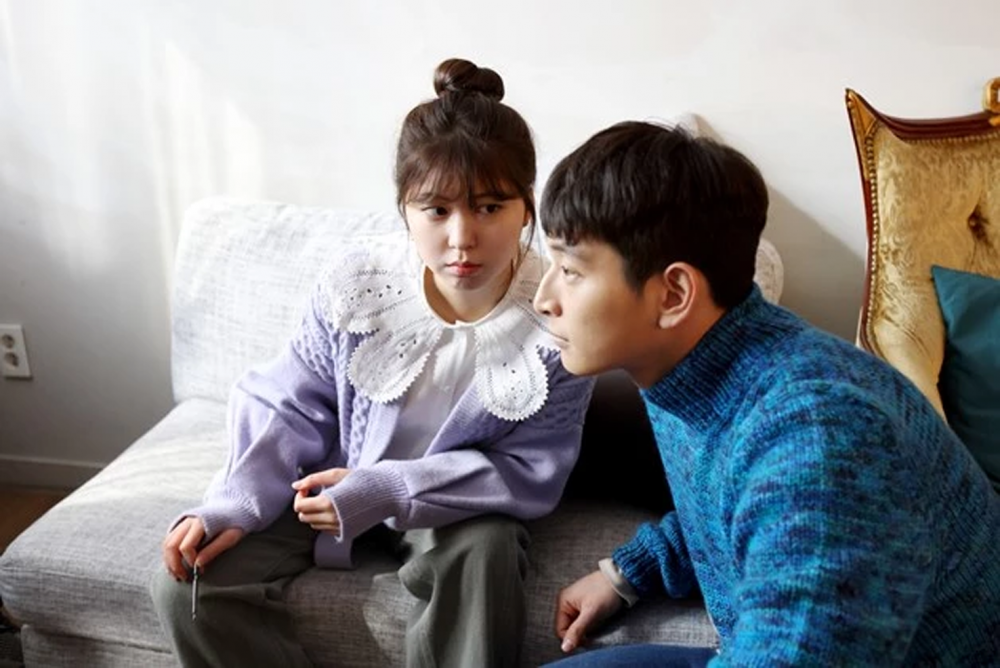 He continued to elaborate, "I think each person's breathing length in between lines is different so we talked a lot about how we can be comfortable in a fun way before rehearsing in front of the camera."
Meanwhile, 'Oh My Ghost' is a comedy film about a rookie FD Tae Min who can see ghosts. He meets Kong i, a ghost who has nowhere to go. The two join together to solve a mysterious case. The film will be released on September 15.