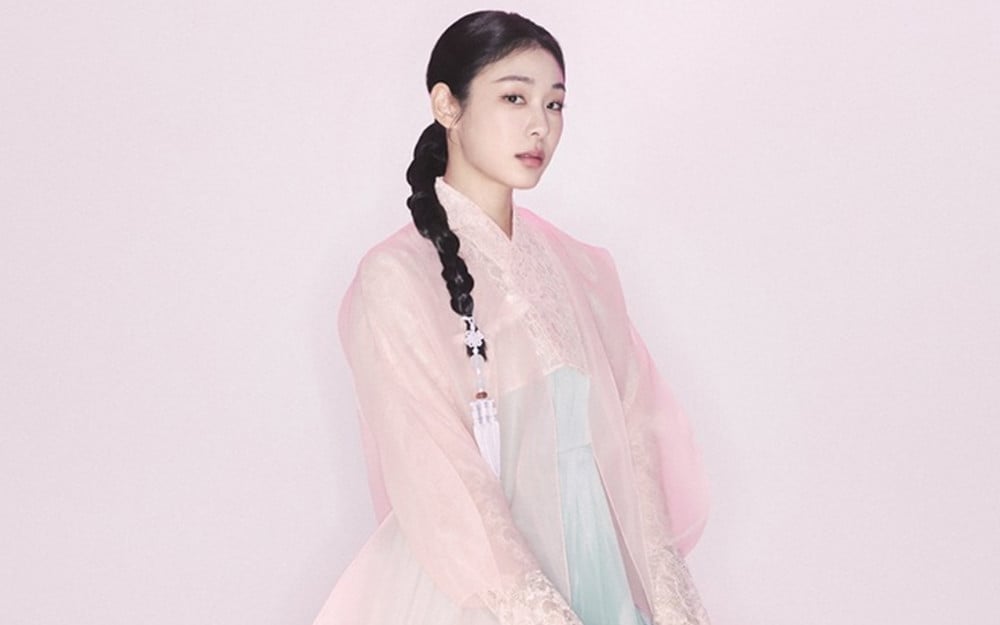 The Hanbok that former figure skater Kim Yuna participated in designing and developing will be featured at a fashion show in London.
The Ministry of Culture, Sports and Tourism will hold the 'Hanbok Fashion Show, Hanbok Wave' at the Korean Cultural Center in London, England, on September 27 at 7 pm (local time) with the Korea Craft and Design Culture Promotion Agency and the Korean Cultural Center in London.
This fashion show was promoted as part of the 'Hallyu-related collaboration content planning and development project in the Hanbok field, which supports the Hanbok industry to pioneer overseas markets through collaboration with Hallyu culture and artists.
This year, Kim Yuna participated in the Hanbok design development and the photo shoot for the Hanbok. Various Hanbok companies participated in designing 60 Hanboks with Kim Yuna using the former figure skater's unique graceful aura.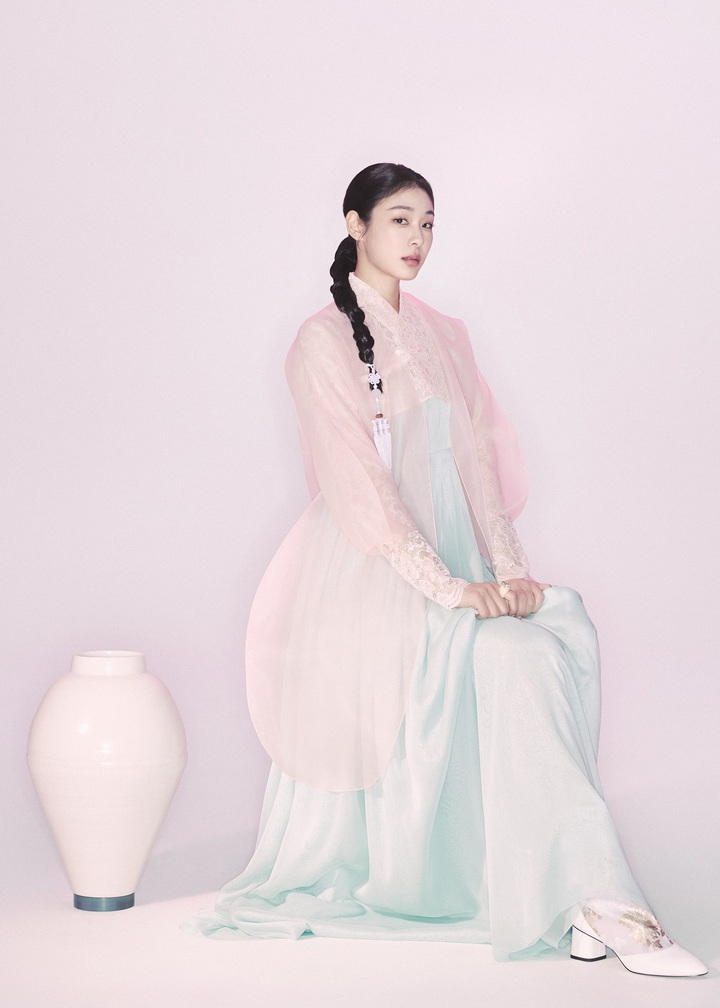 Major overseas media and fashion industry officials in the fashion field will attend the fashion show in London to examine the charm of Hanbok, which is also attracting attention from people around the world alongside the Korean cultural content.

The fashion show's video will also be posted on the website of the exhibition 'Hallyu, The Korean Wave' at the Victoria and Albert Museum, the world's largest decorative arts museum.

Ten photos from the Hanbok pictorial with Kim Yuna will also be revealed in Marie Claire fashion magazine. The pictorial will be composed of fashion contents that show the original charm of the Hanbok in addition to Kim Yuna's unique aura combined with the beautiful style and beauty of the Hanbok. The pictorial can also be found on Marie Claire's website.

Also, at the end of the year, Kim Yuna's hanbok pictorial video will be displayed through electronic display billboards on Broadway in Times Square, New York, USA.

An official from the Ministry of Culture, Sports and Tourism said, "Just as Hanbok and Hallyu were registered in the Oxford Dictionary of England, interest in Korean clothes Hanbok is increasing abroad through popular culture. We look forward to having people around the world discovering the charm of Hanbok and expanding the hanbok industry to the world."