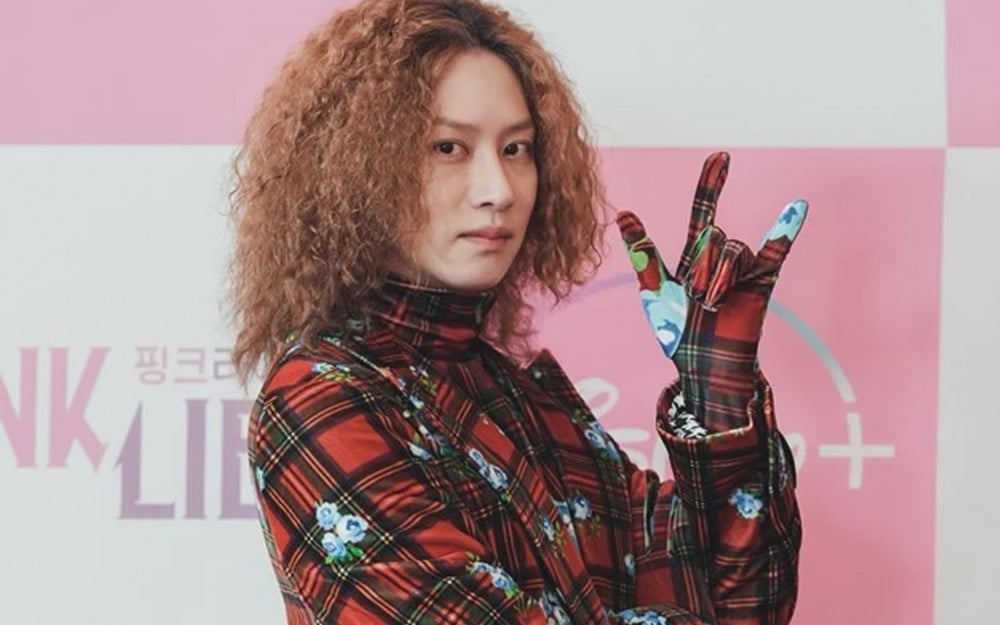 Super Junior's Heechul has been selected to be the MC of the new dating reality show 'Pink Lie,' which will premiere on Disney+.
On September 30, an online production presentation for the Disney+ reality show 'Pink Lie' was held. Heechul, Lee Seon Bin, Song Won Seok, RalRal, and director Kim In Ha attended the event.

'Pink Lie' is a love reality of young men and women who choose one lie that they never told to anyone in order to find someone who will love them as they are.

On this day, Heechul revealed that he never really watched dating shows and said, "There are a lot of dating programs, but before I thought, 'I have to worry about myself, what use is it seeing other people's relationships?' So, I didn't watch them."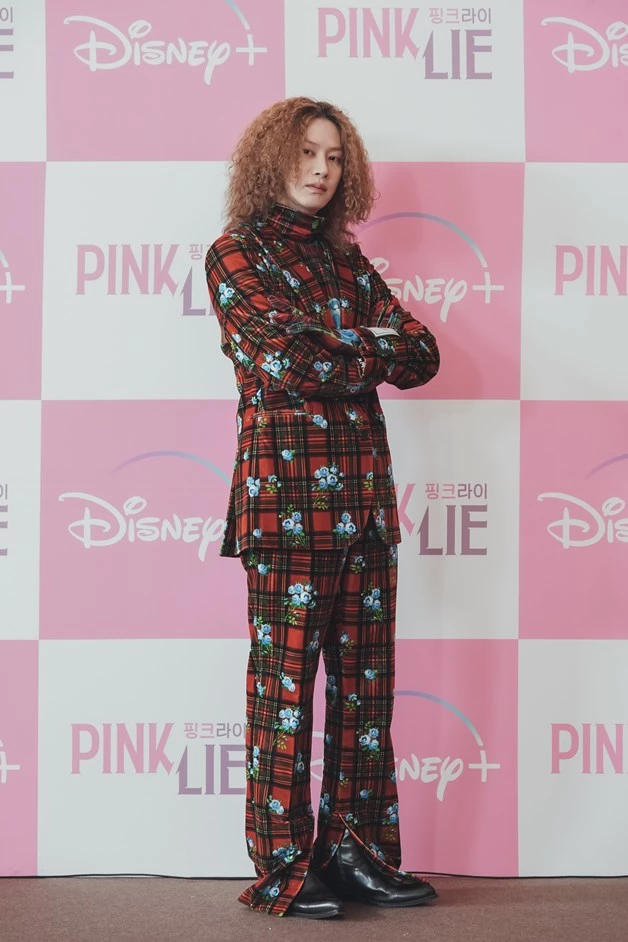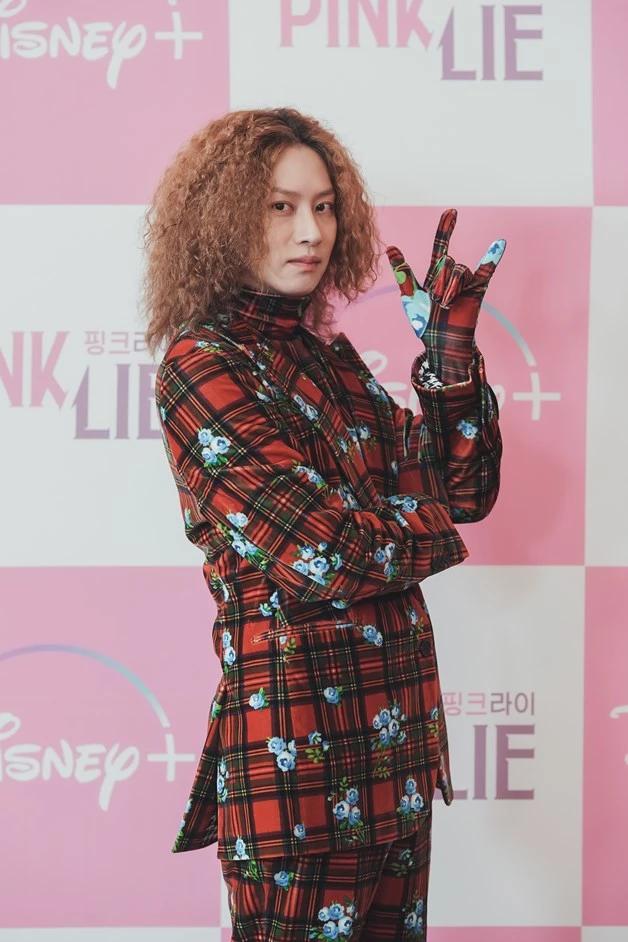 He continued, "But I was told that the contestants on 'Pink Lie' will share one lie about themselves. You learn in school and from your parents, you can't stereotype people and there is no such thing as a high or low class when it comes to occupations. I thought I was a person who doesn't stereotype people so I thought this would be easy. But I didn't realize how biased I am toward people. I stereotype a lot. I really self-reflected."
Heechul continued to confess, "I was attracted to the fact that the contestants will lie, but I realize how biased I was."

Meanwhile, 'Pink Lie' will air the first episode on October 5.