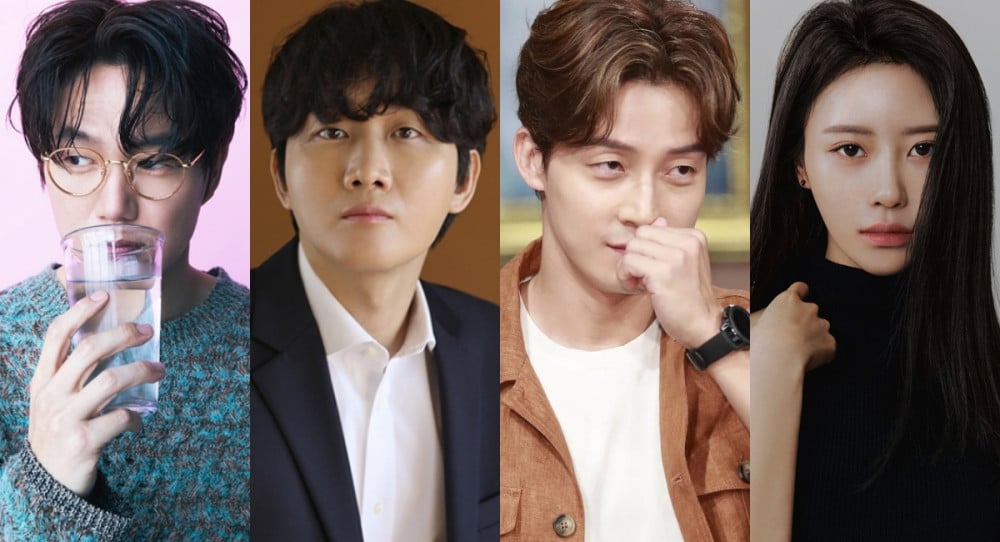 'Battle Trip' is returning after a long hiatus!
On September 26 KST, KBS reported that the first episode of the variety show 'Battle Trip 2' will air on October 15, roughly two and a half years since the program originally ended due to COVID-19.
Singer Sung Si Kyung will be returning for the second season and will be joined by new cast members Lee Yong Jin, Huh Kyung Hwan, and Mijoo.
Meanwhile, 'Battle Trip' is a variety show where stars battle while traveling. From the show's start in April 2016 to its end in April 2020, the show was able to feature 40 countries and 120 cities around the world.