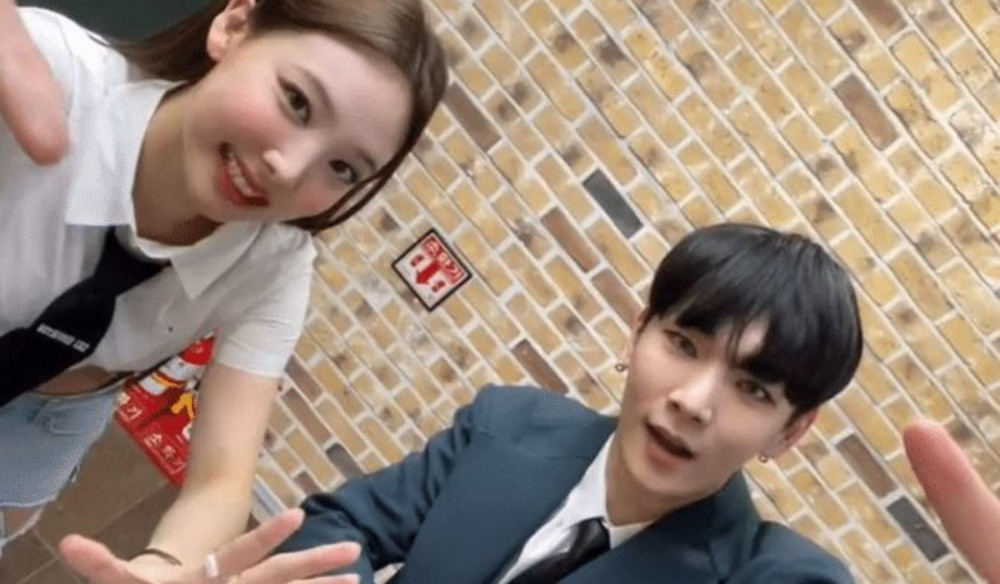 TWICE's Nayeon joined SHINee's Key's "Gasoline" challenge.
On August 30th, SHINee's Key successfully made a comeback with his second solo album, 'Gasoline,' and began promotions with the title track of the same name. Part of it is of course a fun dance challenge, in which TWICE's Nayeon joined to show her support.
Key posted the challenge video on his Instagram with the caption, "Zootopia itself", showing that he is aware that fans have dubbed the duo as Zootopia's Nick and Judy.
Fans are commenting: "This is so adorable lol", "It's so cute that Nayeon has her own habit lol It seems as if she's dancing 'Heart Shaker'", "Nayeon is so good at dancing", "I love it", "Can they host a music show together already"