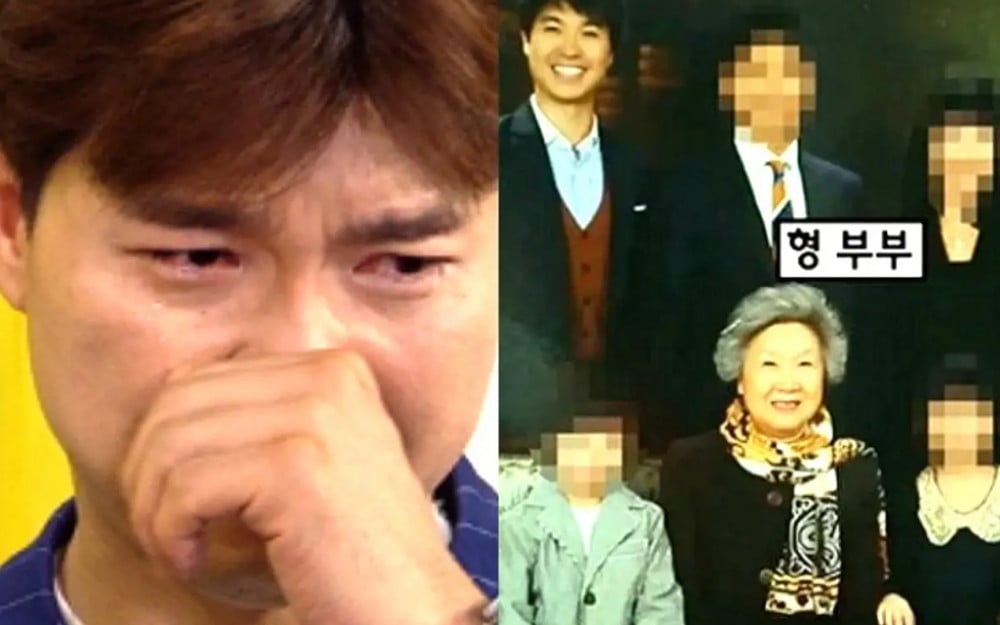 Park Jin Hong, the older brother of TV personality Park Soo Hong, was finally arrested after stealing millions of dollars from his brother.
According to legal reports on September 13, the Seoul Western District Court issued an arrest warrant for Park, who is accused of embezzlement, under the Act on Aggravated Punishment for Specific Economic Crimes.
Judge Kim explained that the arrest warrant was granted because Park Jin Hong is a flight risk, and the suspect may destroy evidence. Park Soo Hong's brother attended the pre-arrest interrogation that began at 10:30 AM.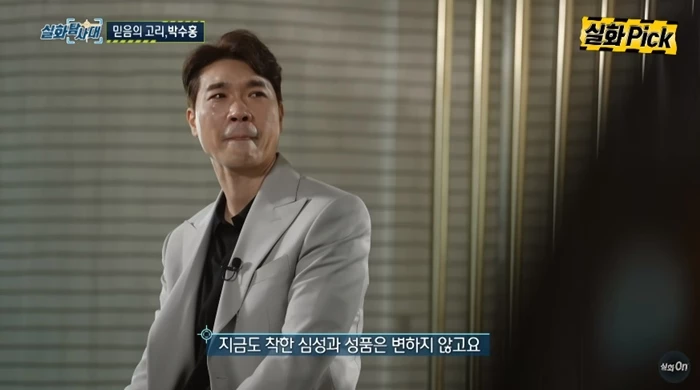 The older brother is accused of embezzling 11.6 billion KRW (8.3 million USD) from his brother, including Park Soo Hong's appearance fees, over the past 30 years without keeping promises to share profits after Park Jin Hong established a management corporation with his wife.

Park Soo Hong filed a complaint with the prosecution in April last year, saying that his brother and his brother's wife did not keep the company's profit-sharing promise and embezzled corporate funds and appearance fees.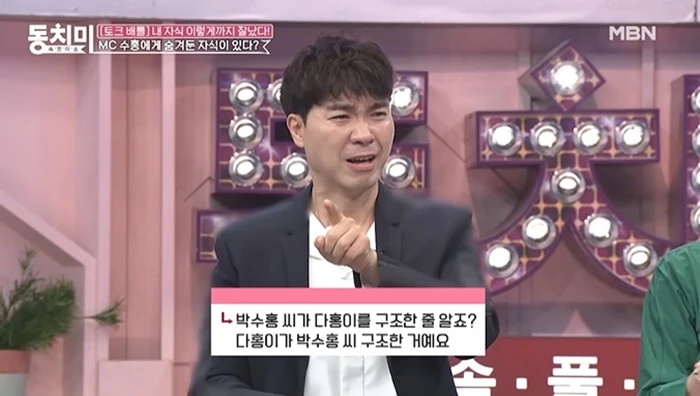 In addition to the criminal complaint, Park Soo Hong also filed a civil suit with the court for damages worth 8.6 billion KRW in June last year.

The 3rd criminal division of the Seoul Western District Prosecutors' Office (Chief Prosecutor Kim Chang-soo), who arrested Park Jin Hong, plans to accurately estimate the amount of his embezzlement and further investigate whether there are accomplices in the crime.