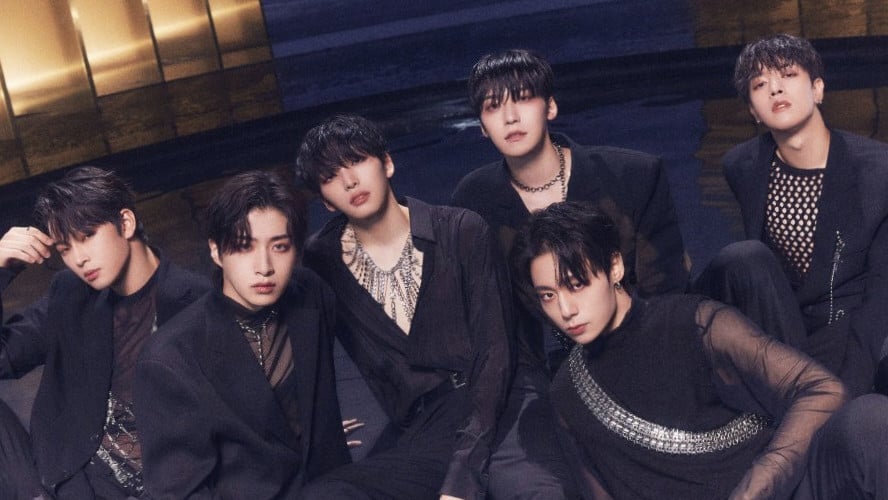 After its release on September 5 KST, ONEUS's eighth mini-album 'MALUS' entered iTunes charts in countries around the world. First, the album debuted at #5 on the worldwide iTunes album chart and landed at #8 on the European iTunes album chart.
Furthermore, 'MALUS' hit #1 on iTunes 'Top Album' chart in Malaysia, Russia, the Philippines, and Turkey. It also ranked among the top 10 in various countries including Singapore, Vietnam, Denmark, Taiwan, Hong Kong, Thailand, and Canada. In addition, 'MALUS' peaked at #11 on the US iTunes album chart.
In particular, the album's title song "Same Scent" landed on iTunes 'Top Songs' charts in several countries, including Malaysia, the Philippines, Hungary, Hong Kong, Singapore, Thailand, and Australia.
Domestically, "Same Scent" successfully entered music streaming sites Bugs, Genie, and Melon upon its release.
Congratulations to ONEUS!