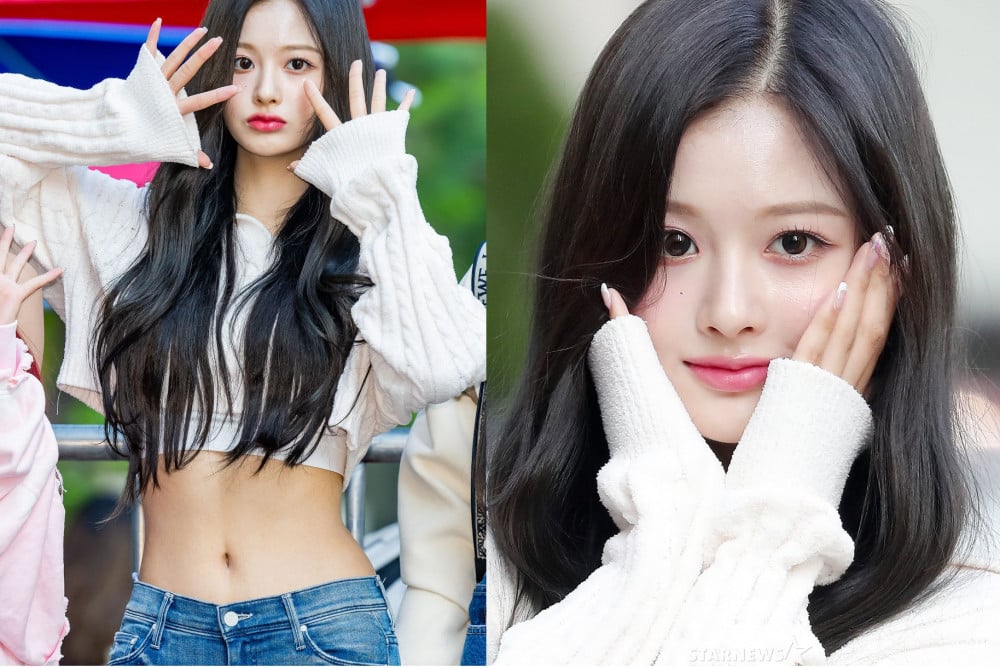 NMIXX's Sullyoon is gaining attention for her flawless media snapshots.
On an online community forum, netizens were shocked to see several images of Sullyoon taken by a photojournalist. As widely known, photos of idols taken as media articles are usually unflattering, especially compared to taken by homemasters who edit the images.
In these official media photos, Sullyoon's gorgeous face and physique stood out in their natural form. Netizens were mesmerized to believe that they were not pictorials.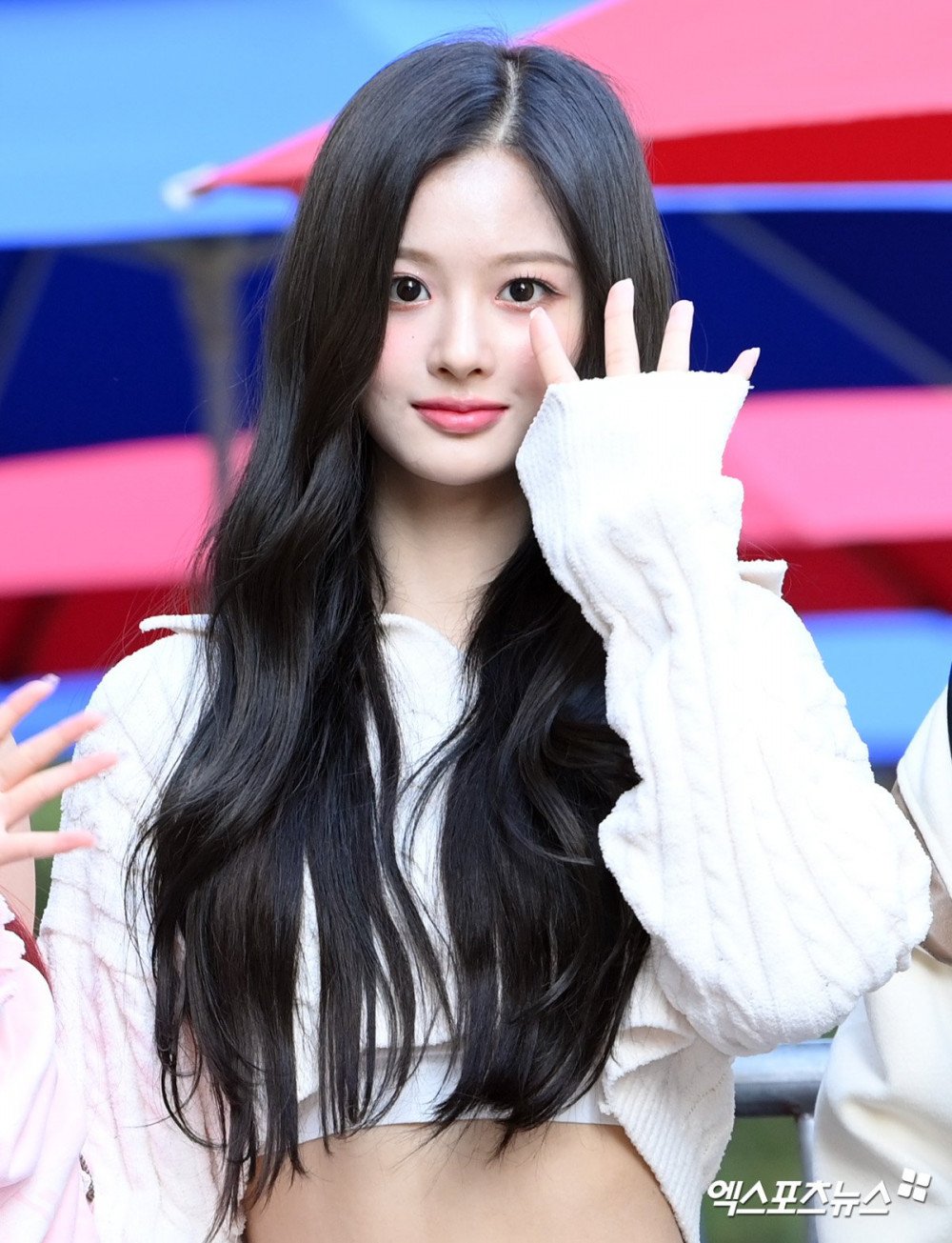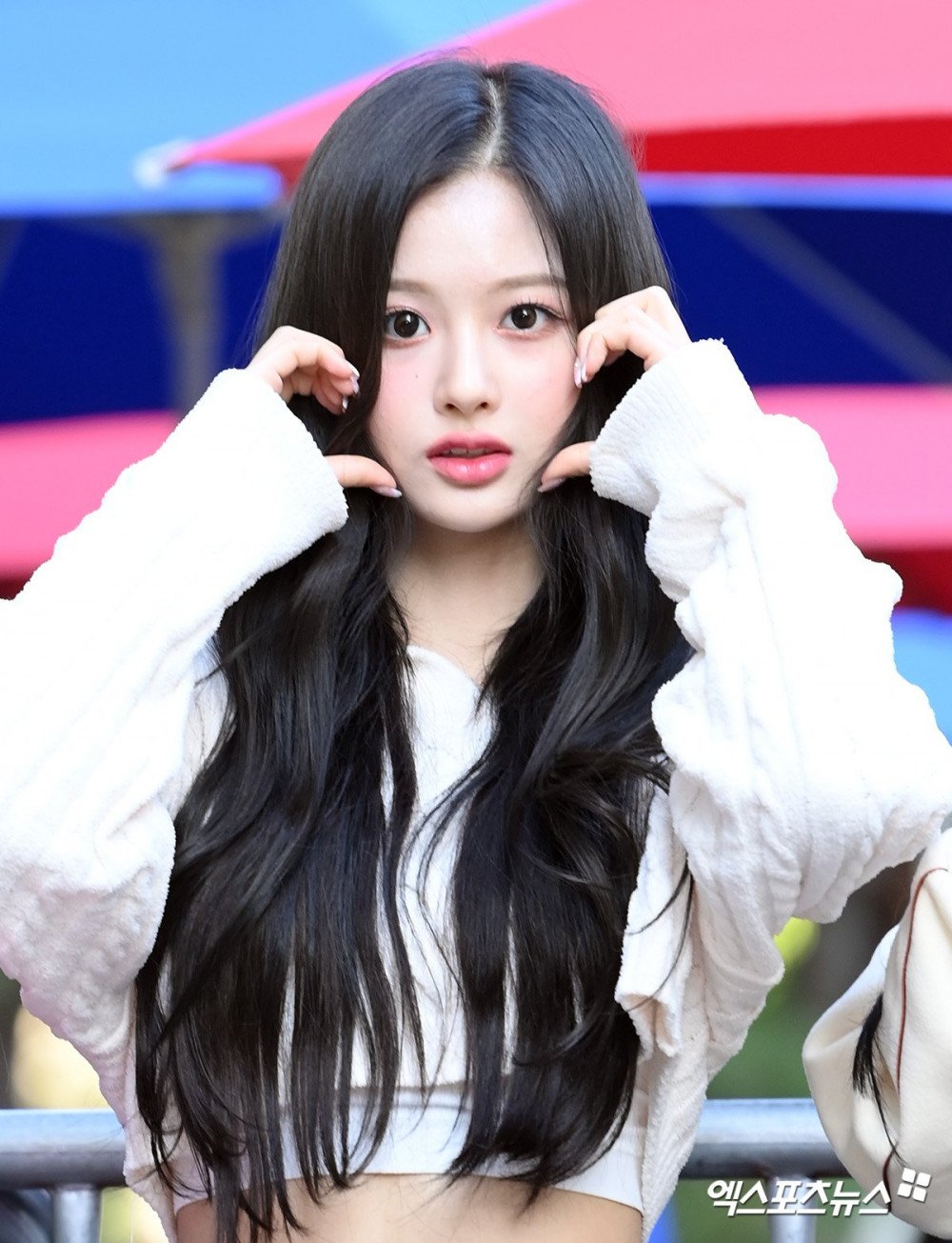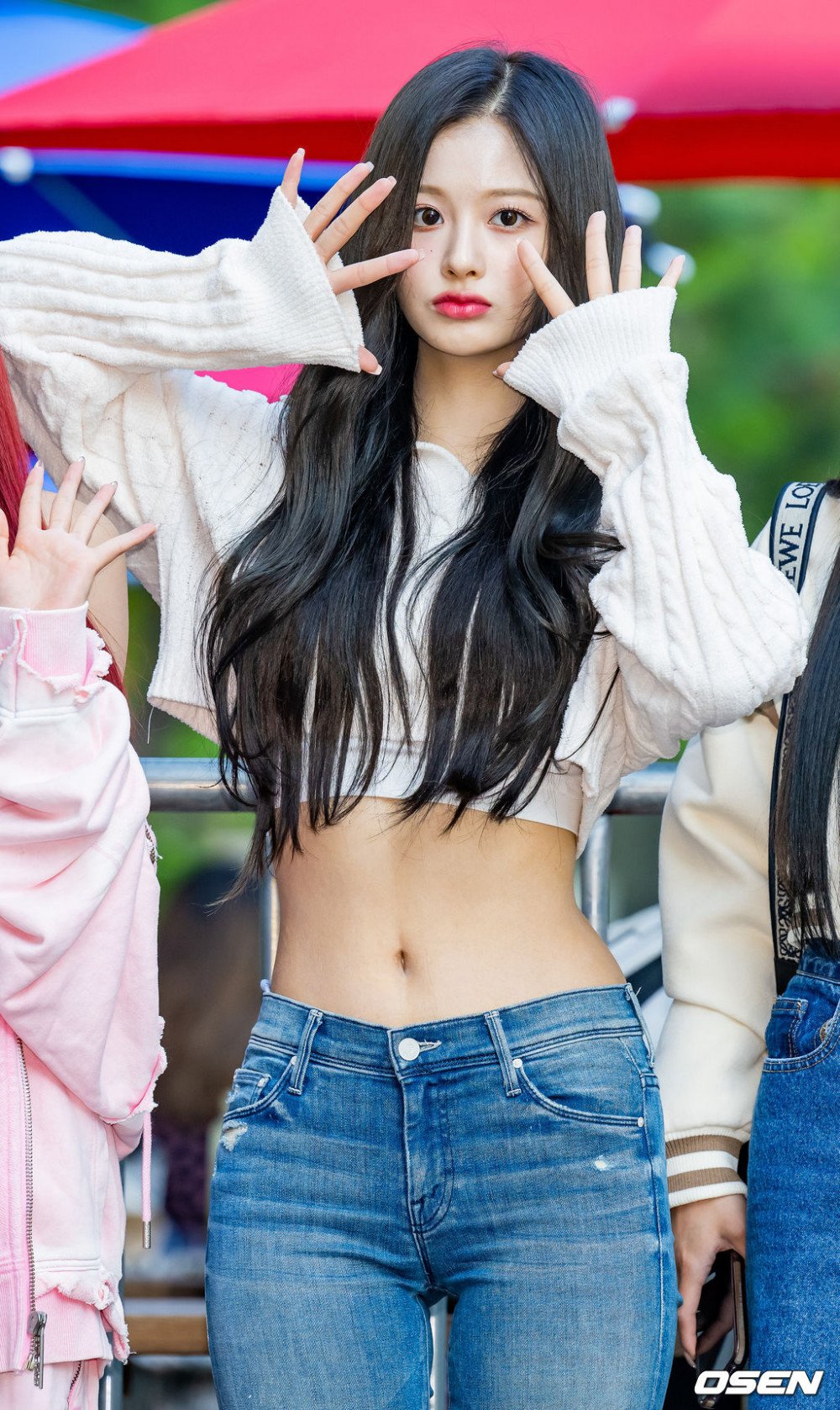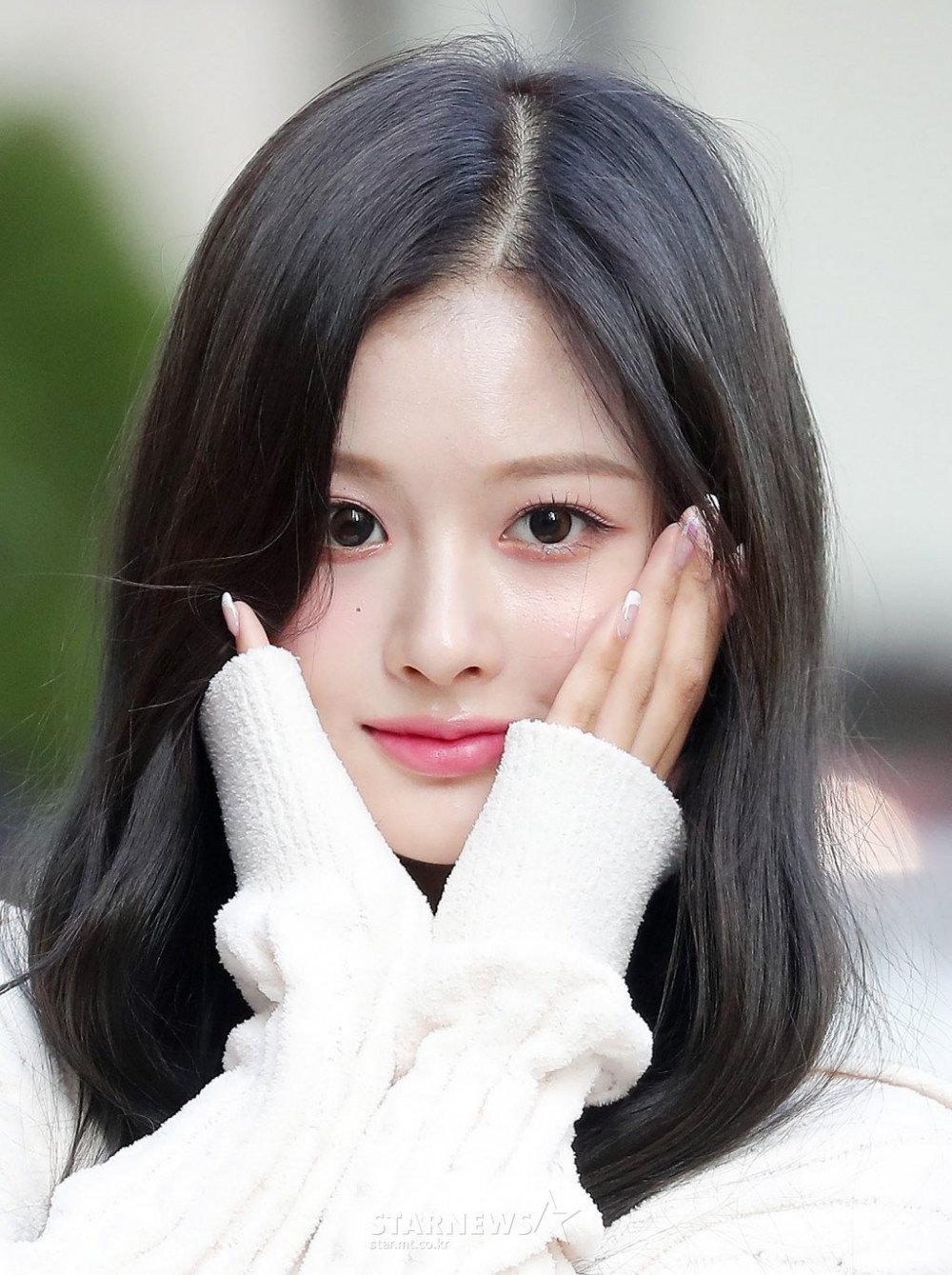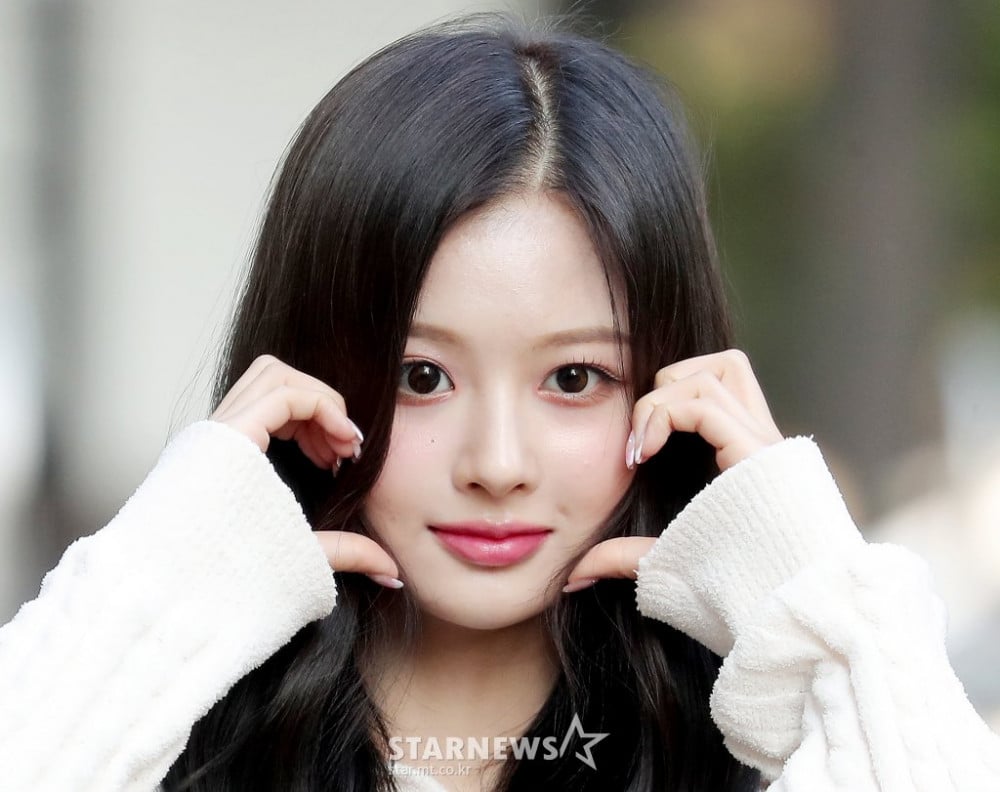 Some reactions include:
"Here we have someone who can be an idol for a million years"
"Her waistline is beautiful!"
"Wow she has a beautiful waistline even though she is more famous for her face"
"Her uneven eye shape just tells us that she never underwent surgery on her face"
"I love how her eyes are no unique"
"I can't believe these are photojournalist images"
"I never knew she had such an amazing physique"
"She's too precious!"
"She has everything...she is a doll"