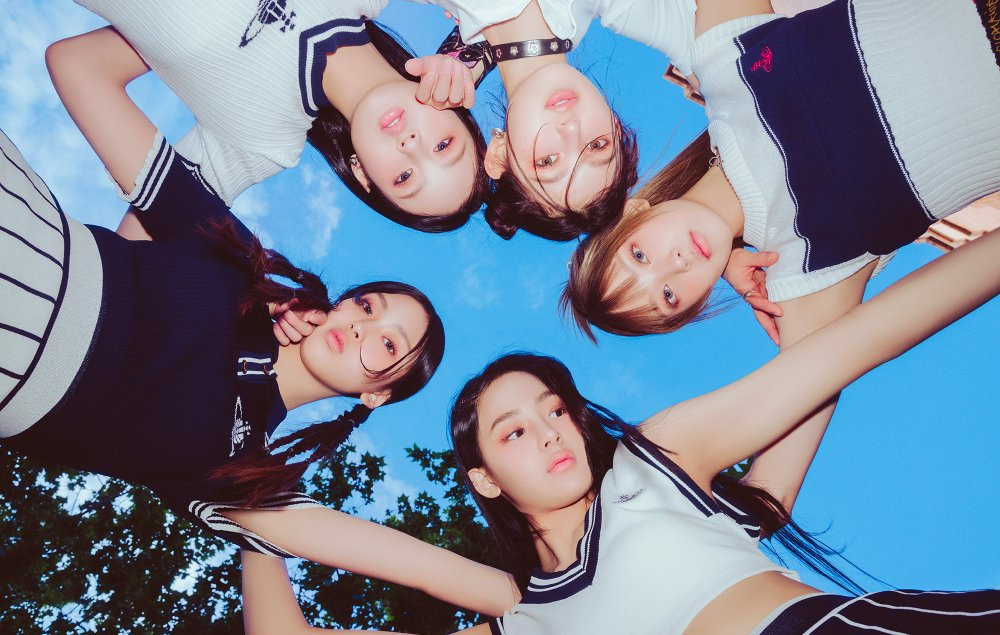 NewJeans have achieved an impressive feat on Spotify!
According to Spotify's most recent update, HYBE sublabel ADOR's newly debuted girl group, NewJeans reached a new peak of a whopping 10 million monthly listeners on Spotify with just 4 songs — the highest number a fourth-generation group has achieved.
NewJeans have become the first and only fourth-generation idol group to reach the 10 million monthly listener count. Debuted on August 1, 2022, the monster rookie group did it in only 49 days, becoming the fastest K-Pop idol group in history to do so as well.
Overall, NewJeans is the fourth group to hit the milestone after BTS, BLACKPINK, and TWICE.
Congratulations to NewJeans!