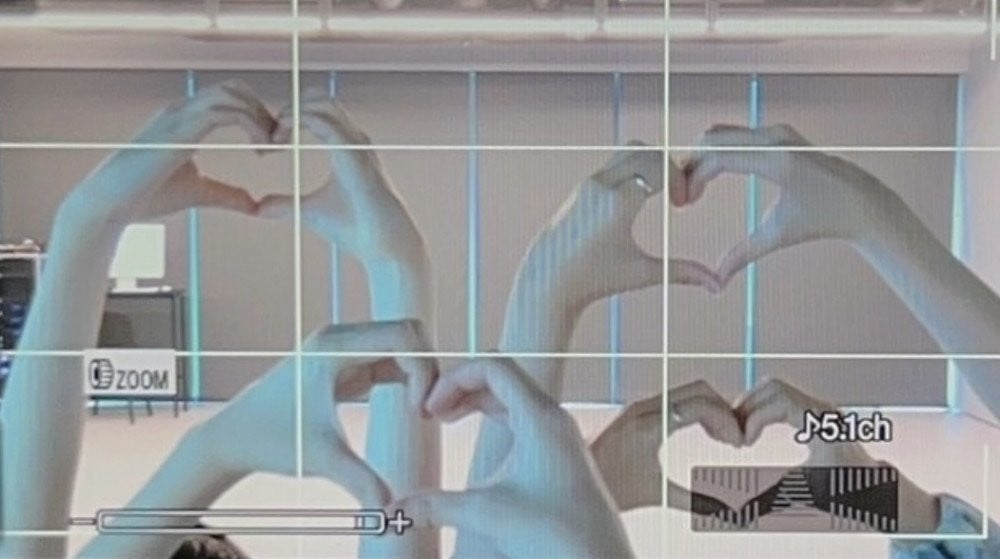 Netizens are expressing their excitement over SM Entertainment's potential rookies.
As seen previously, netizens are closely following the developments inside SM Entertainment's sector responsible for managing new talents. Meanwhile, media outlets claimed that documented reports from SM Entertainment recently included "new girl band" as part of the upcoming lineup or artists including "NCT," "aespa," "NCT Hollywood," "NCT 140," and "new boy group."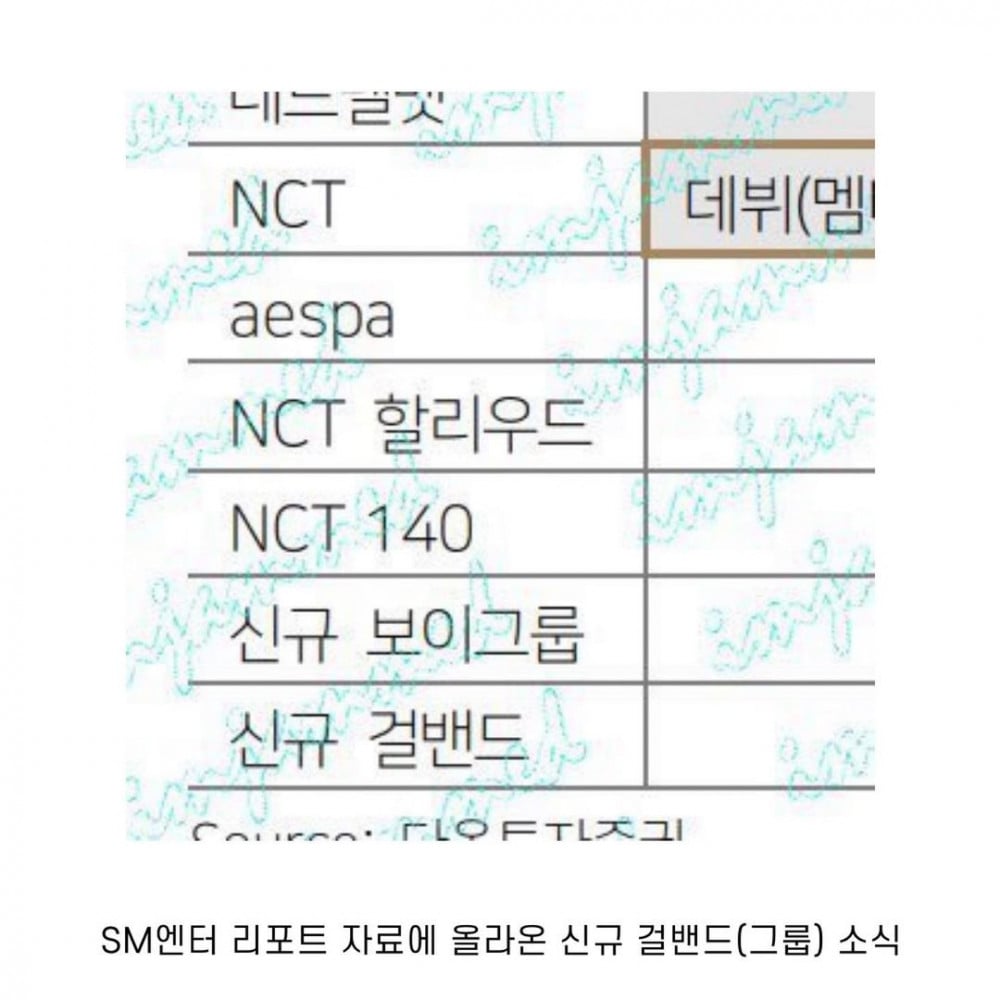 In addition to SM's purported preparations to debut a new girl group or a girl band, the to-be rookie groups from other major companies are also attracting attention. For instance, netizens are highly anticipating HYBE Label's 'I-LAND 2' set to air next year, as well as a new YG girl group (allegedly known as BaeMon), apparently set to debut after BLACKPINK's next world tour.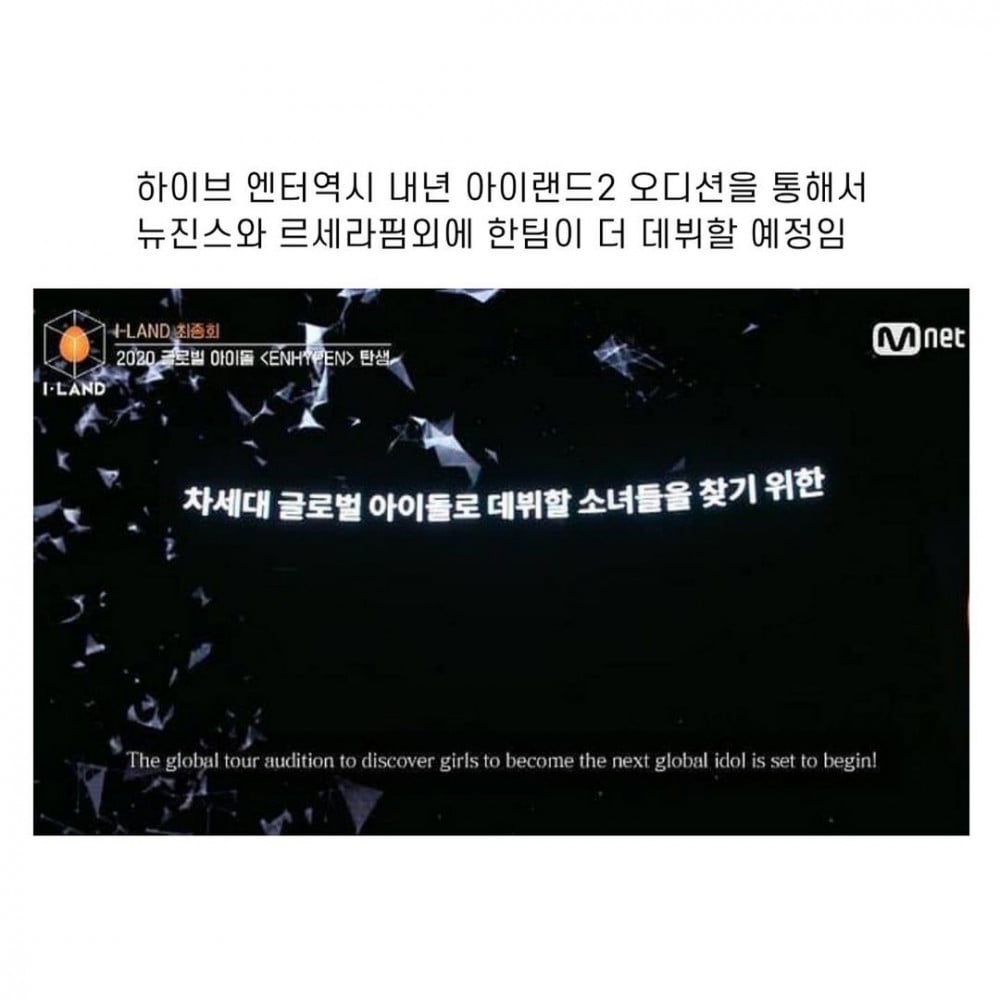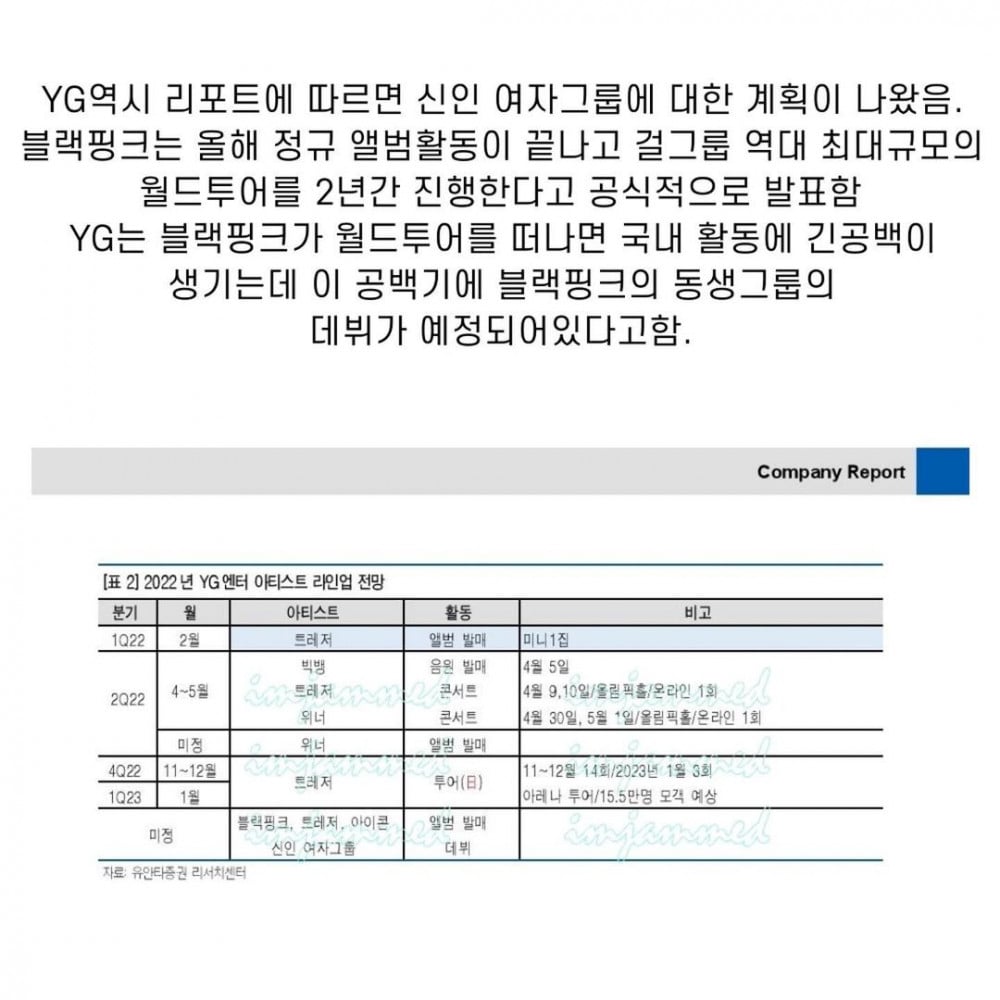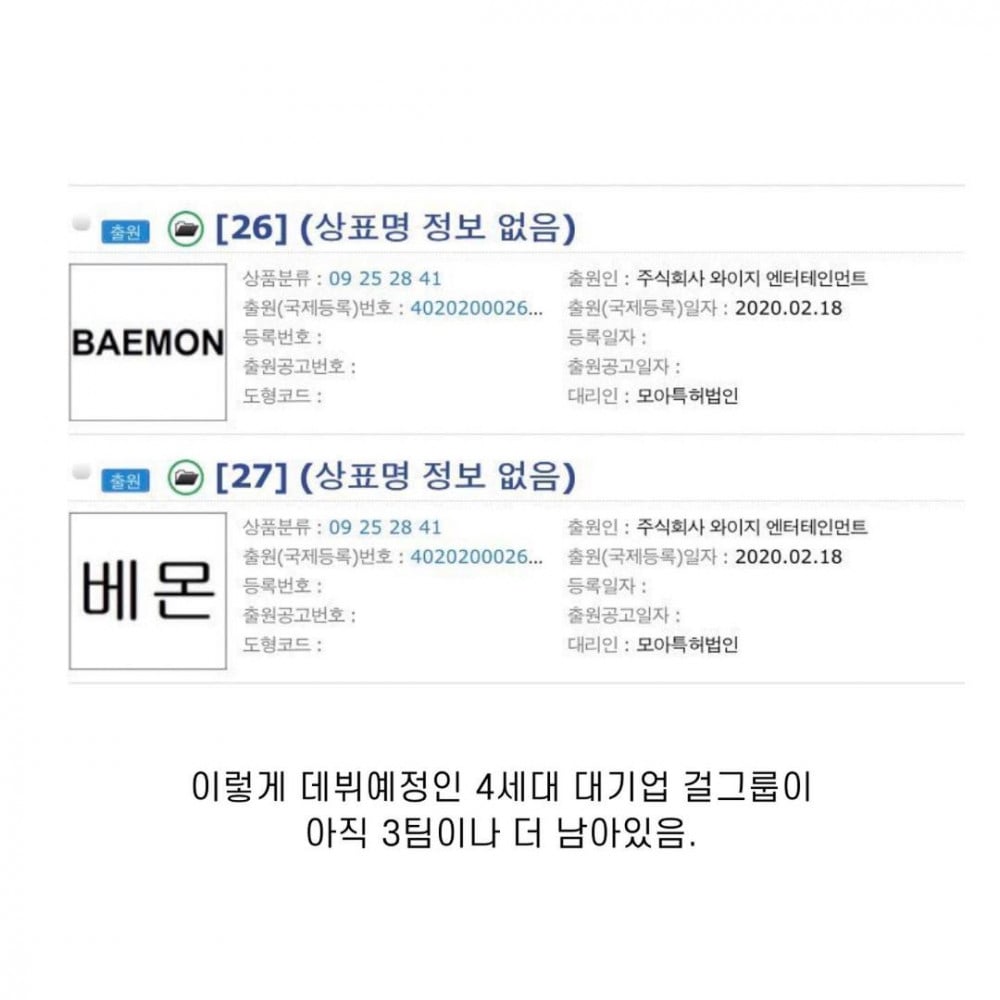 In the comments, netizens are showing their interest while expressing concern for some of the existing groups whose comebacks may be delayed due to these debuts.
What are your thoughts?