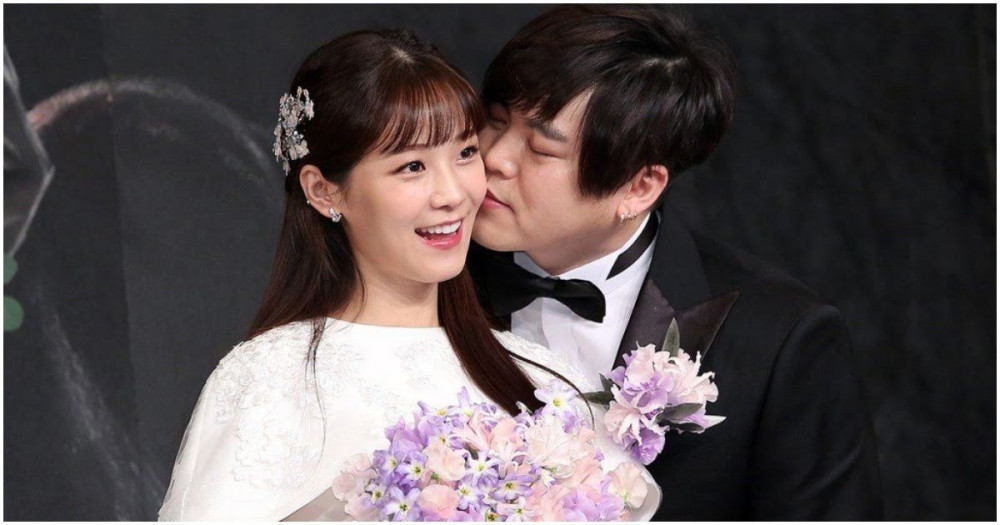 Moon Hee Jun and Soyul welcomed their second baby!

On September 9, Soyul revealed she and Moon Hee Jun had welcomed a baby boy. She shared the below image on her Instagram story along with the message, "Bbobbo's food zone that my husband prepared." Like their daughter Heeyul is nicknamed Jamjam, their son is nicknamed Bbobbo, which means "kiss" in Korean.

She added, "Our house's Bbobbo prince was born on September 7. Once my body recovers, let's meet together with Jamjam and Bbobbo."

Soyul and Moon Hee Jun tied the knot in 2017 and welcomed their daughter Heeyul later that same year.

Congratulations to the family!