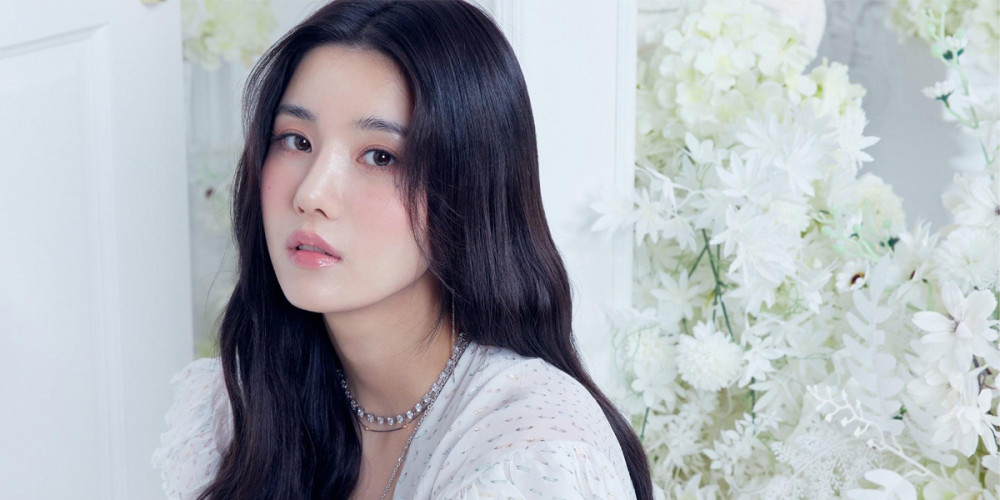 Solo artist Kwon Eun Bi is returning soon with her 3rd mini album!
On September 20, Kwon Eun Bi announced her comeback with the upcoming release of her 3rd mini album 'Lethality', dropping on October 12. This will mark Kwon Eun Bin's first new music release in approximately 6 months, since the release of 'Color' in June.
Stay tuned for Kwon Eun Bi's transformation as a solo artist with this new comeback!