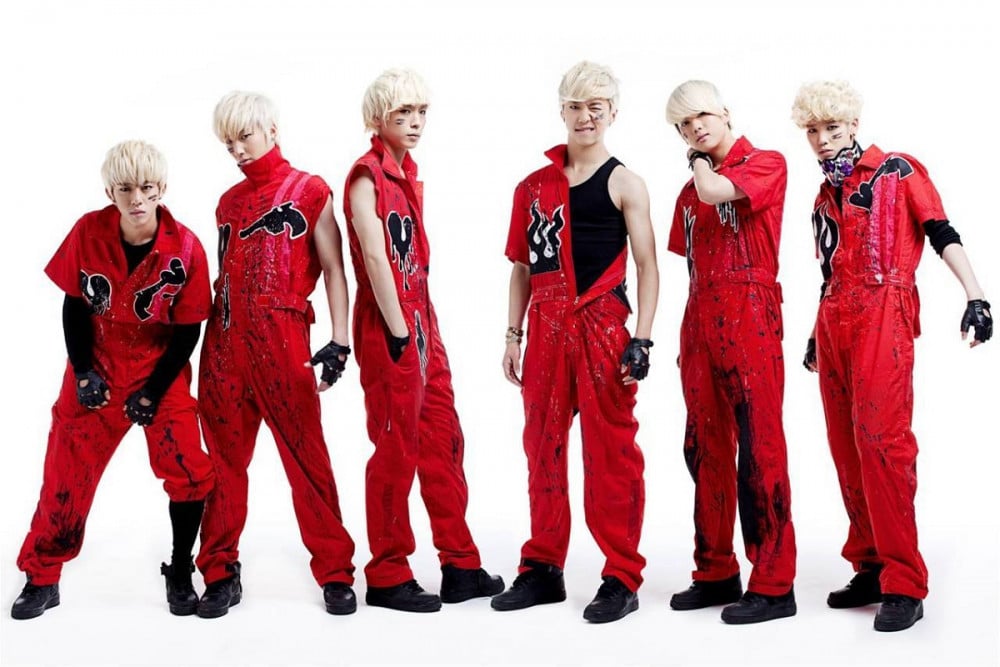 Netizens reminisced about B.A.P's peak career days.

On September 20 KST, one netizen created a post on an online community forum titled, "I REALLY HOPE B.A.P CLIMB BACK THE CHARTS." Here, the netizen included a photo of B.A.P during their active days and wrote, "I suddenly thought of them so I watched their 'One Shot' and 'No Mercy' stage performances. I really want them to come back again TT."
B.A.P stand for "Best, Absolute, Perfect", and the group made their debut back in 2012 with the single "Warrior". At the time of their debut, all of the B.A.P members donned a blonde hair color, which gathered a lot of attention. In particular, B.A.P's leader Bang Yong Guk deeply impressed many with his talented music producing skills, and B.A.P enjoyed great popularity from fans all over the world. However, following several disagreements and an expiring contract with their then-label TS Entertainment, the B.A.P members decided to go their separate ways in 2019, much to the disappointment of their fans.
Meanwhile, some of the B.A.P members are currently active in their individual activities.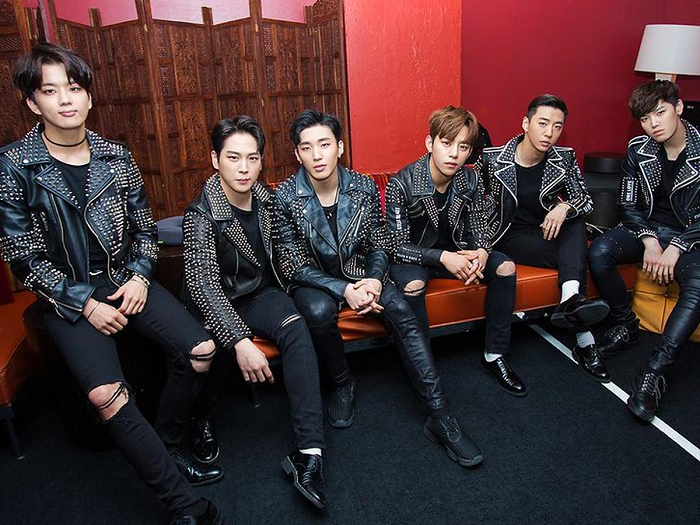 In response to the post, some netizens commented:

"I really liked 'One Shot'! Their stage performance was legendary."

"Wow. B.A.P TT. They were so cool. I want to see them again TT."

"For real TT. I love them so much. Especially 'Warrior' and 'No Mercy'."

"Omg, it's been so long since their alien bunnies TT. My first oppas."

"It seems like a dream when I last went to their concert and blew the whistle...They have so many good songs."

"I also listen to B.A.P's song these days TTT."

"Their whistle fan chants was so new and unique...I really wish they would regain spotlight. They just have too many good songs."

" 'One Shot' was legendary."

"B.A.P oppas, please climb back the charts....I listen to 'One Shot', '1004', and 'No Mercy' so often these days TTT."

"I still have their light stick and whistle back at home. Lolll. On top of that, I was their fan since their debut, so I have so much remaining love for them."