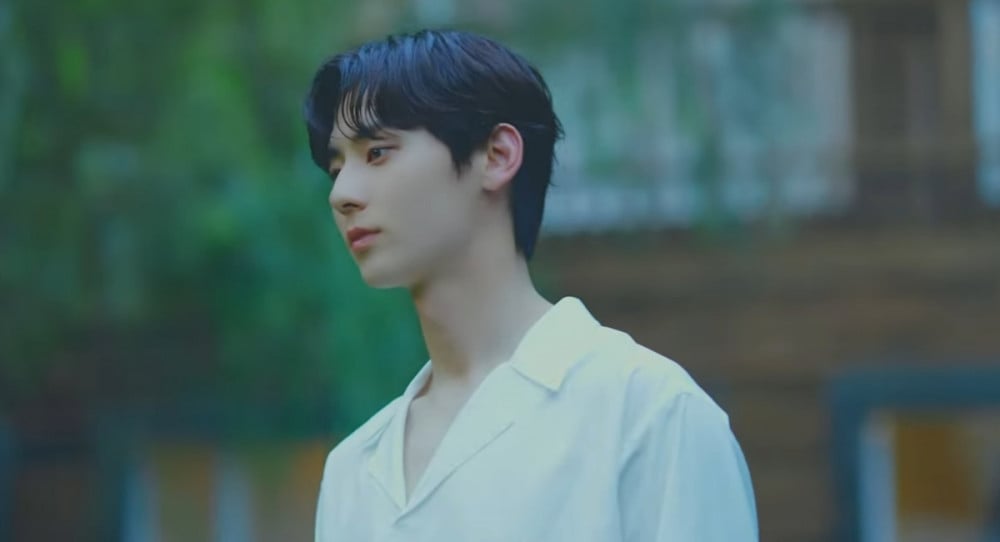 Hwang Min Hyun has dropped more teasers promoting "Again".
On September 12 KST, the idol not only unveiled a new concept image but is also seen in a short 'music video shoot cut' video. As previously reported, "Again" is the next release for the 'Votiz' project and features lyrics written by R&B singer-songwriter Colde. 'Votiz' is composer and vocal trainer Seo Joon Sik's ongoing song project, and it previously featured Baekhyun and Seo Moon Tak's "Hurt."
Meanwhile, Hwang Min Hyun's "Again" drops on September 13 KST.
Check out the teasers below!