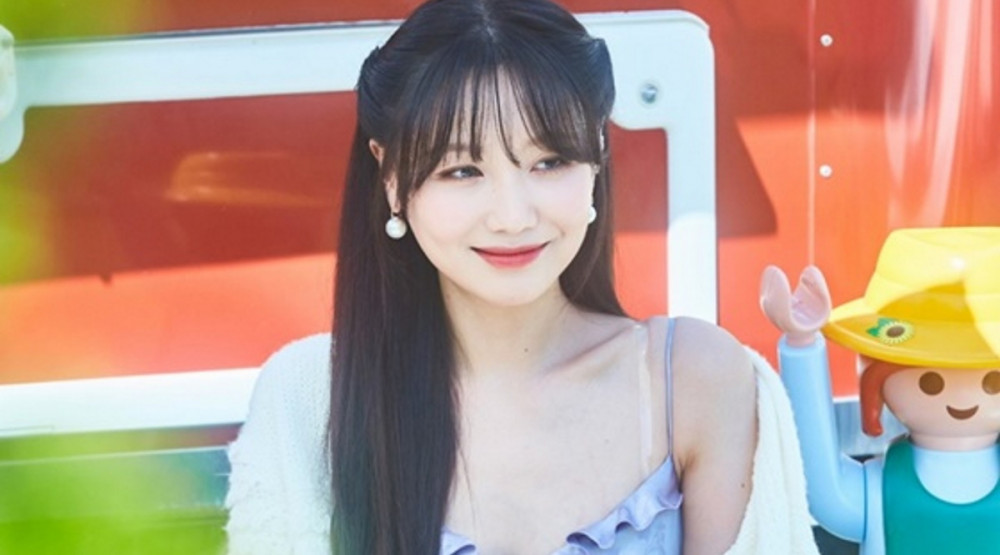 Former Lovelyz' member Ryu Soo Jung is set to release the second single for the 'Campus Live' project.

Ryu Soo Jung will be the second singer to feature in the new music project 'Campus Live', which aims to elevate the emotions of young adults. With the coming festival season, the energetic mood of campus life will be presented in the project's songs.

She stated, "I participated as a singer in the second song 'With Me' for the music project 'Campus Live', which will be released on September 12 KST."

In other news, Ryu Soo Jung recently established her own independent label House of Dreams.