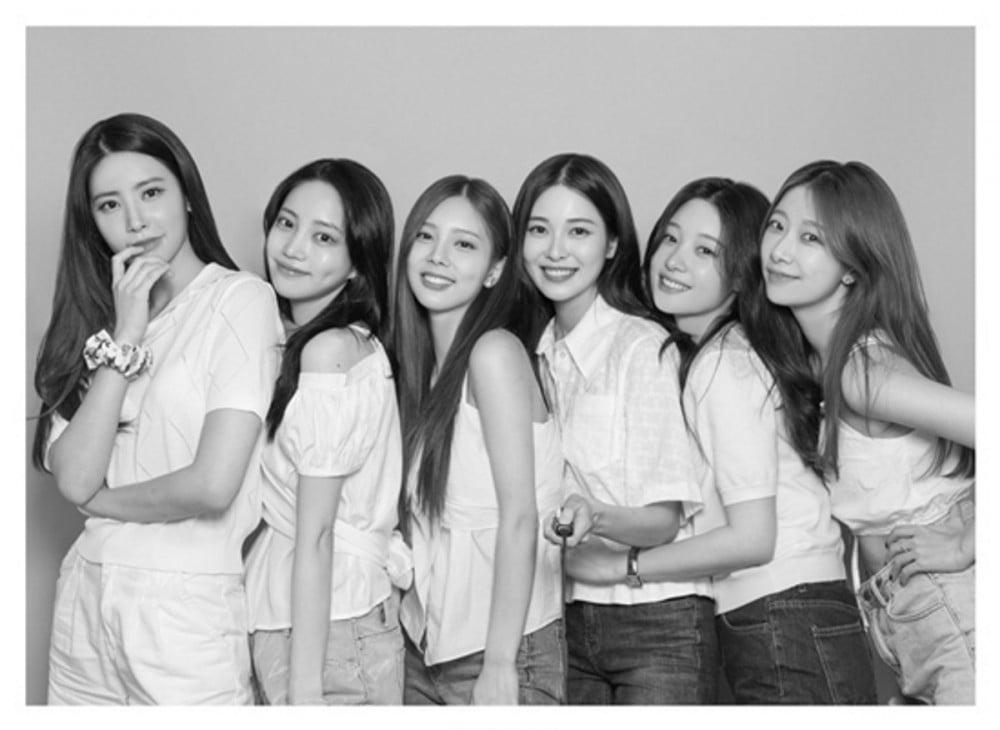 DIA are ending their group promotions sooner than scheduled.

The PocketDol Studio girl group dropped their final single 'The Blinding Past' before their disbandment, and they were planning to promote on music shows this week. On September 15, the label announced DIA would be concluding their activities on September 17 instead.

PocketDol Studio stated, "DIA, who've been with us for the past 7 years, will have their exclusive contract with us expire on September 17. We'd like to thank the fans for their consistent love and support for DIA, and we ask for your continued interest and support for the members, who'll be starting anew on their respective paths. We'll sincerely support their future as well," adding, "The previously scheduled music show broadcasts have been inevitably canceled due to Chaeyeon's injury."

In related news, Jung Chae Yeon suffered a collarbone injury while filming for the upcoming drama 'The Golden Spoon'.