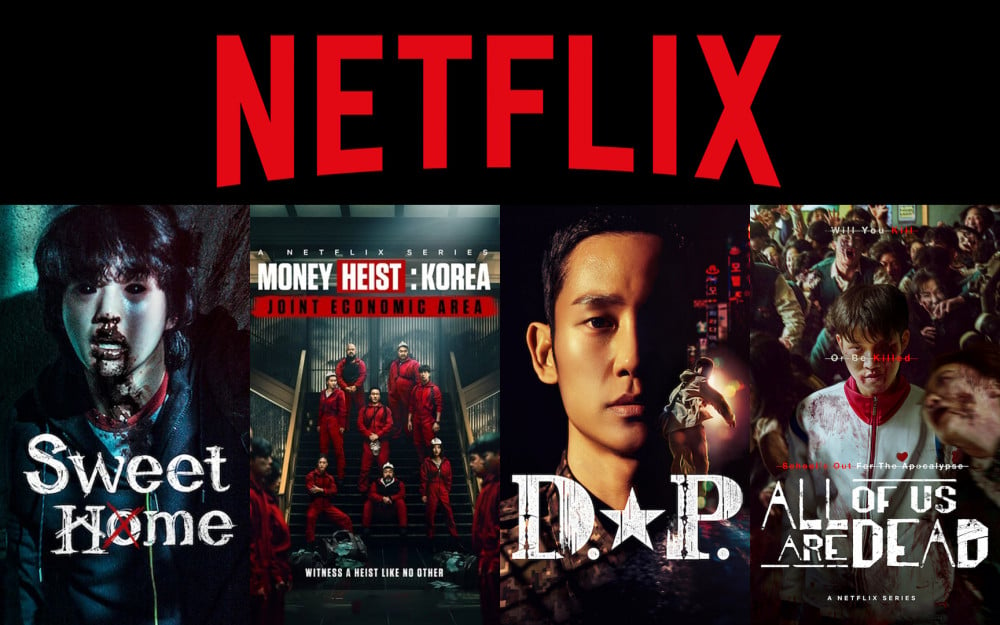 Netflix has been heavily investing in K-content in recent years. It is no surprise since K-content is on the boom receiving much popularity and attention from all over the world.
Thanks to the exceptional acting skills of the cast members and the rapid development of the story, K-dramas have been on the rise. Thanks to Netflix's investments, there has been an endless list of good Korean dramas broadcast on the popular streaming site.
Among these dramas, there have been a handful of such as 'Squid Game,' 'All of Us Are Dead,' 'Sweet Home, and more that have been massive hits. And there is good news since many of these hit series will be getting a second season.
So here are some of the future K-dramas that are coming to Netflix.
1. Glitch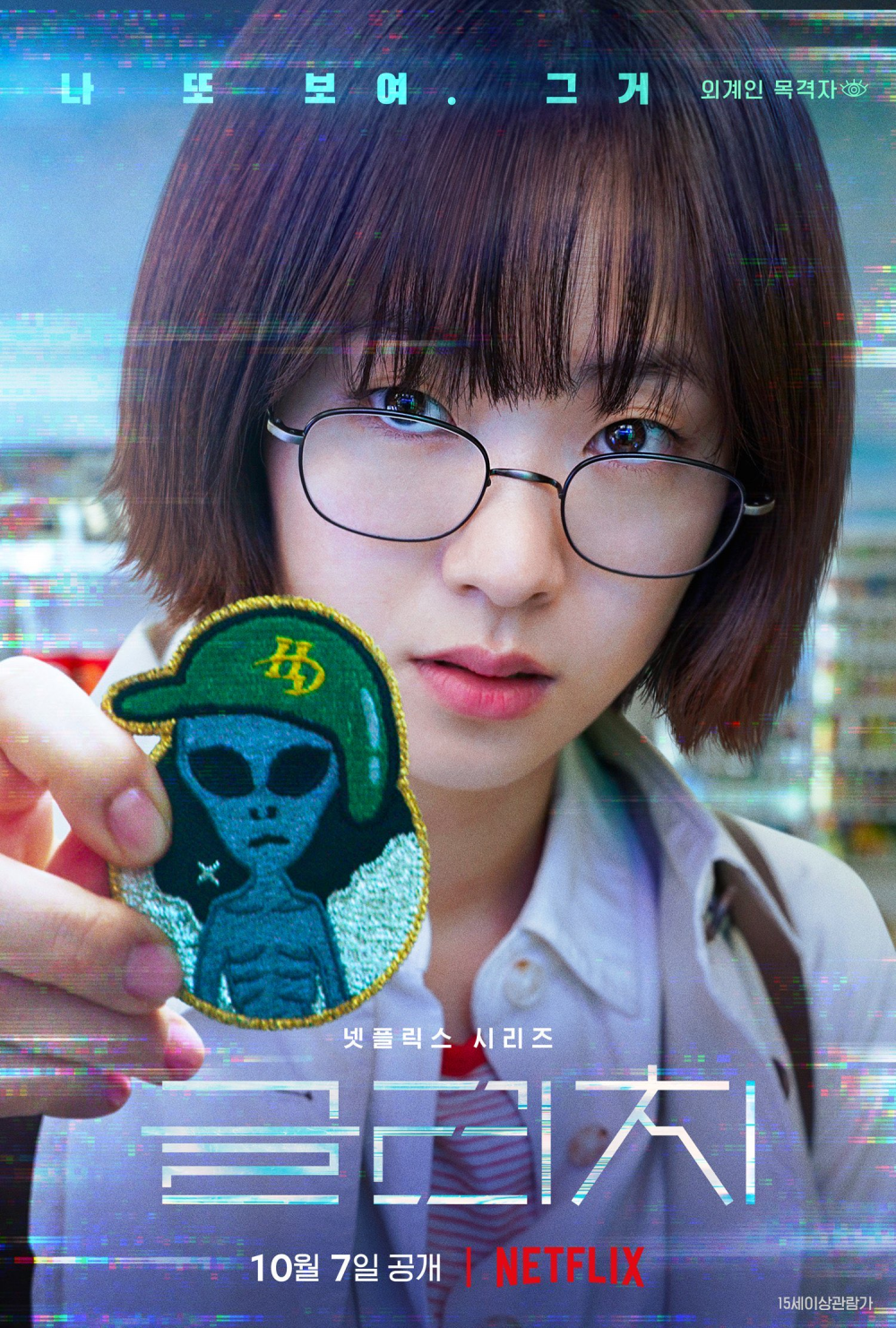 'Glitch' tells a mysterious story that takes place when Hong Ji Hyo, who is chasing the whereabouts of her boyfriend, who disappeared with an unidentified light, meets members of the UFO community. The drama stars Jeon Yeo Bin and Lee Dong Hwi.
2. Money Heist: Korea - Joint Economic Area Part 2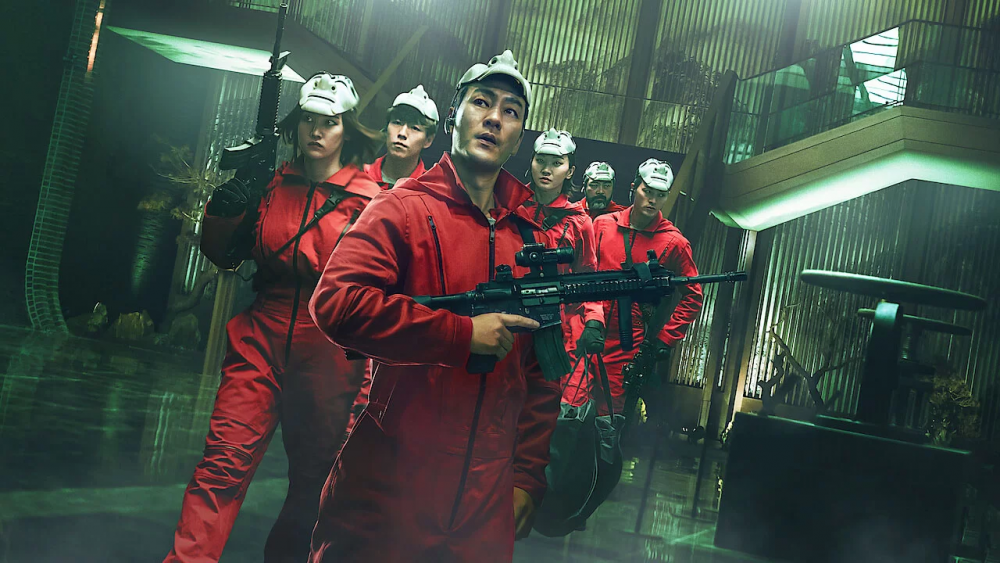 'Money Heist: Korea - Joint Economic Area' is a remake of the popular series 'Money Heist' and tells the story of eight criminals gathered together by an unidentified person calling himself 'Professor' to rob the mint of unified Korea.
3. Song of the Bandits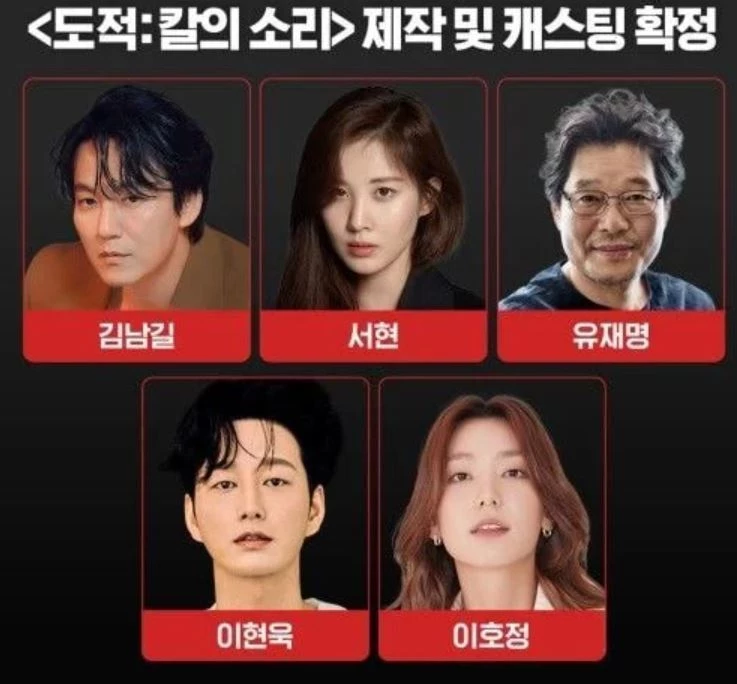 'Song of the Bandits' is an action series set in the 1920s in which the people of Korea who have been driven out of their homes fight against Japan. The cast members have been selected and will star Kim Nam Gil, Seohyun, Yoo Jae Myung, Lee Hyun Wook, and Lee Ho Jeong.
4. Mask Girl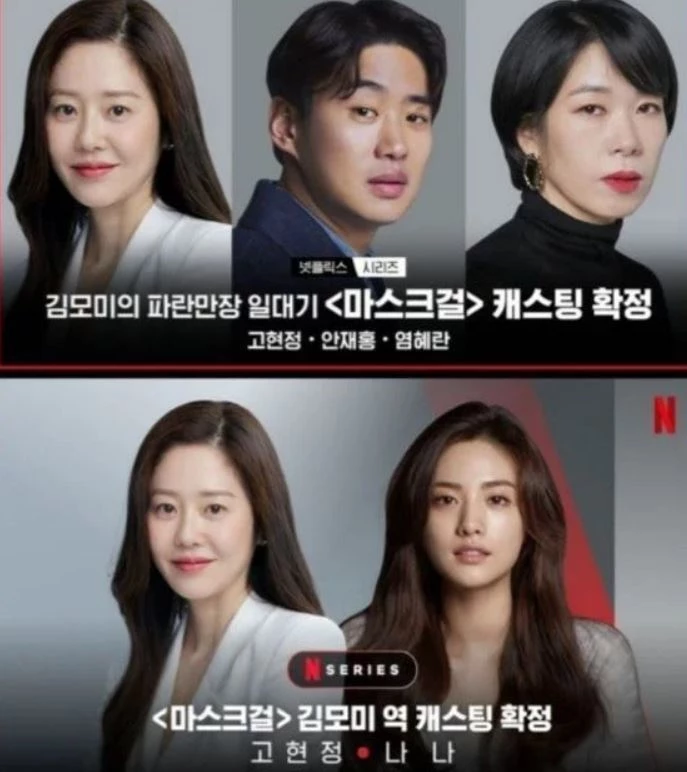 'Masked Girl' depicts the double life of Kim Mo Mi, who has an inferior complex over her appearance because of her face but has a surreal figure, working as an ordinary office worker during the day and as an internet streamer in the evening with her face covered with a mask.
5. D.P. Season 2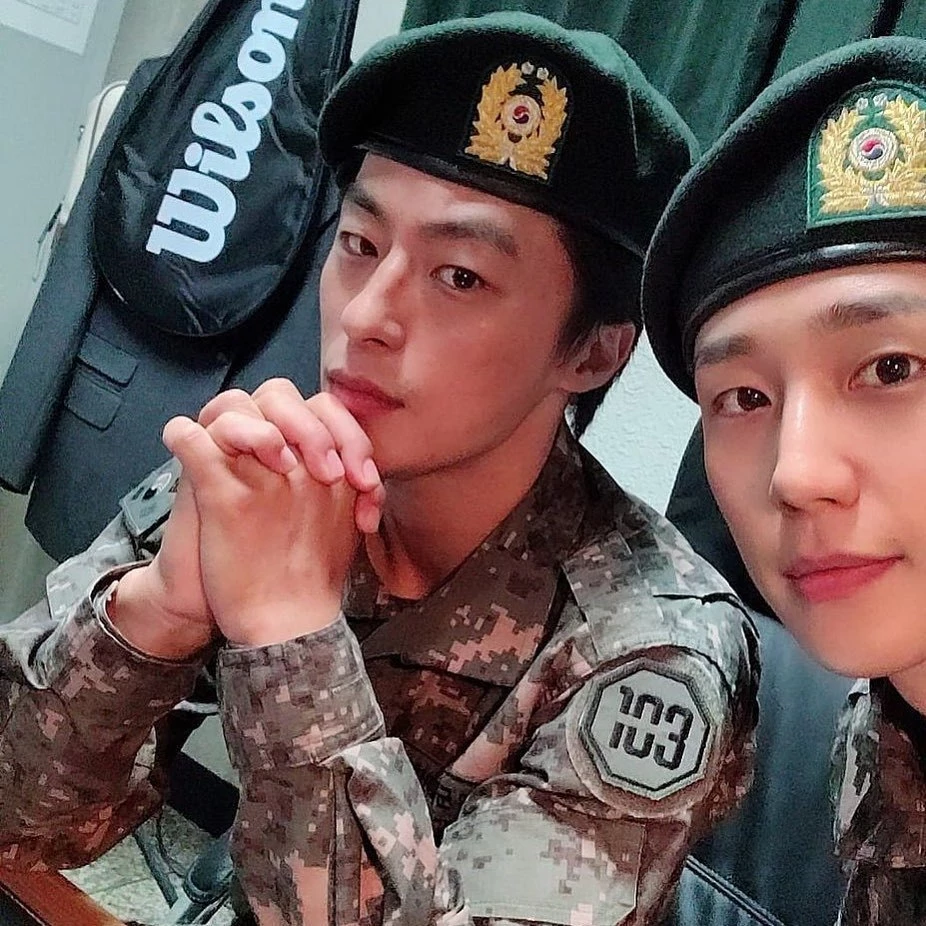 Set in 2014, D.P. tells the story of a team of Korean military police with their mission to catch deserters. The series magnifies the undesirable nature of the military, especially within a South Korean context.
In season 1, Jung Hae In, Koo Kyo Hwan, Kim Sung Kyun, Son Seok Gu, Shin Seung Ho, and Cho Hyun Cheol were part of the cast members. In season 2, Ji Jin Hee and Kim Ji Hyun will join.
6. Sweet Home Season 2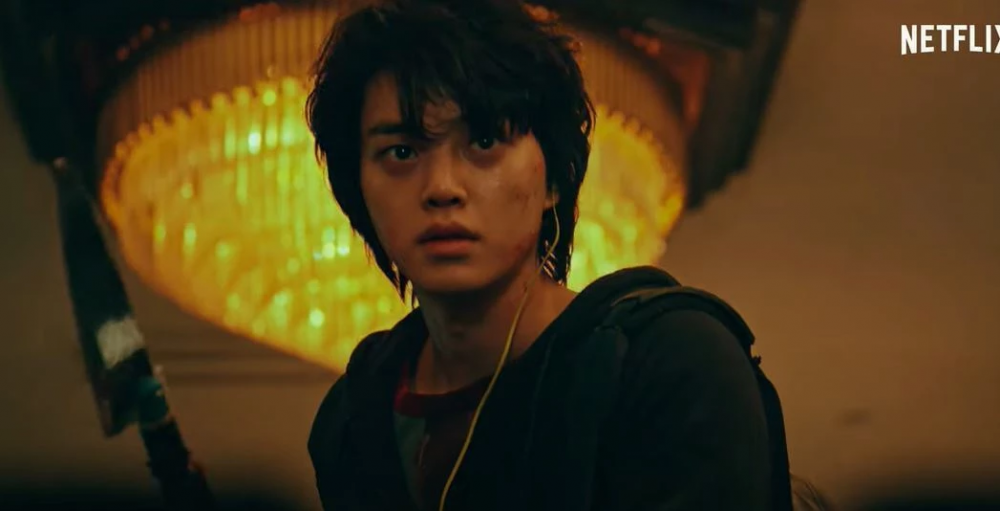 'Sweet Home' is based on the webtoon of the same title and tells a bizarre and shocking story about a reclusive loner who suddenly faces an apocalyptic world where people have turned into monsters.
7. All of Us Are Dead 2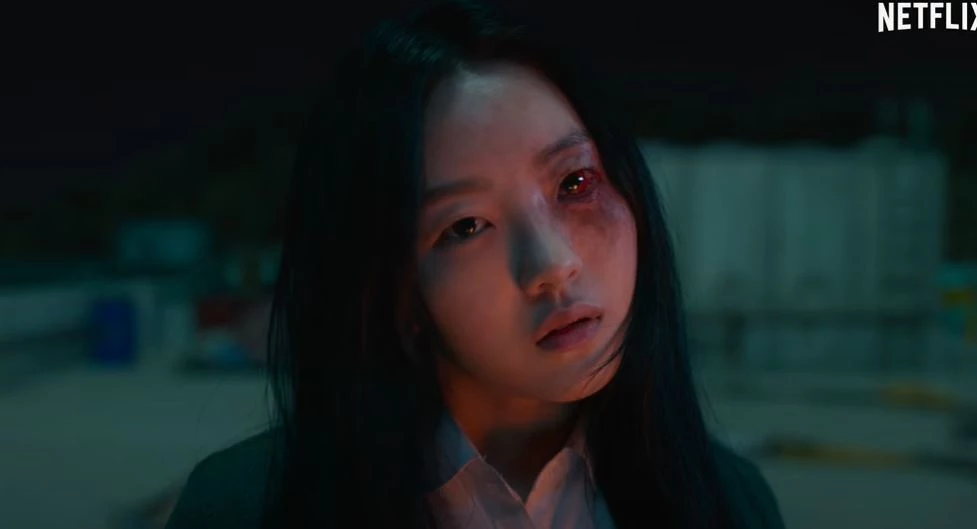 'All of Us Are Dead' is also a drama based on a webtoon that was serialized from 2009 to 2011. It tells a story of a group of high school students who are fighting to survive in their school, which is the epicenter of a zombie outbreak.
8. Squid Game 2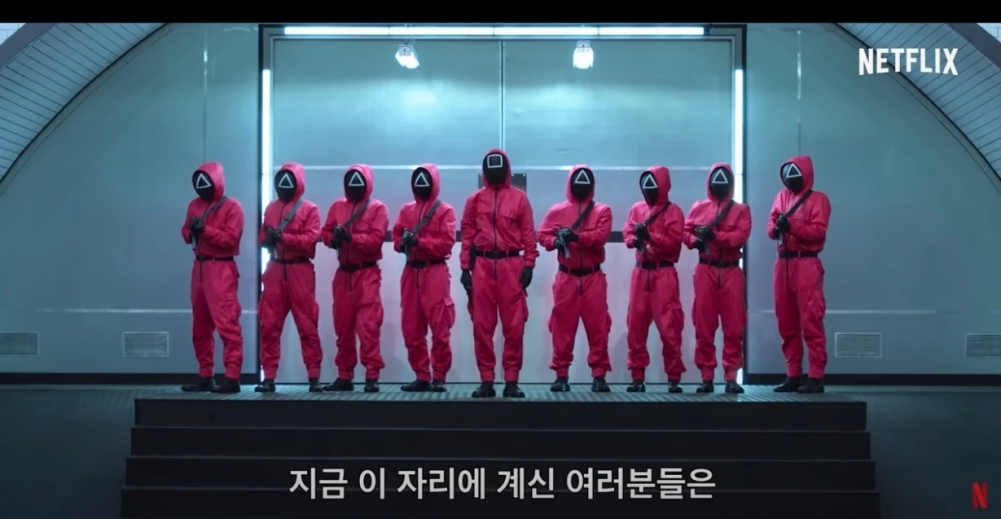 'Squid Game' is a megahit series from Netflix and tells the story of 456 players who are desperate for money and bring themselves into a series of death games for a chance to win a lump sum of money.
'Squid Game' has created a sensation worldwide and has been critically acclaimed, gaining international attention. Anticipation is increasing for season 2 as director Hwang Dong Hyuk has revealed that he has already finished writing up the screenplay for season 2. It is expected that season 2 of 'Squid Game' will be released some time in 2024.