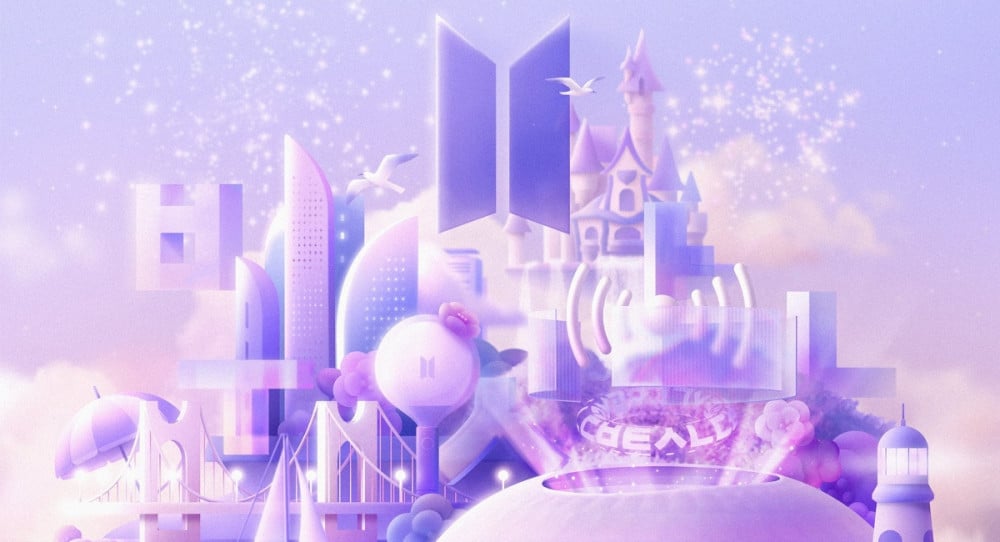 BTS unveiled a poster for 'Yet To Come: The City in Busan,' their upcoming free Busan concert.

The poster, which was released through their official Twitter on September 25 KST, is illustrated with various hues of purple, fusing a magical fantasy land with a seaside theme reminiscent of Busan's port city culture. it also features Hangeul characters spelling out both 'Busan' and 'Bangtan Sonyeondan.'
Meanwhile, the concert will be held on October 15 at the Busan Asiad Main Stadium, while large screens will be set up at Busan's Haeundae Beach and the Busan Port International Passenger Terminal so fans will be able to watch the show live from other Busan locations as well. It also will be streamed live online for international fans.
Check out the poster below!