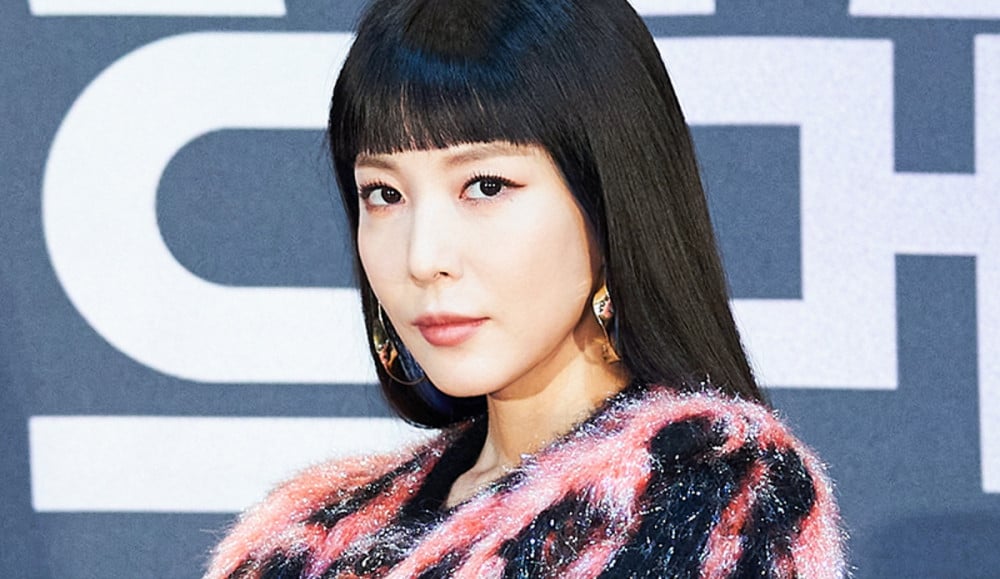 BoA responded to criticism about her 'Street Man Fighter' decision on the latest episode.

On the most recent episode of the Mnet survival show, the dance team Prime Kingz was eliminated in a dance battle against the Bank Two Brothers. However, viewers are criticizing the judges decision to forfeit their votes during one battle round.

On September 21, BoA responded to criticism saying she shouldn't be a judge on her Instagram account. She wrote, "The judges don't even decide the battle teams... Would it have been better if Bank Two Brothers was eliminated instead... I'm getting tired of constantly thinking like this." She then posted a notice by SM Entertainment, warning malicious commenters of legal action.

The label stated, "There are currently malicious comments being spread through the artist's social media, online communities, and portal sites. These acts are against the law and are subject to punishment. We'd like to inform you we're currently gathering evidence to pursue legal action in both civil and criminal courts. To protect our artists, we're constantly monitoring for evidence, and we're currently pursuing legal action. We'll continue to pursue legal action against those who engage in criminal behavior."

Have you been watching 'Street Man Fighter'?