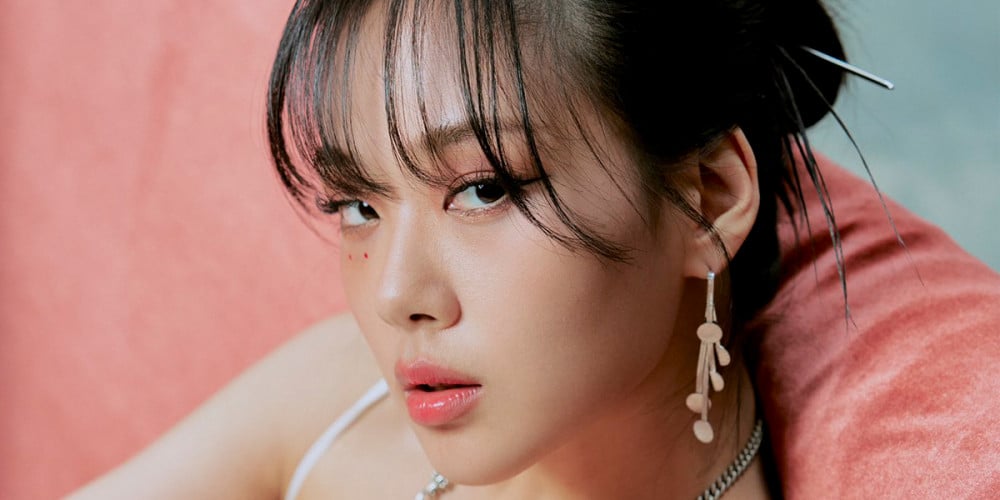 According to media outlet reports on September 23, singer/actress BIBI is currently in talks to star in the film 'Calamity' (working title), starring Song Joong Ki.
'Calamity' is said to revolve around those who steer toward a dangerous path in order to escape the hellish realities of their lives. Previously, Song Joong Ki was cast as the project's male lead, garnering attention.
Meanwhile, BIBI previously made her acting debut in the film 'Whispering Corridors 6: The Humming' (2021). Then, earlier this week, it was reported that the singer/actress had been offered a role in the Disney+ drama series 'The Greatest Evil', and she was currently reviewing the offer.
BIBI is also gearing up for the release of her pre-release single "Animal Farm" from her new album 'Lowlife Princess - Noir', dropping on September 27.