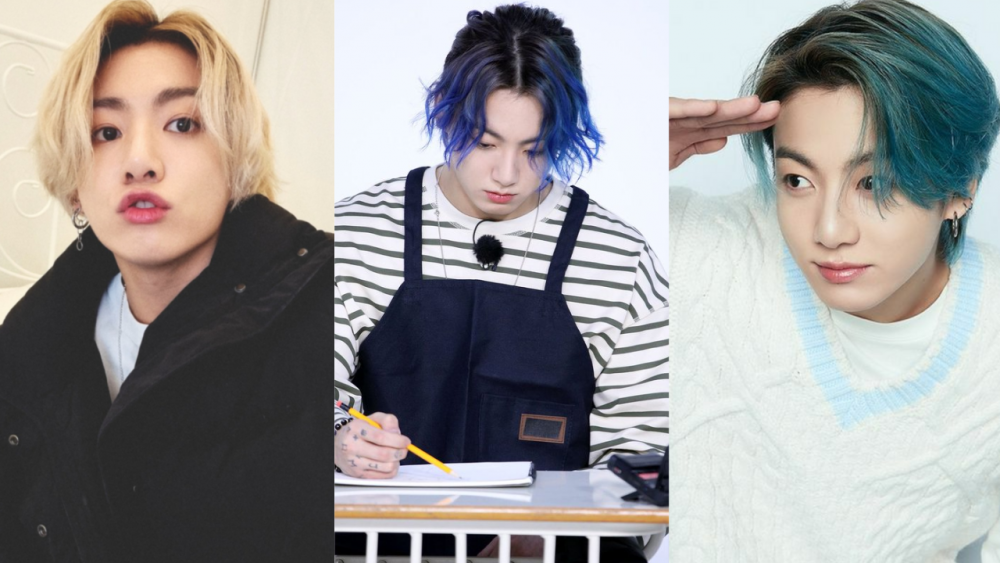 Over the years, BTS maknae Jungkook has tried many different hair colors. Especially in recent times, he has been experimenting a lot more. From bright blue to two-toned hair, blonde, and even silver, JK gave it all in the past years.
He most certainly rocks every hair color. He carries it with such confidence that you will end up falling in love every time. You will be fascinated with the evolution of his hair color and style. It is like he has come a really long way.
Let us check out some of his best hair colors over the years. Here we go!
Grape Kookie

This was Jungkook's hair color for the 'Dope' era. One of the most iconic looks that is still the favorite of many ARMYs.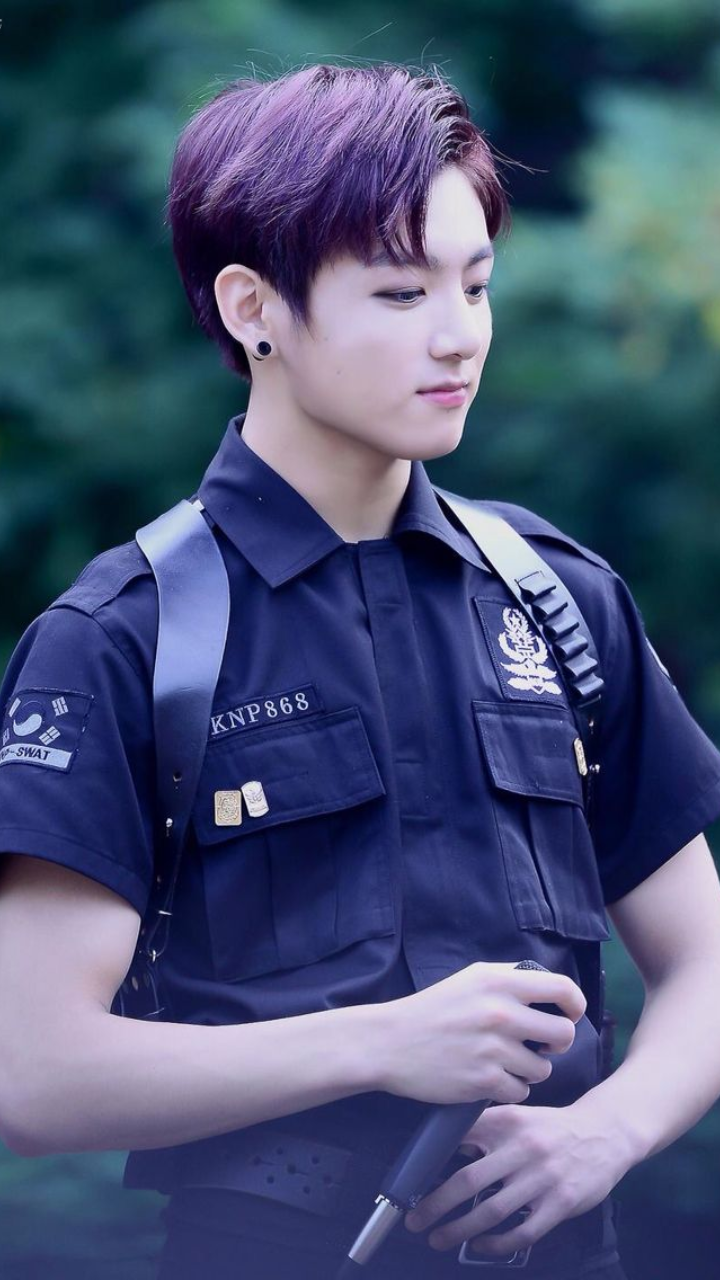 The Legendary One
While this is simple black hair, it is very much necessary that we add this legendary look of JK to our list cause no fan is getting over this.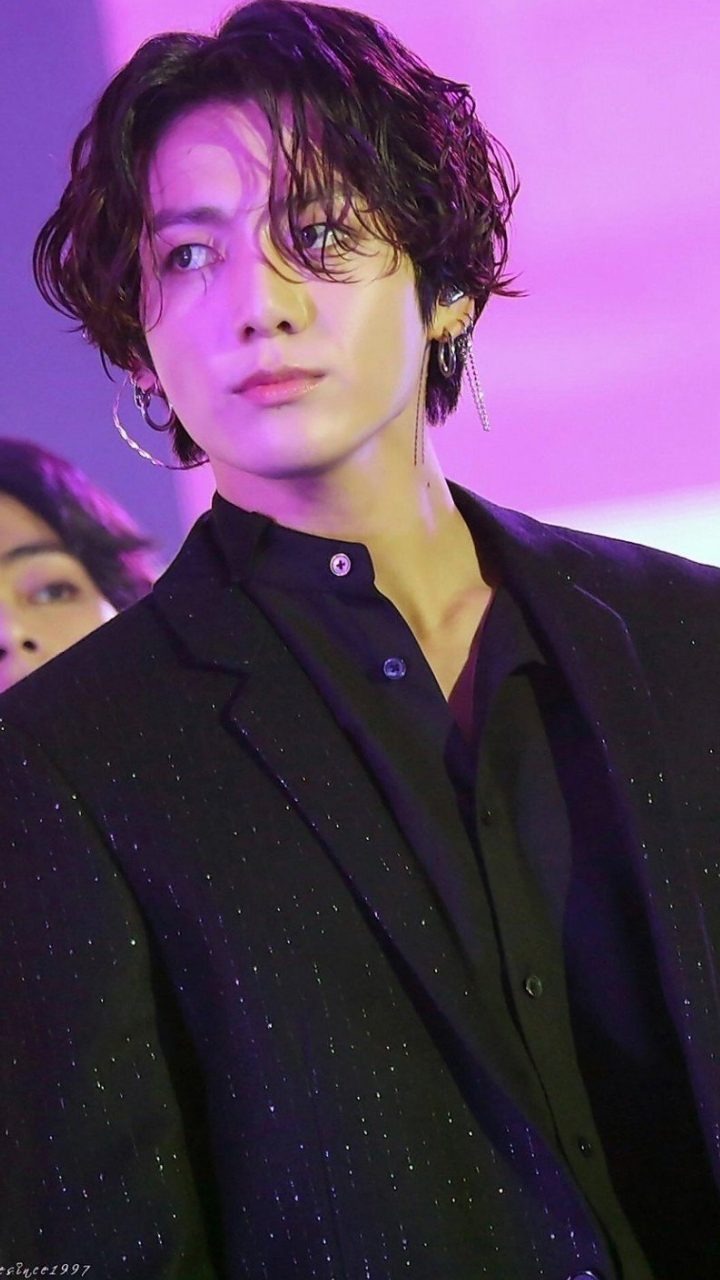 Cherry Koo
For the 'Idol' era, JK decided to go for a sweet mix of bright pink and red colors. ARMYs ended up titling it 'Cherry Koo.'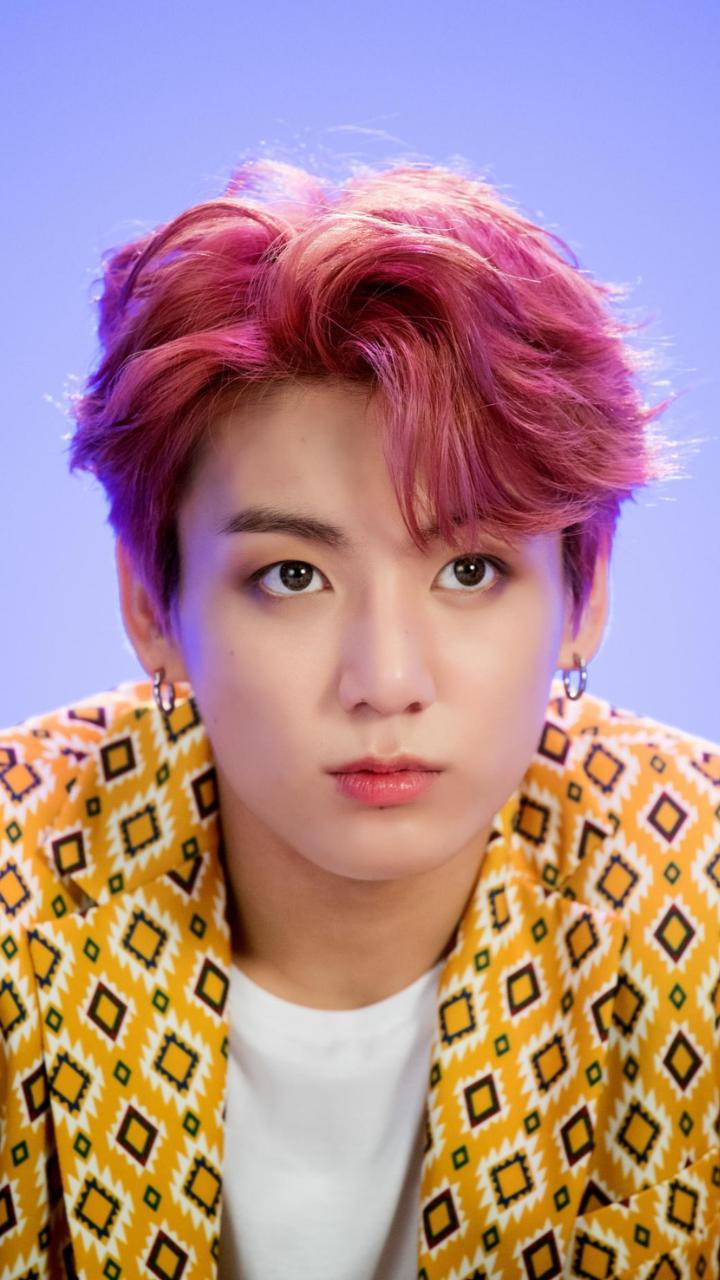 Teal Colour
This was the time when Jungkook kept experimenting with different hair dyes and even went for Teal. The two-toned look did suit him well.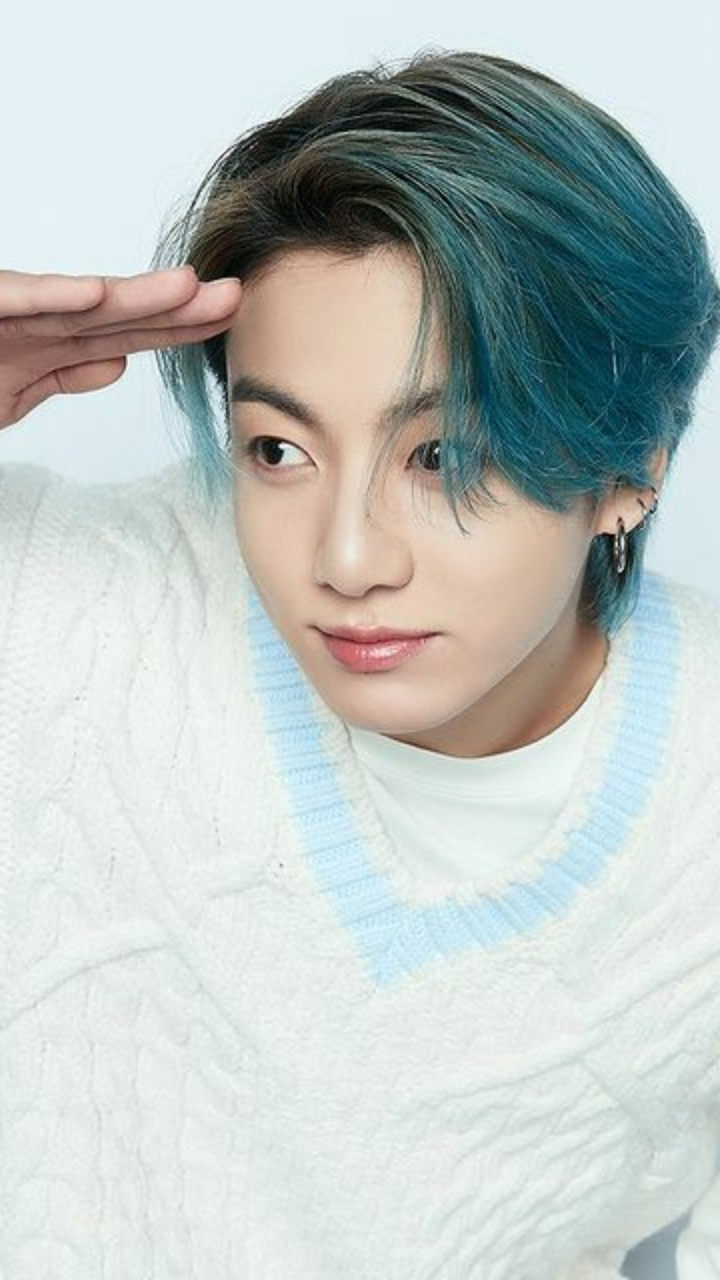 Blonde Hair
The long blonde hair look of the maknae will still be fresh in everyone's minds. Not to forget his 'Life Goes On' performance in it.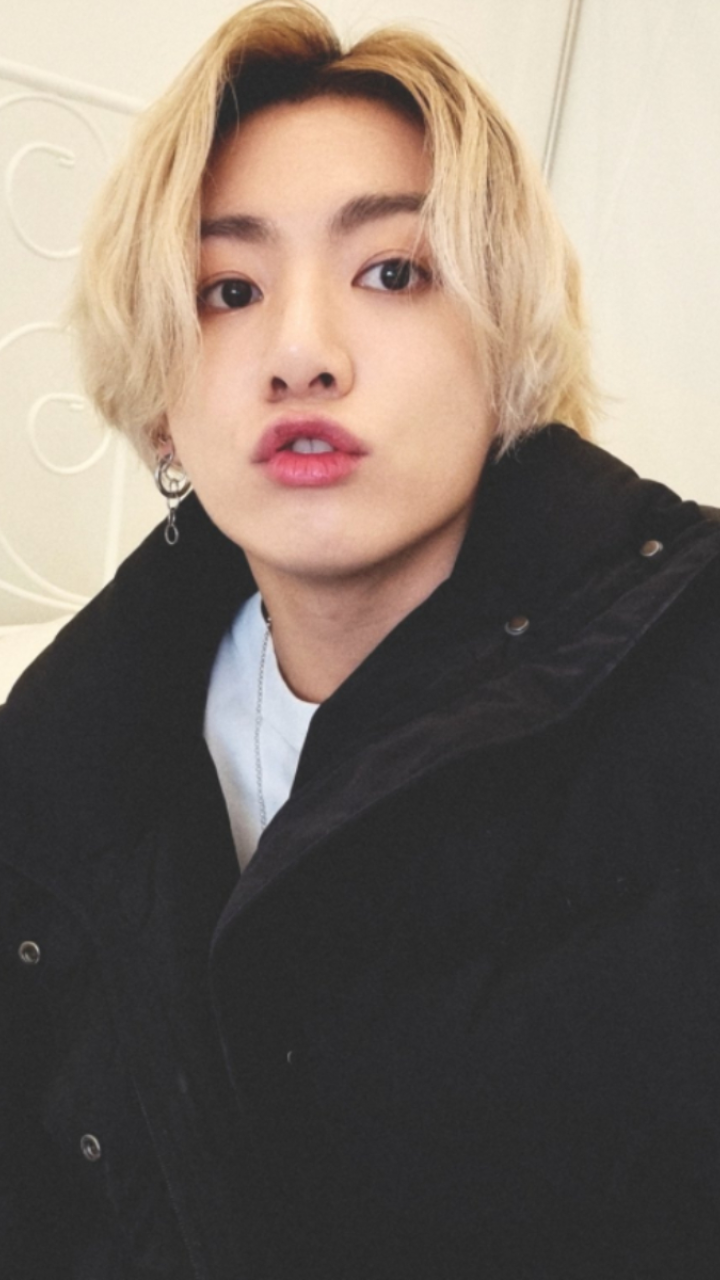 Long Purple Hair
We all remember how JK appeared with a purple manbun in the 'Butter' music video. The color is pretty similar to the one from the 'Dope' era but slightly taken up a notch.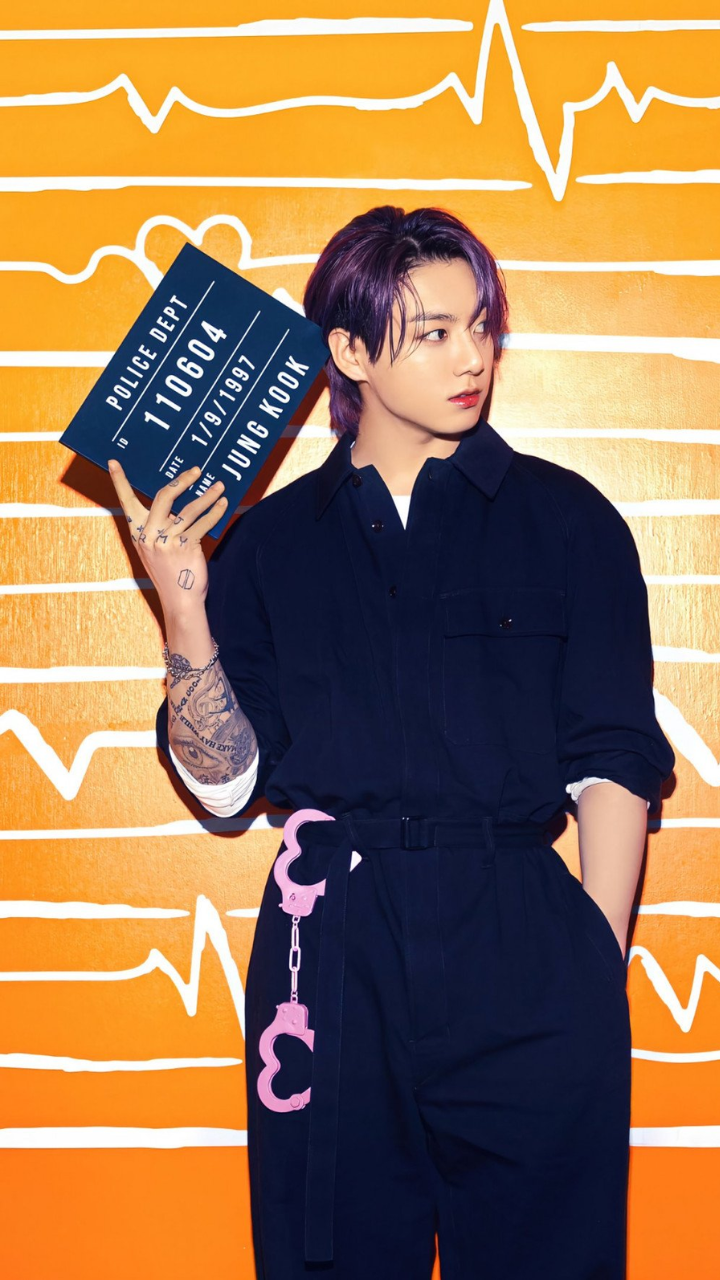 Mint Green
From Permission to Dance on stage concert! Jungkook in a short black jacket and mint hair is a look we can never forget.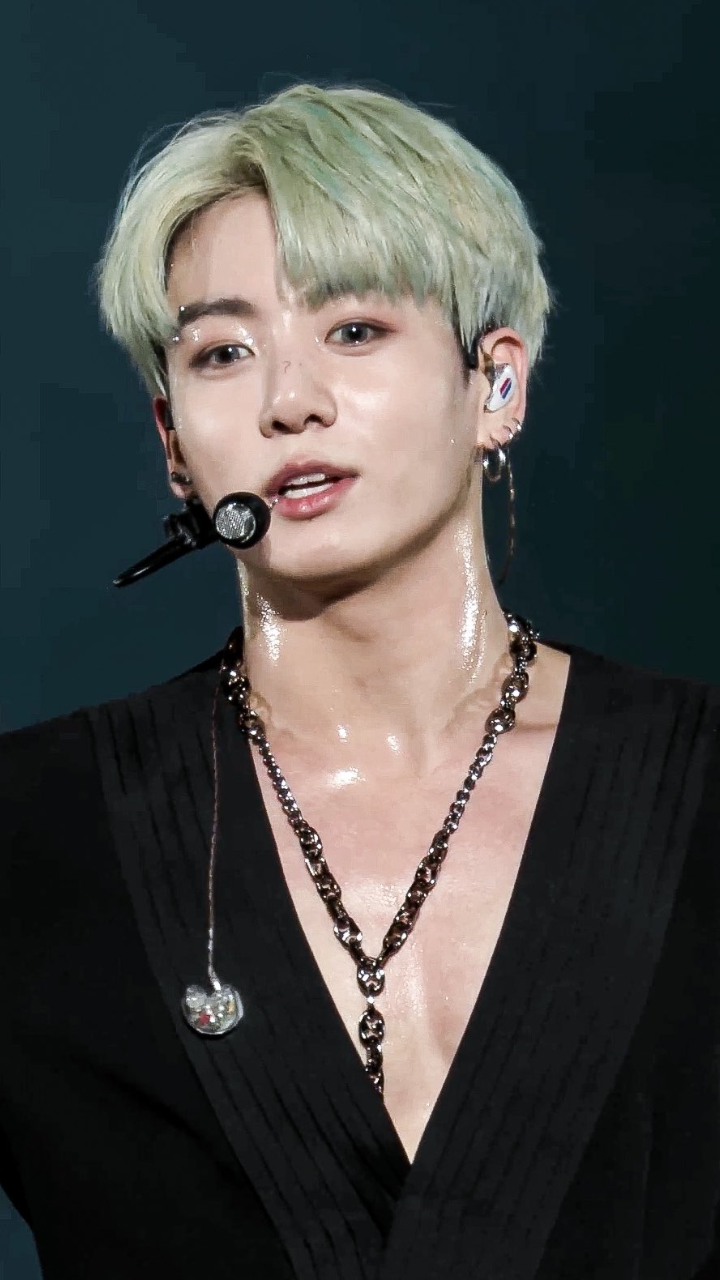 Silver Grey
This was from the time when the idol was trying different hair colors back-to-back. He also went for a silverish-grey/ashen-grey look.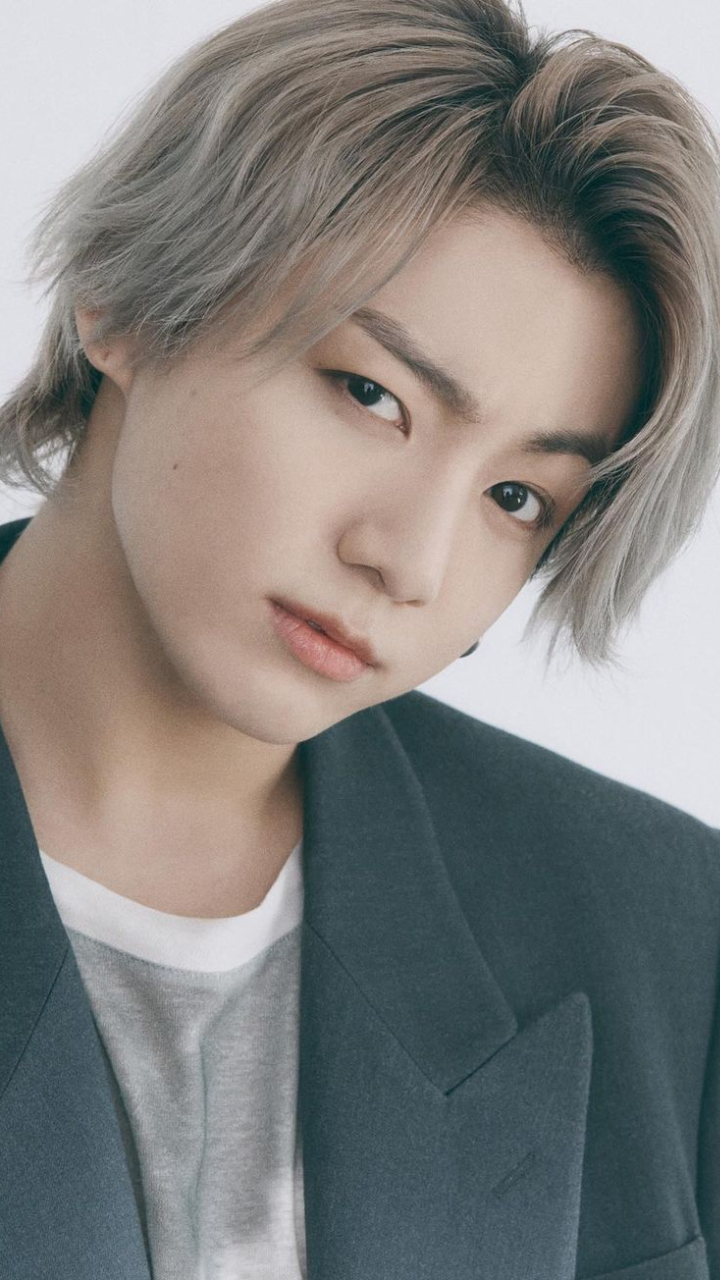 Blue Highlights
From red to green to blue highlights, Jungkook has tried it all. He proved that all colors of the rainbow suit him well.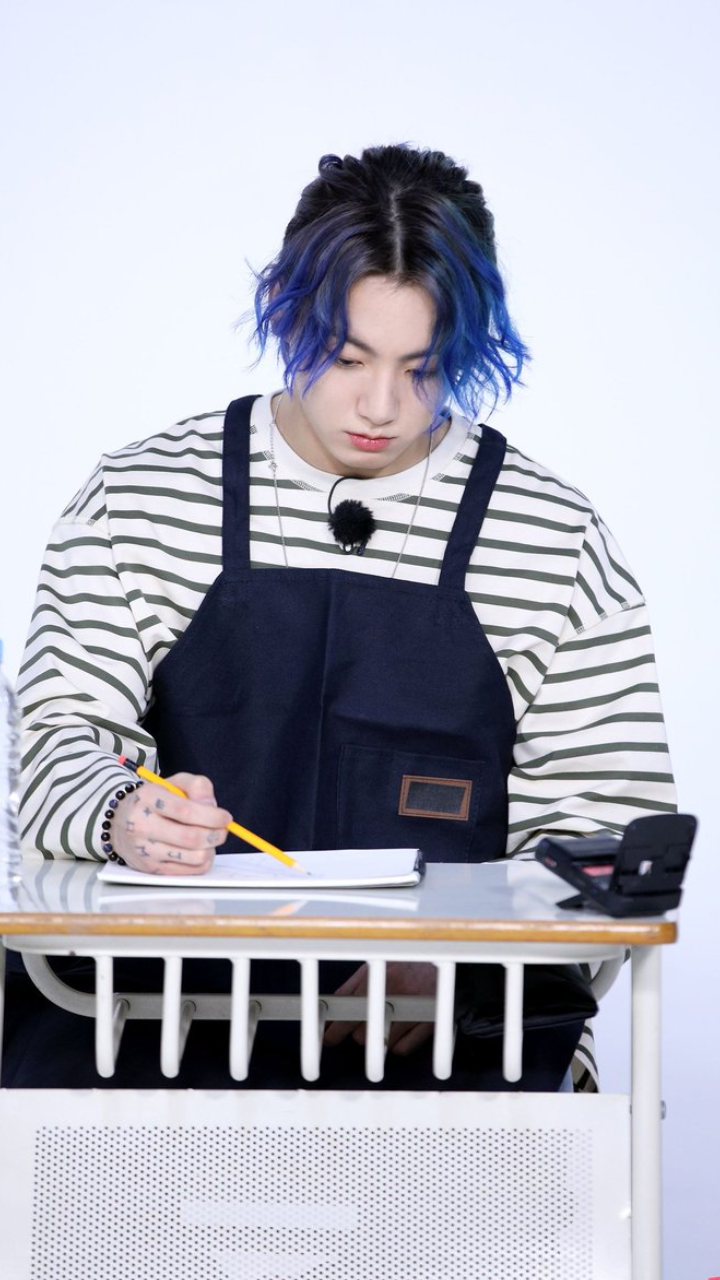 Which look of Jungkook is your favorite? Did we miss out on any? Do let us know!