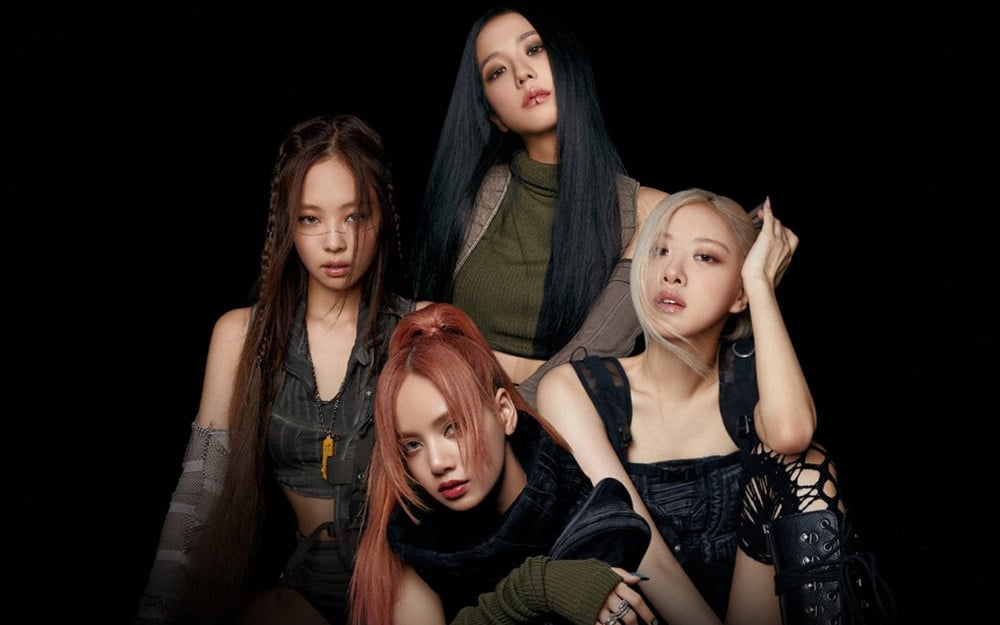 K-pop fans were excited by the recent distribution center event launched by KTown4U, an online store that sells only K-pop albums and goods.
On September 7, KTown4U announced their special distribution center visiting event through their official social media account. According to the announcement, KTown4U will be recruiting individuals to see their distribution center on the day of BLACKPINK's album release.
Ten individuals will be chosen to visit the distribution center and also receive special gifts. The online shopping mall stressed that it is not a part-time job but a special event in which BLACKPINK fans can visit the venue where all the K-pop albums are sent out.

However, BLACKPINK fans and netizens had mixed reactions to the event as many fans pointed out that the event will be taking place on the day when BLACKPINK will be holding their comeback live broadcast.
Netizens and fans commented, "This is an interesting event..." "This is pretty funny, why would you want to visit a distribution center when BLACKPINK isn't even going to be there?" "Why would I want to go to a distribution center?" "I think this is fresh and new. I think it's going to be fun," "I think it's funny how they said this is not for a part-time job but it's for an event," "I think this is going to be fun," "This is a real bad time for the event. It's on the day BLACKPINK drops their new album. They probably going to have a comeback live broadcast and you won't be able to get back home in time to tune in," "I want to know what this event is going to be like," "They said they have a lot of gifts prepared so I think they'll give away free BLACKPINK merch," and "It's an event to just look around the distribution center? What fun is that? LOL."