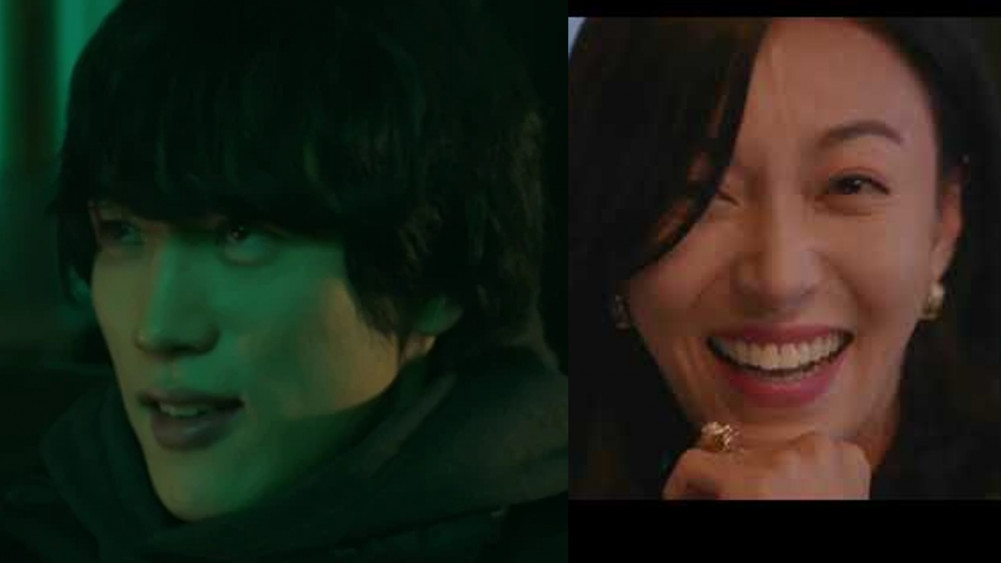 You know you've aced being the worst villain by the reactions and responses viewers give after watching your role. In most K-dramas, there's always that one evil character who will do anything and everything by whatever means to get their way and achieve their goal. Some aren't as bad as others, but there are just those villains that irk you so much you wish they could fall into a pit or get smacked in the mouth. So here are eight of the evilest antagonists in K-dramas!

1. Won Doo Jung in "Start-Up": Ugh, is there anything worse than a misogynistic character who looks down on people who aren't as qualified and thinks they're better than everyone else? Probably the most irritating character from this drama series, Won Doo Jung, the stepfather of Won In Jae, is constantly seen stomping down on his step-daughter's aspirations. He also begins to play dirty as he realizes that he's in trouble as fierce competition arises in the world of start-ups.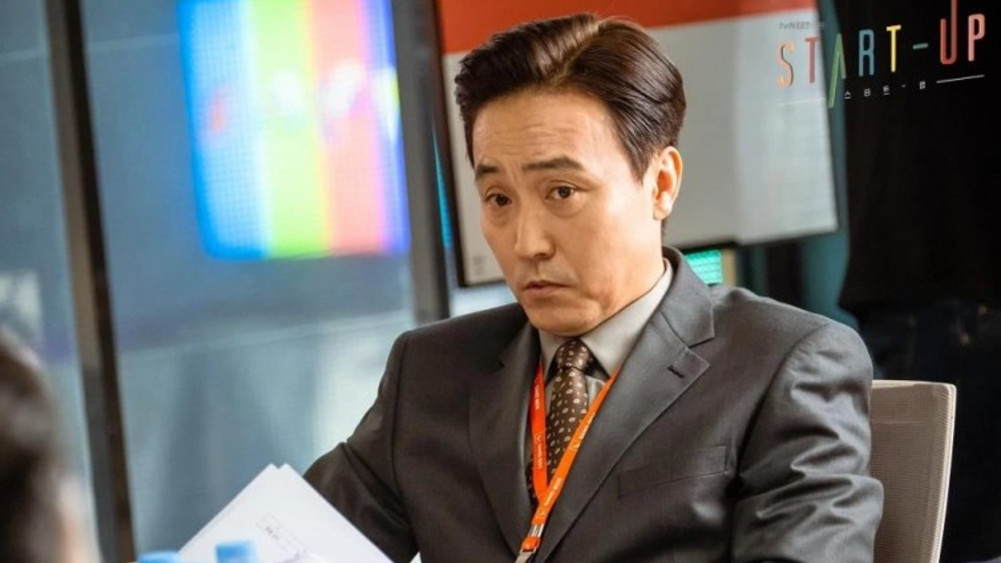 2. Min Joon Gook in "I Hear Your Voice": Threatening the life of a high schooler, Min Joon Gook goes to extensive measures to ensure that he comes out guilt free of the murder he committed. Going to great lengths to make sure to get his revenge on Hye-Sung and Park Soo Ha, there's no stopping someone who is willing to shed blood wherever he goes to get what he wants.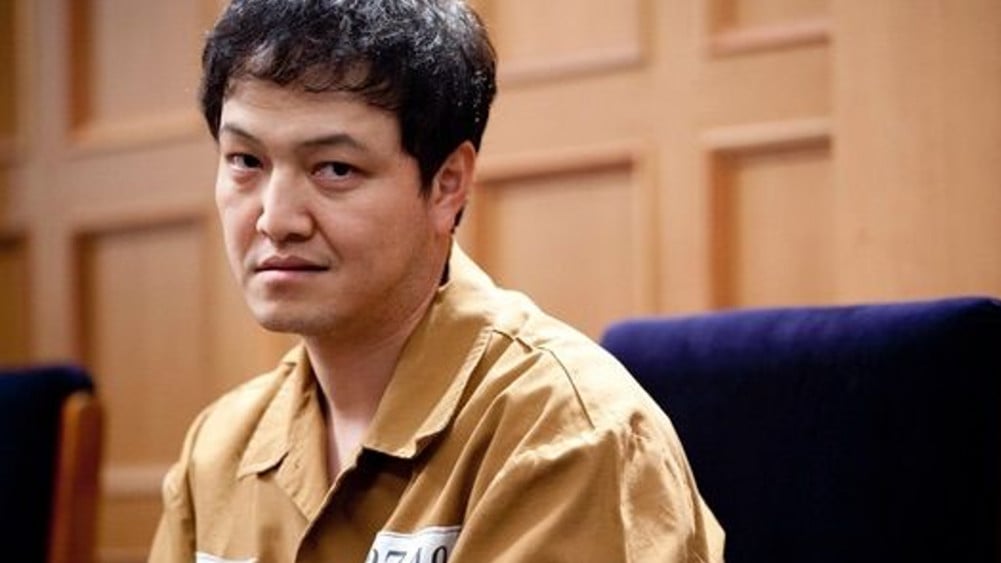 3. Jang Dae Hee in "Itaewon Class": Money is power for this villain, CEO of the food company Jangga Group. Jang Dae Hee is a self-made man who, against all odds, ends up creating a small bar into one of the largest franchises in South Korea. But with one move of resistance, Jang Dae Hee goes all out to ensure that the boy who never kneeled into submission fails in accomplishing his dreams.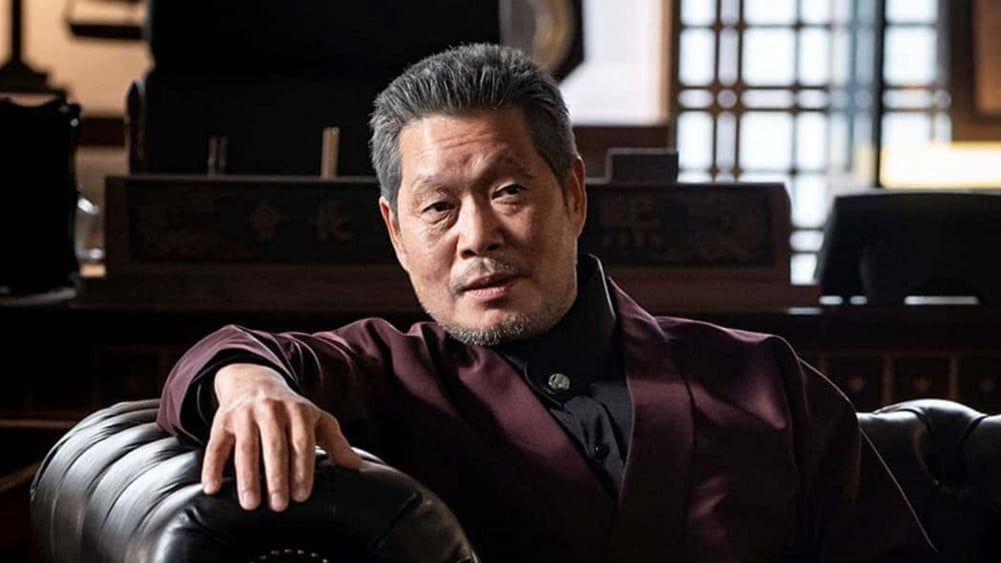 4. Kim Joo Young in "Sky Castle": One of the greatest villains of all time is someone who is capable of breaking down the mental barriers of people. That's exactly what Kim Joo Young does to all the students that she tutors, breaking them down mentally and emotionally only so that she can wield more power over them. It's a slow but sure process that she succeeds every time.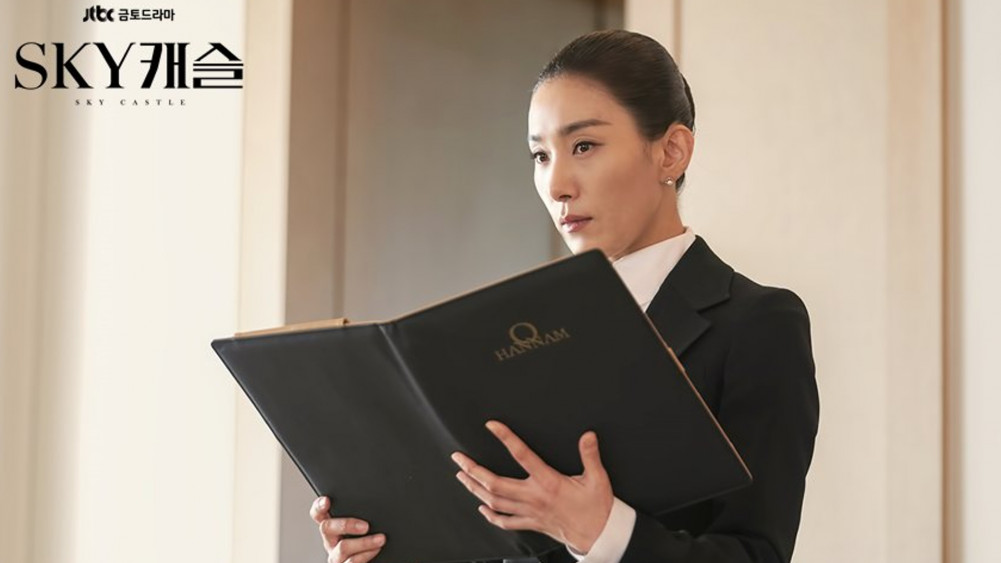 5. Kim Jang Hyun in "Strong Woman Do Bong Soon": A villain never spills their secrets, and it's true for Kim Jang Hyun, a kidnapper who would take women and confine them in jail cells at his secret hideout. If that wasn't enough, to up the crazy and creepy factor, every time he goes out to kidnap someone, he's known to wear a very unsuitable mask.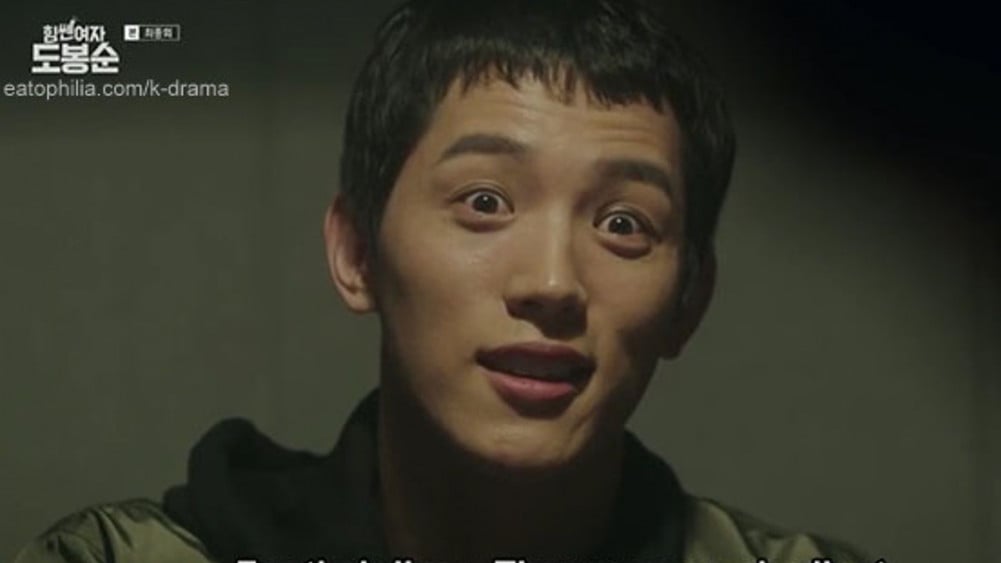 6. Baek Jung Gi in "Save Me" The title of this drama fits so well as to what is needed for those who are manipulated by Baek Jung Gi, a religious leader who takes advantage of the townspeople by utilizing his position to brainwash the townspeople. Taking advantage of those who are weaker and marrying off young women claiming that it's for a "higher purpose." Twisted enough?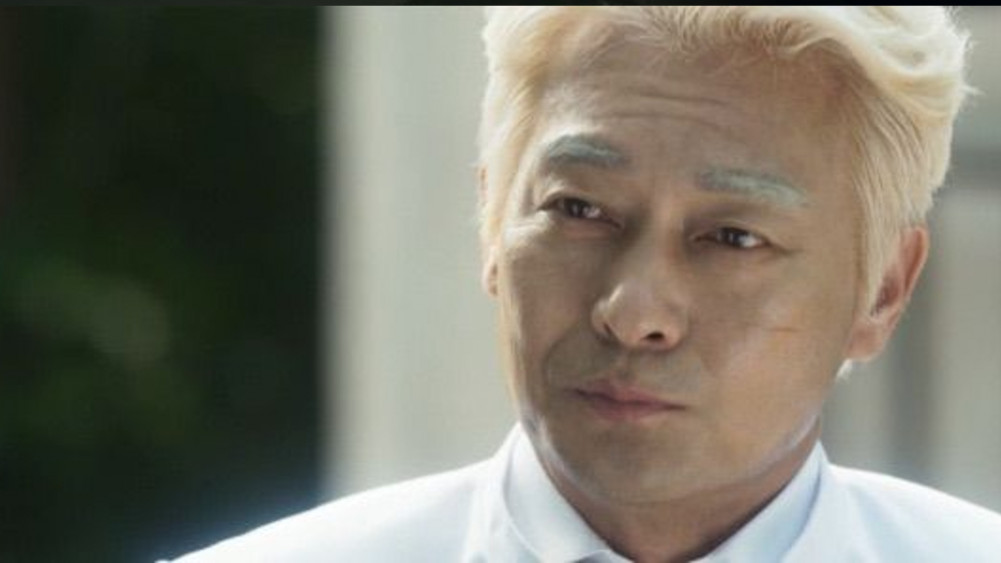 7. Mo Tae Gu in "Voice": You cannot deny that villains are highly intelligent individuals and quite clever. People say you can trust no one, and that rings true for Mo Tae Gu is the president of Sungwoon Express by day but has a hobby... of killing people with the help of a kettlebell.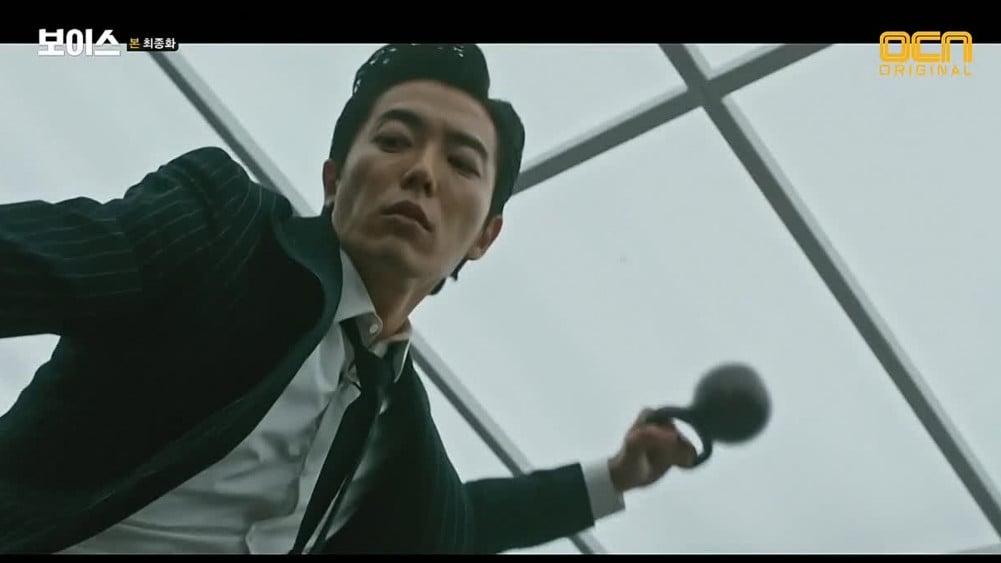 8. Park Haeng Ja in "It's Okay to Not Be Okay": Probably one of the villains that was really out of their minds, the greatest twist at the end of this series was finding out that Park Haeng Ja went through extensive plastic surgery to completely change her face so that Ko Moon Young wouldn't recognize her own mother, who was manipulative and extremely possessive.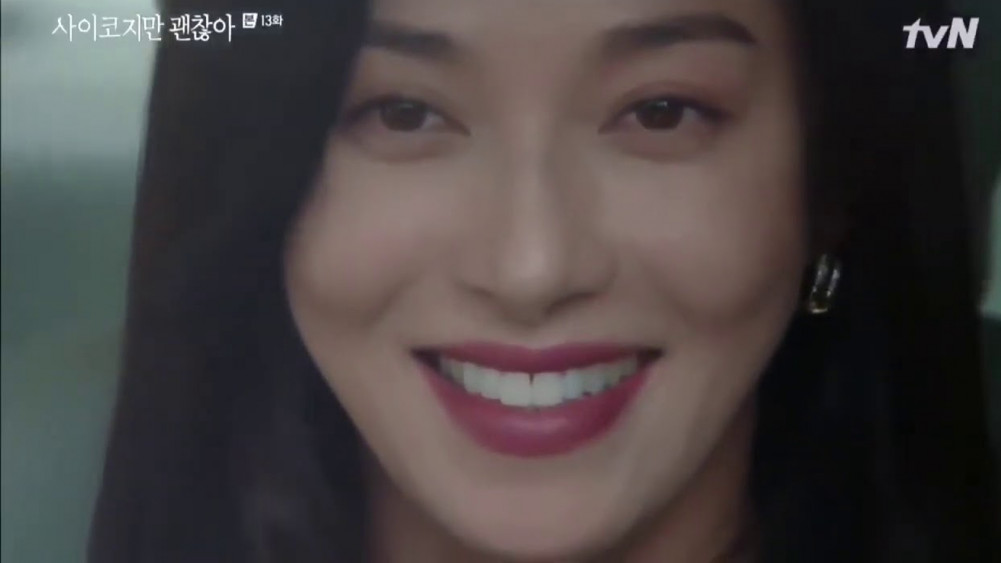 As creepy and crazy as their roles were, it's great to be able to see these actors pull off such a complex character: the raw emotions and the facial expressions they have to portray, but it really comes to show just how skillful these actors are on-screen!