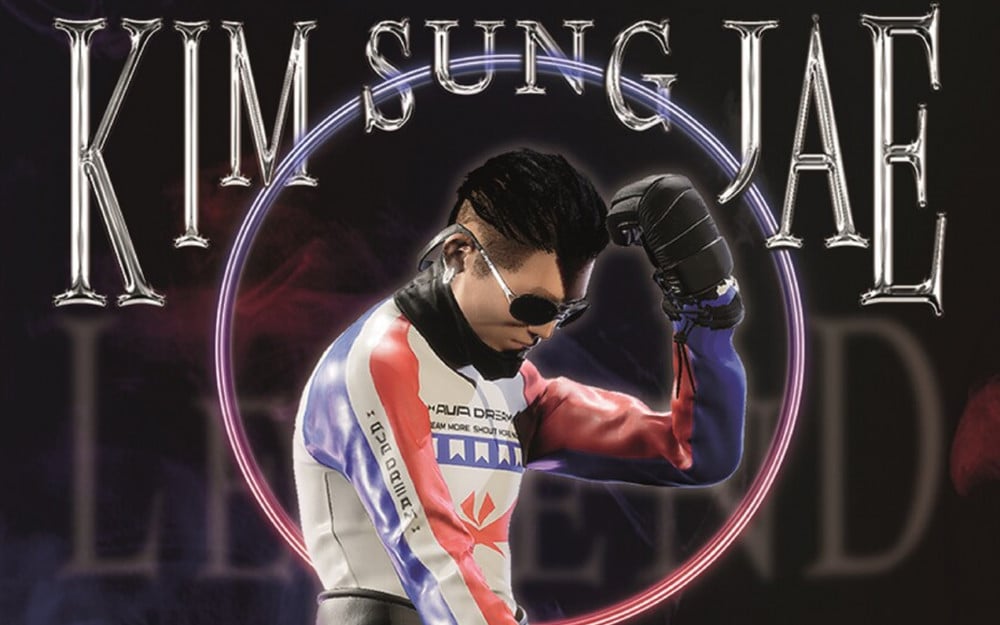 Making their debut in 1993, Deux is the group that helped define K-pop before it even became 'K-pop.' The duo - consisting of Lee Hyun Do and Kim Sung Jae - were the trendsetter of their time as they brought new music and crazy choreography, causing a sensation in the youth. Not only that, they were the leading influence in fashion as they brought baggy skater clothing like Stussy into the trend.
Unfortunately, one of the members became involved in the most unsolved mysteries in the K-pop industry when member Kim Sung Jae was found dead in his hotel room the day after he made his solo debut.

In 1995, Kim Sung Jae returned to his hotel room, where he was staying with his girlfriend at the time after his solo debut performance on the SBS music program. That same night, Kim Sung Jae was found dead in his hotel room, and the cause of death was later revealed as a drug overdose after twenty-eight needle marks were found on his arm. Toxicology reports also found traces of animal anesthesia, and investigations later found that his girlfriend had a history of purchasing. Kim Sung Jae's girlfriend became a prime suspect when it was revealed that the singer had wanted to break up earlier that week, and the girlfriend admitted to purchasing the anesthesia but claimed to have thrown it out right away.
Kim Sung Jae's tragic death still remains a mystery as his girlfriend was released due to the lack of evidence against her. Nevertheless, the duo remains forever in history as the pioneers of K-pop as we know it today.
It has been 27 years since Kim Sung Jae's death, and he is still remembered as one of the greatest Korean artists of the time. And thanks to the advancement of technology, he will be able to return as an avatar.
Persona Space and Galaxy Corporation, the producers of Metaverse AI music show 'AVA DREAM,' held a press conference for 'Ava Kim Sung Jae' at the Small Theater in Seogyo-dong, Seoul, on the afternoon of September 7. The event was attended by Kim Sung Jae's mother, Yuk Mi Young, his younger brother Kim Seong Wook, and Galaxy Corporation's CHO (Chief Happiness Officer), Choi Yong Ho.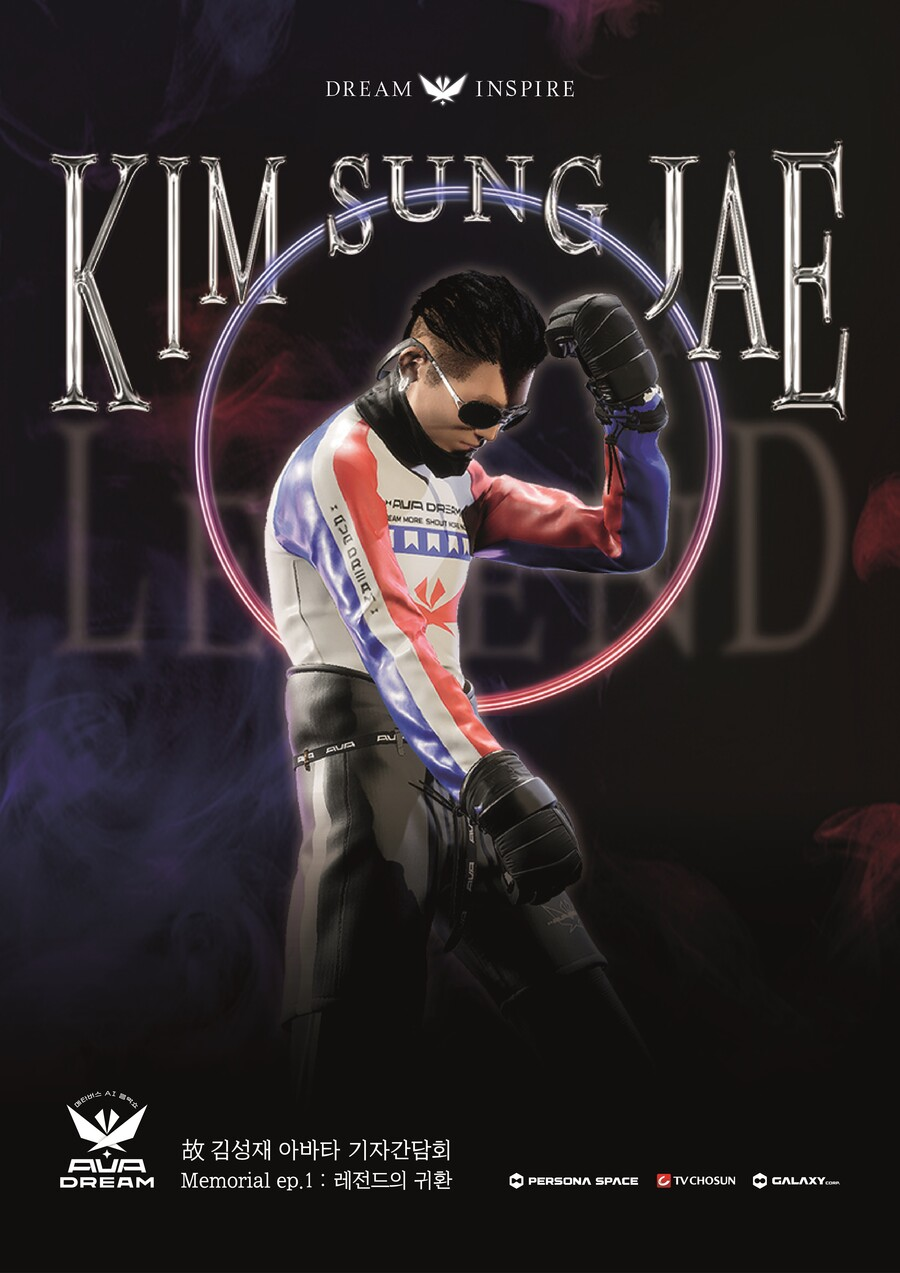 'Ava Kim Sung Jae' was revealed in a video and appeared as an avatar with Kim Sung Jae's unique fashion, such as sunglasses and ski gloves, to greet fans and family. Kim Sung Jae's avatar also flawlessly performed the choreography of "As I Told You" with his younger brother. Persona Space and Galaxy Corporation brought to life the movements and voices of 'Ava Kim Sung Jae' using video materials and motion capture technology of Kim Sung Jae when he was alive.

His mother, Yuk Mi Young, who saw Kim Sung Jae's performance video, said with tears in her eyes, "I feel like I'm living in an amazing world, and I don't know if it's a dream or real life, but it's very touching. My heart is pounding." She added, "Sung Jae passed away too suddenly. He went without being able to do anything he wanted, so I thought it would be great if he could fulfill his dream even as an avatar. I hope Sungjae, who really likes children and has a cheerful personality, achieves his dream (of helping children accomplish their dreams) and shares hope and happiness with many people."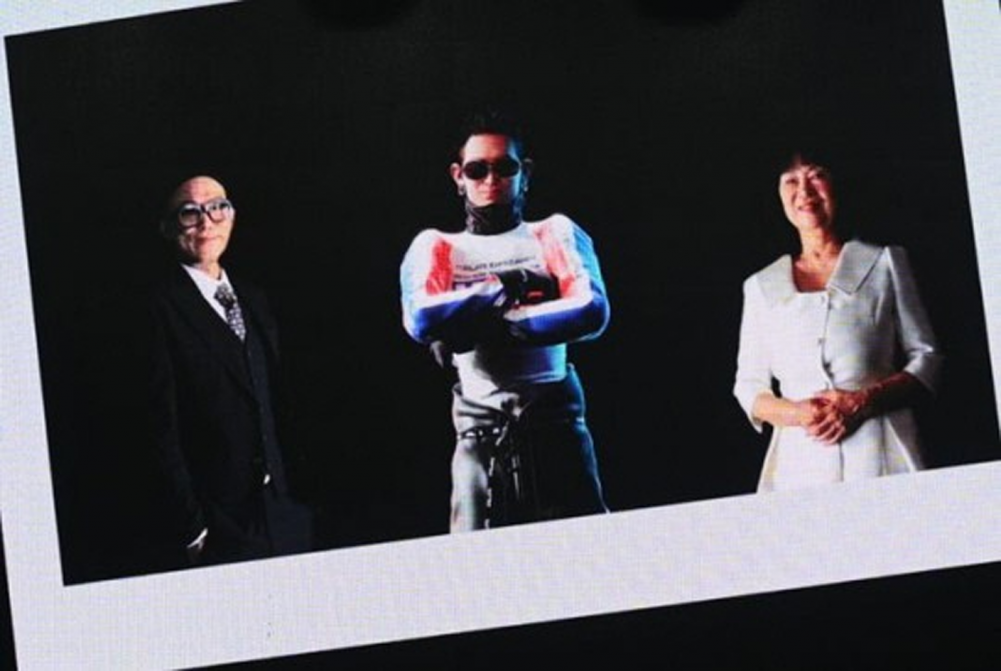 CHO Choi Young Ho of Galaxy Corporation said, "I started planning the avatar program two years ago. I wanted to use metaverse technology to give hope to all those who are struggling with COVID-19." He added, "I thought it would be meaningful if Kim Sung Jae, who I want to resemble when it comes to music and the one who can gift dreams to children, would share the message with his family and fans" and explained his reasons for creating Kim Sung Jae's avatar.

Regarding the activities of 'Ava Kim Sung Jae,' he said, "I am thinking about the direction of his activities while listening to the advice of the bereaved family. We are thinking about activities for social contributions and also we are planning a reinterpreted music video of 'As I Told You,' which was a hit song. We are also discussing with Deux's Lee Hyun Do for a possible 2023 version of Deux. We are preparing a variety of activities, and we want to approach this slow rather than fast."