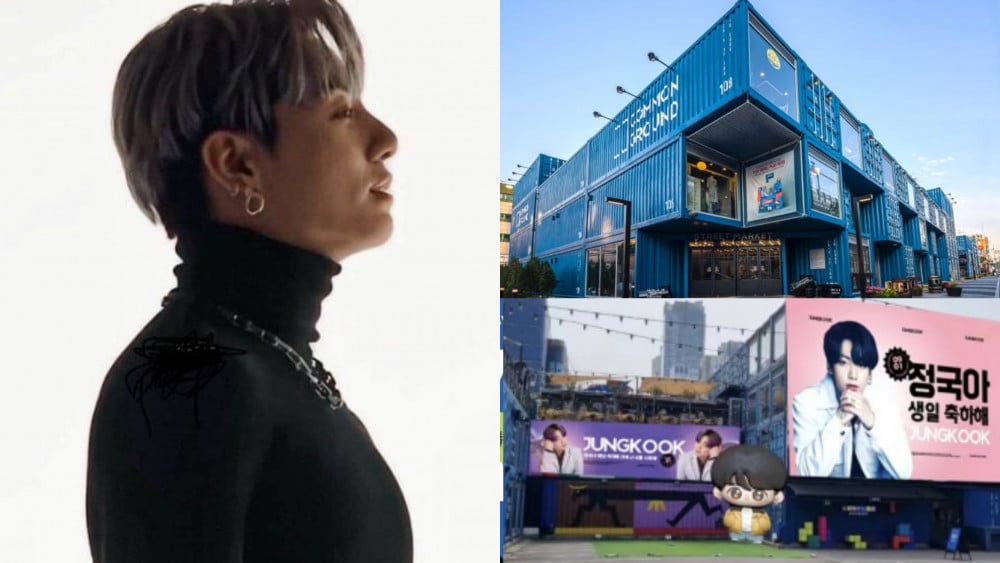 To celebrate Jungkook's birthday, a Kuku-themed space will be hosted in Konkuk Common Ground, Seoul, by his Chinese fanbase Jungkook China.
Common Ground is Korea's first pop-up store built with shipping containers and 5,300 square meters in scale. It consists of more than 200 shipping containers and is Korea's first (and the world's largest) shipping container shopping mall. Because of its trendy architecture, it is one of the popular places in Seoul that is often used as a filming location for dramas and music videos.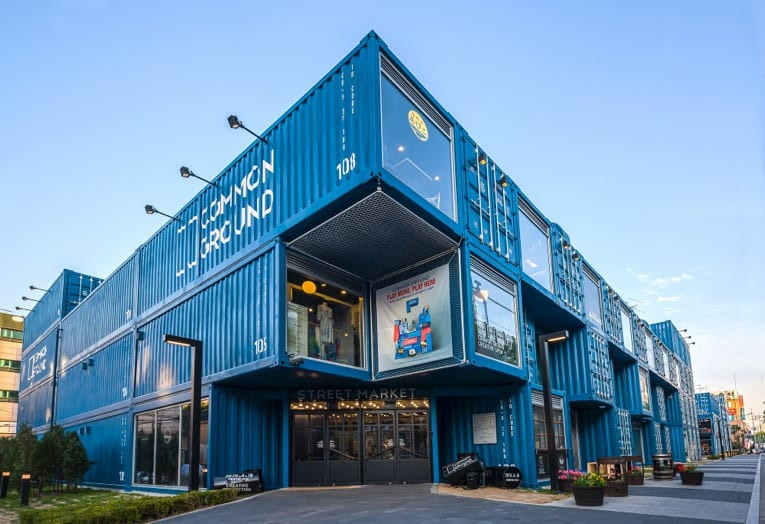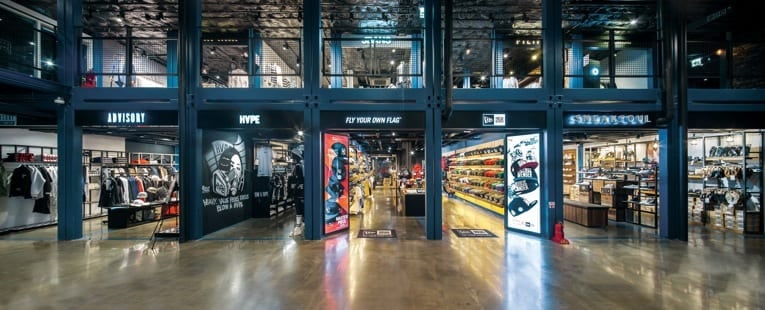 The surrounding walls and everything will be wrapped up with several large cheering posters for Jungkook's birthday, which will stick to the wall of the container. With its unique scenery and various promotional effects, this support can become a more eye-catching, trendy, and sophisticated birthday event.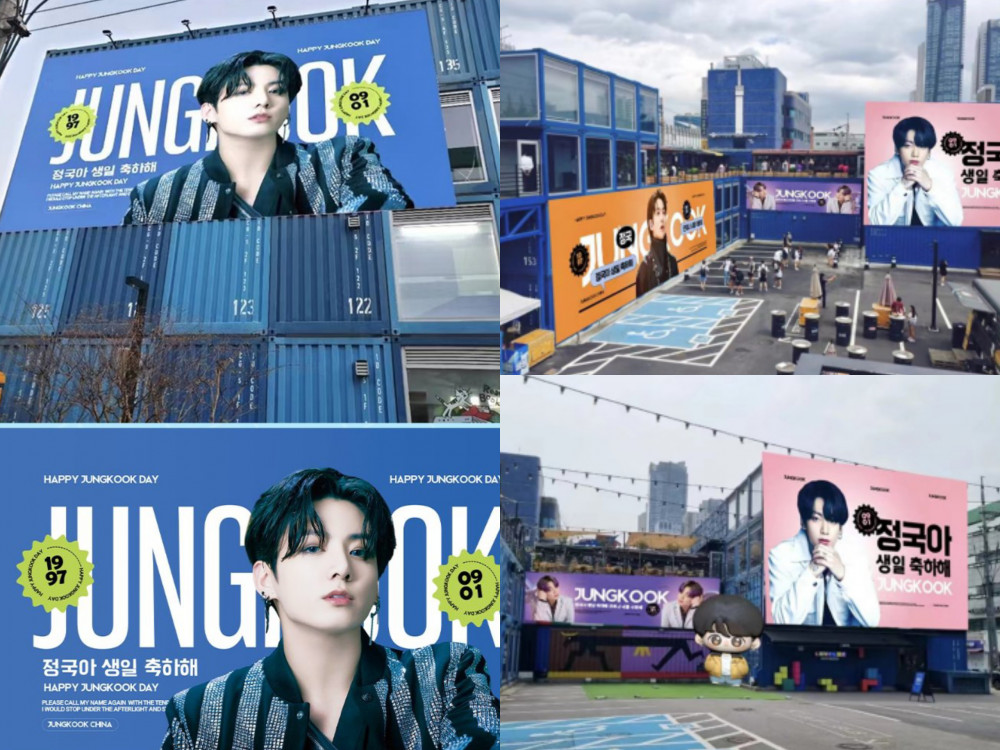 A big doll of Euphoria Ku will also be present at the event project stop. The project will take place in Seoul's Konkuk Common Ground from August 31.