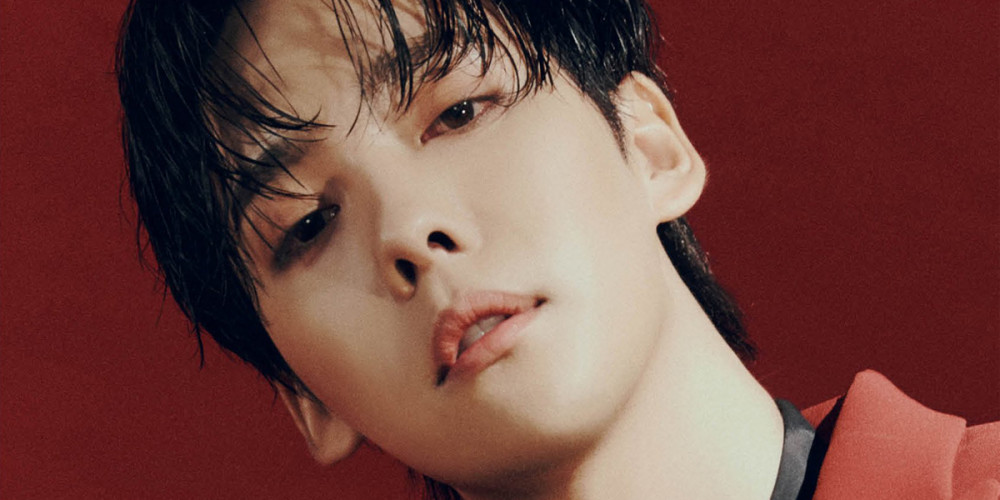 According to an exclusive media outlet report on August 5, WINNER's Kim Jin Woo will be making his acting debut in the drama 'Delivery Man'.
Kim Jin Woo has reportedly been cast in 'Delivery Man' as a character named Lee Dong Wook, a man with idol-like visuals and an unexpected personality.
'Delivery Man' is a story about a taxi driver who provides services for ghosts. Earlier, the drama cast Yoon Chang Young of 'All Of Us Are Dead' and Girl's Day member/actress Bang Minah as the story's leads.

Stay tuned for updates on Kim Jin Woo's acting debut!