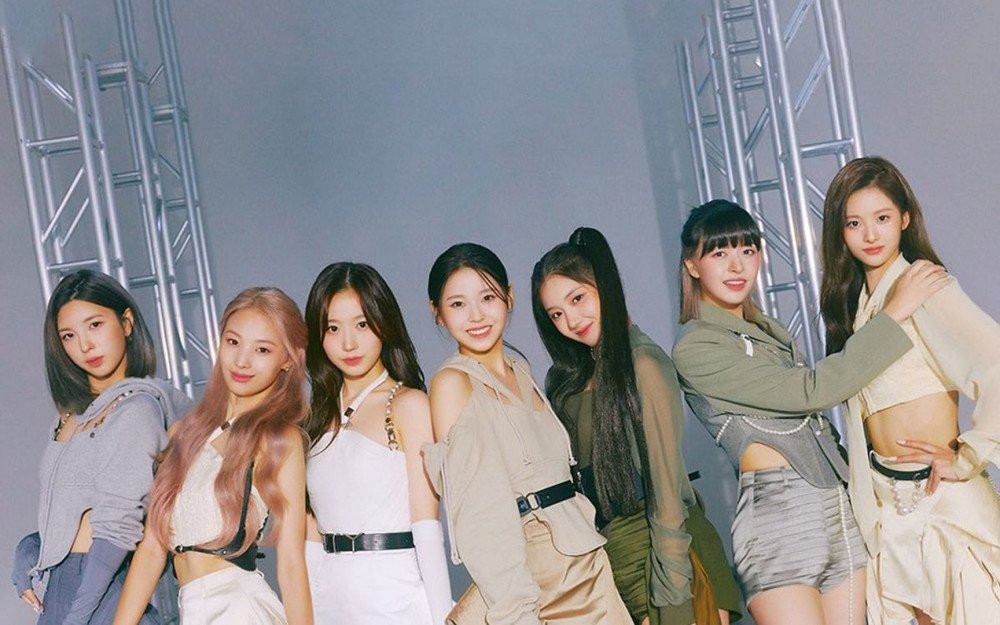 NMIXX has revealed the step 6 of their treasure hunt.
The JYP girl group has been releasing puzzling teasers for their upcoming 2nd single, "ENTWURF." In this step, fans are asked to "remember the fourth word" in the answer suited to the blank below:
Q. LET'S __________ THE DICE.
Stay tuned for the release of "ENTWUF" on September 19 at 6PM KST!