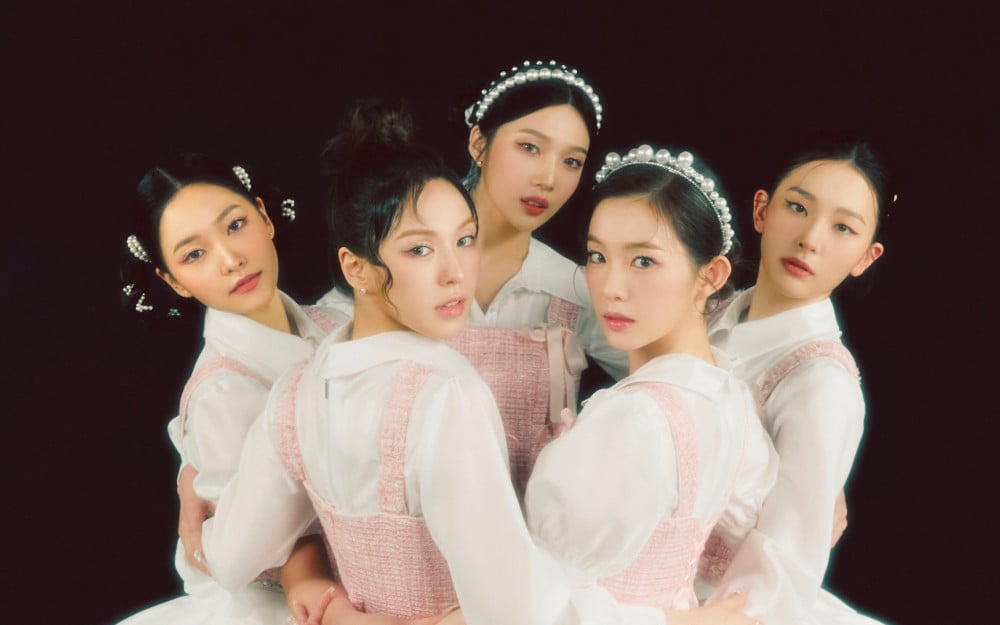 On August 10, Red Velvet fans took to social media to express their anger regarding the girl group's concert, which was canceled back in March.
This began when NCT Dream, a boy group from the same agency as Red Velvet, announced the news of the resumption of the concert that was canceled last month.

Previously, SM Entertainment announced that Red Velvet's concert, '2022 The ReVe Festival: Prologue,' scheduled to be held on March 19 and 20, was postponed due to members Irene, Joy, and Yeri testing positive for COVID-19.
However, the agency has yet to give any announcements regarding the resumption of Red Velvet's concert even though already five months have passed.
Angered fans left comments on various online platforms, such as "Resume Red Velvet's concert," "What about us?" "Isn't this discriminatory against female idols?" "Shouldn't they resume the concert that was postponed five months ago first?" "I think they're only caring about the concert that will get them more money," "I'm not a fan but this angers even me," "The fans have the right to be angered," and "They should resume Red Velvet's concert first."