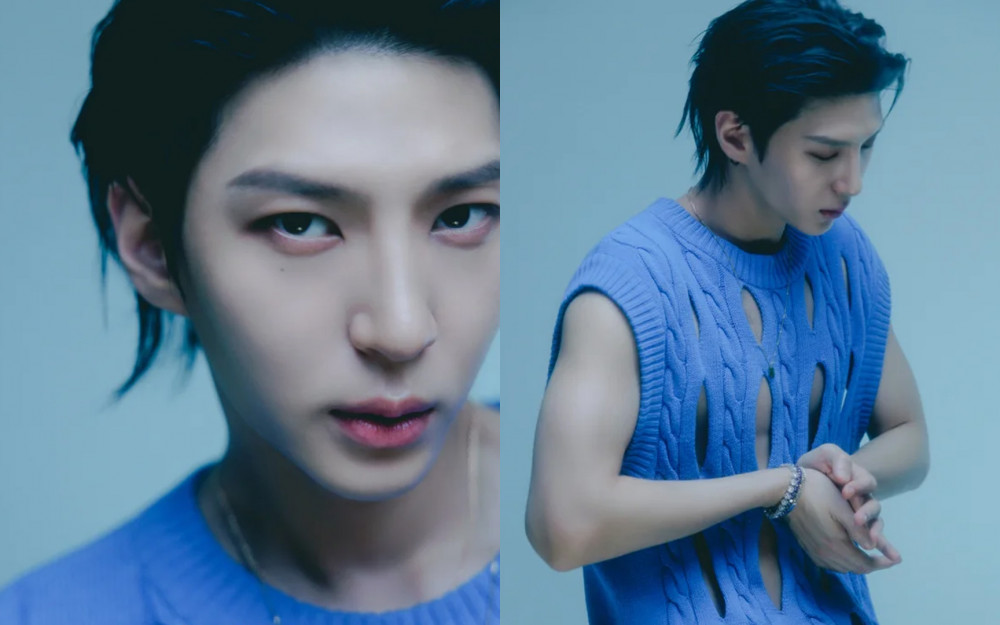 Leo of VIXX continues preparing to make a solo comeback and released more concept photos.
In the latest teaser photos released on August 12 at midnight KST, Leo displays his handsome visuals in a blue knitted sweater.
Leo will be making a come back with his 3rd mini-album titled 'Piano man Op. 9', so stay tuned for more information to come!