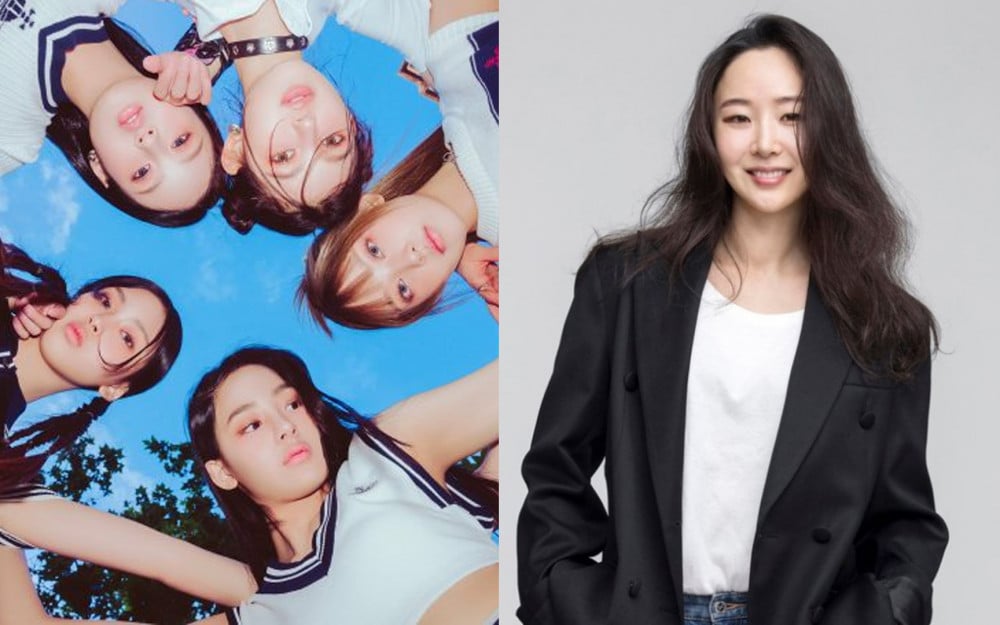 HYBE sub-label ADOR's newest girl group NewJeans successfully grabbed everyone's attention and made their debut, becoming one of the most popular rookie girl groups of the year.
In particular, NewJeans garnered attention when they decided to buck the trend and omit the teaser-release stage you typically find in K-pop, dropping the music video for "Attention" right away, making a surprise debut.
After that, the girls released music videos for all the tracks included in their debut album.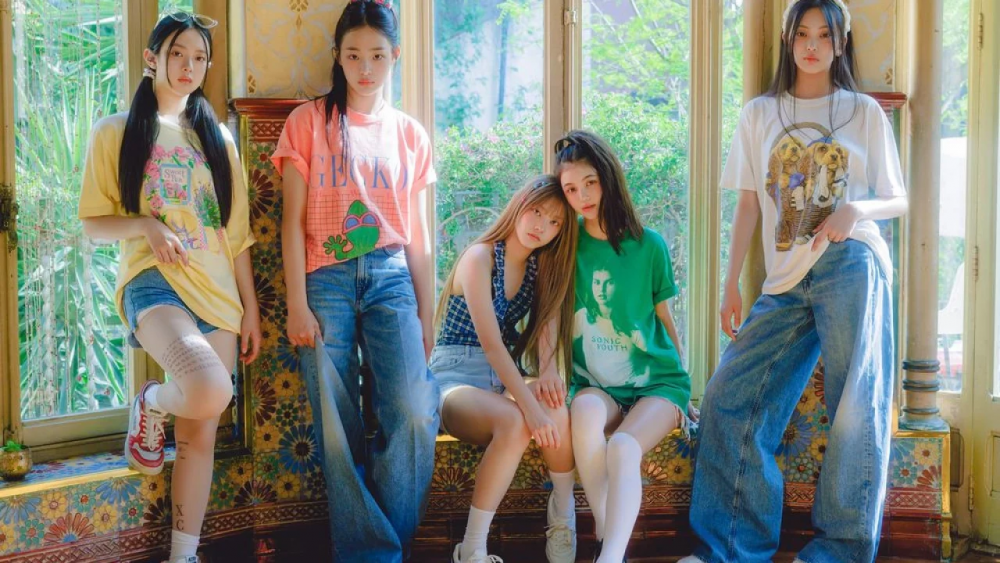 In a recent interview, HYBE CBO and ADOR's CEO, Min Hee Jin, revealed why she decided to skip the teasers.
In the interview, she was asked, "You showed the music videos at once, it was a strategy that broke the formula for idol debuts." Min Hee Jin explained her reasons and replied, "I usually don't like formulas. Especially, the cultures that I think are interesting are the ones without a set formula." She continued, "The role of teasers is to induce curiosity, but it felt like inertia (something that remains unchanged and everyone does the same thing) so I didn't feel the need for it. Especially, they are debuting amidst much interest so I thought they didn't need teasers."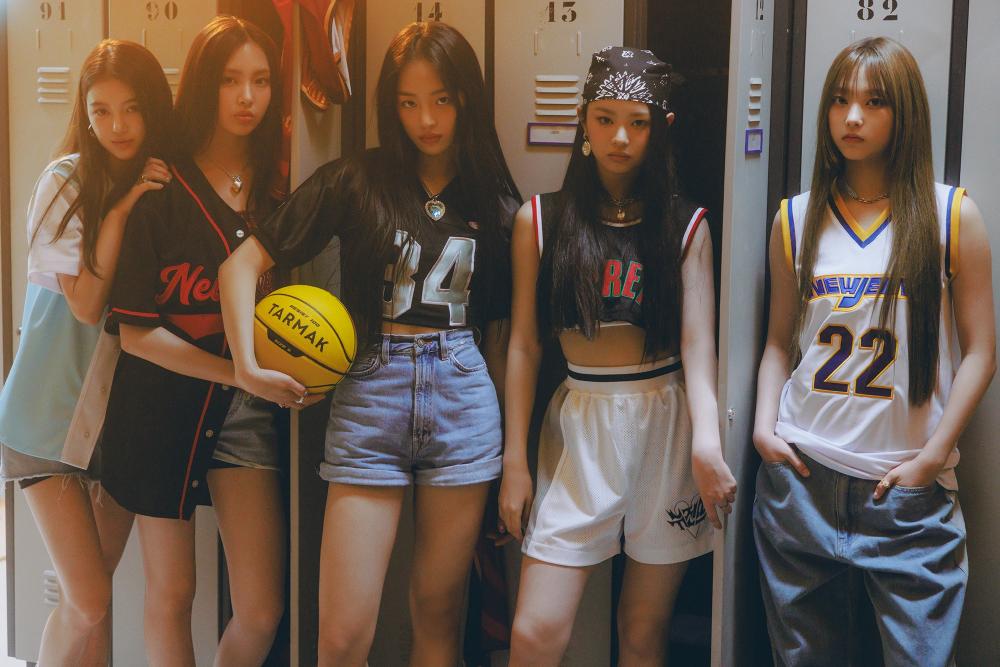 She elaborated, "Either way, I anticipated that the first content released would cause the most buzz. My greatest concern was to turn that curiosity into a meaningful effect. Whether you like me or not, I wanted people to take a look at it because they are curious. It was a strategic choice to turn that one curiosity into an opportunity to see and hear our music because the new concept I wanted to show was the music."
Just as Min Hee Jin had planned, NewJeans received a ton of attention after dropping their music video without any teasers and is topping the charts in various music charts.
People were impressed with Min Hee Jin's decision and commented, "She was confident," "I think she made a really good decision," "The girls were getting a lot of attention already and she used that to make people listen to their music," "that's awesome," "The song 'attention' was really perfect as the first track to be released," "She's a genius for being able to see that chance," "I think she's really smart," "she really used that buzz to their advantage," and "I really liked all their songs and she used that chance for attention to get people to listen to their music."