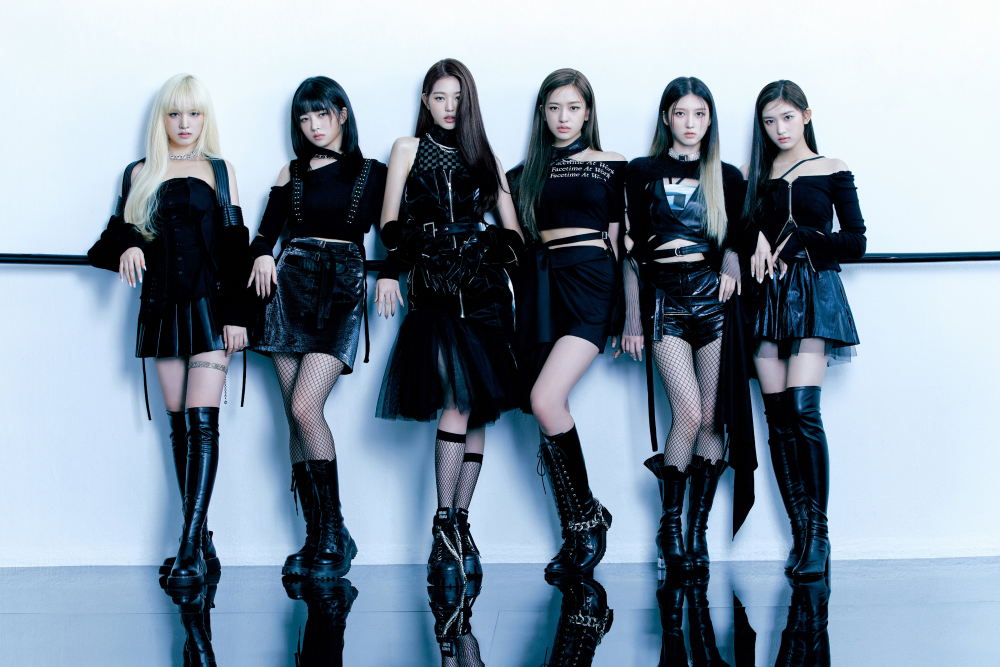 IVE debuted last year in December and made an entrance to the entertainment industry with a bang as they set new records as one of the most popular rookie groups that debuted in 2021.
The sensational girl group was launched by Starship Entertainment, which is a mid-sized entertainment agency founded in 2008. Despite not being from the big 4 - SM, JYP, YG, and HYBE - IVE successfully became one of the top 4th-generation girl groups.
Due to their popularity, many people forget they are from a smaller agency. In light of the girls' comeback, netizens gathered in an online community to share their realization that IVE is actually from a small/mid-sized company.
Netizens joined the community to share their thoughts on why people don't realize the girls are from a smaller agency. Netizens commented, "They're from a mid-sized company but they have Jang Won Young and An Yu Jin so they don't seem like it," "Jang Won Young and An Yu Jin really successfully re-debuted," "I think it's a miracle a mid-sized company was able to think of that concept and songs," "I think it's because they have a lot of senior artists," "Starship has MONSTA X too though," "The company does fall under mid-sized company but it has a lot of artists so it might not seem like it," "I think Starship falls under the category of large agency no?" and "They've had a hit with SISTAR before."