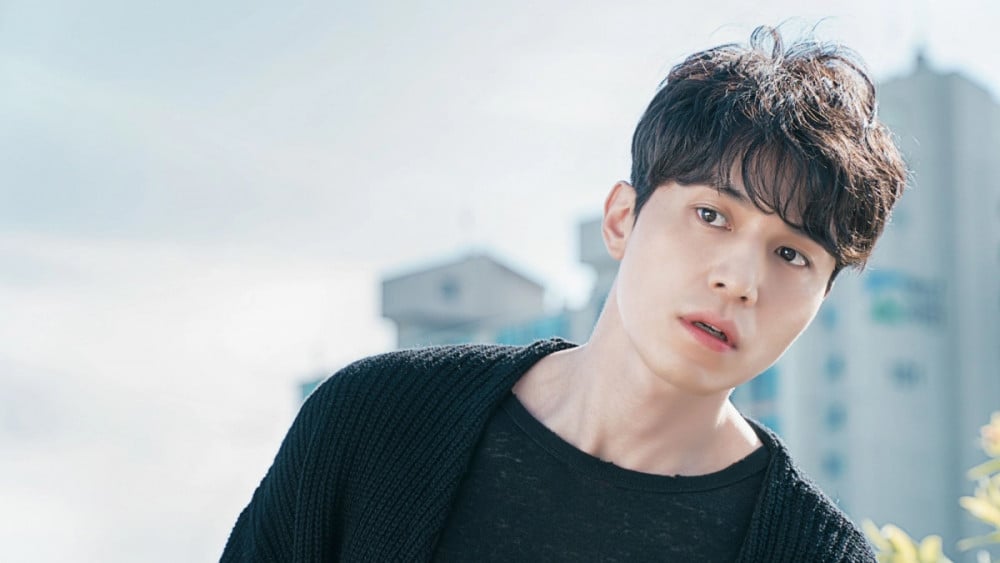 If you like watching K-dramas, then you must have at least heard the name Lee Dong Wook. Because let us be honest, who doesn't know about the most adorable 'Grim Reaper' of the TV shows? But while his acting is exceptional, there is a lot to talk about his personality as well.
Lee Dong Wook has showcased his talents in many top shows of different genres. He can go from playing a cute character to a complete psychopath with ease. While you will fall in love with him watching his character in shows like 'Goblin' and 'Touch Your Heart,' you will also end up being scared of him in 'Strangers From Hell.' Now that's the beauty of a good actor, isn't it?
If you are a fan of Lee Dong Wook and would like to discover his other dramas, then we have got you covered. And if you haven't watched any of his shows, then do not wait any further. Take a look at these top shows starring the actor that you must add to your 'To-Watch List.'
Goblin (2016)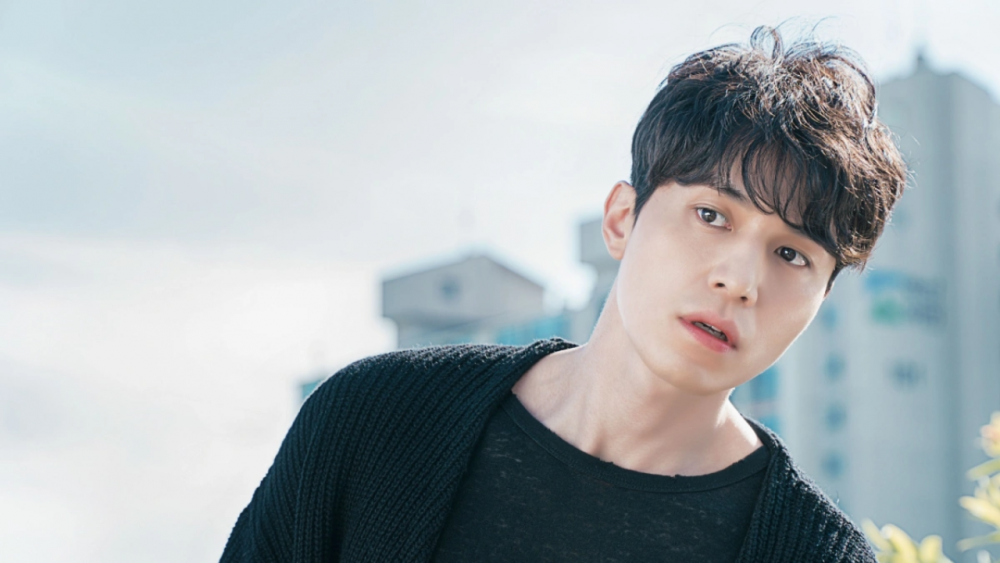 Episodes: 16 + 3 specials
A list of Lee Dong Wook's top dramas is certainly incomplete without mentioning 'Goblin' in it. While he plays the supporting character here, he knows how to steal your hearts. The actor portrays the Grim Reaper on the show and is one of the main reasons why people like the drama so much. His bromance with Goblin (Gong Yoo), pairing with Sunny (Yoo In Na), and overall clueless and innocent personality will definitely melt viewers' hearts.
LIFE (2018)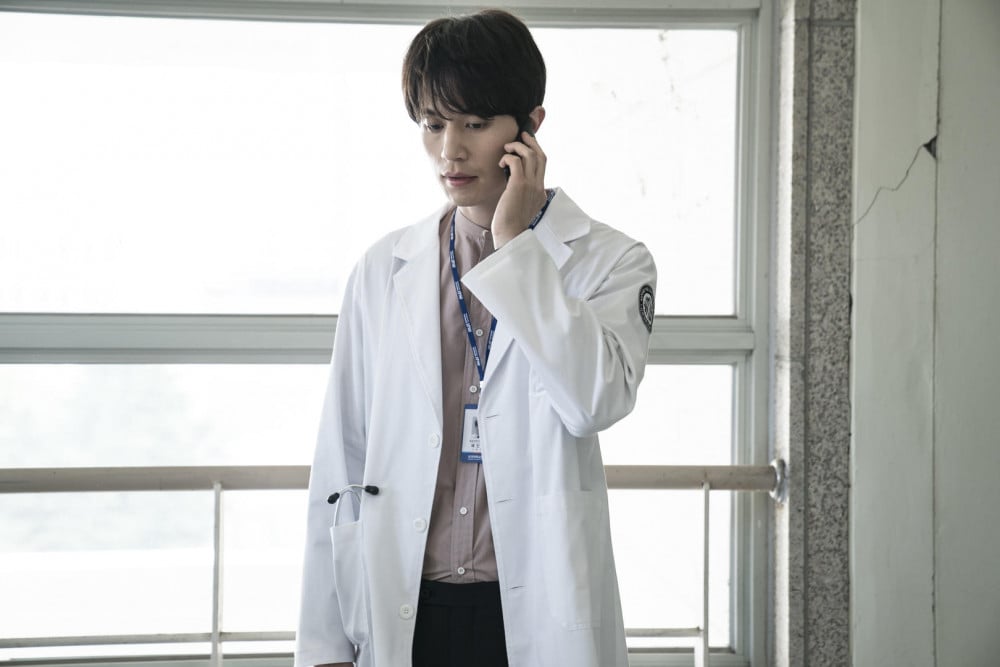 Episodes: 16
Ye Jin-woo (Lee Dong Wook) is a doctor who works in the Sangkook University Hospital's emergency room. It is one of South Korea's top medical centers. He is a kind man who fights against the corrupt hospital director and cares for his patients. He has a warm personality and a charming face; you will surely fall in love with him.
Touch Your Heart (2019)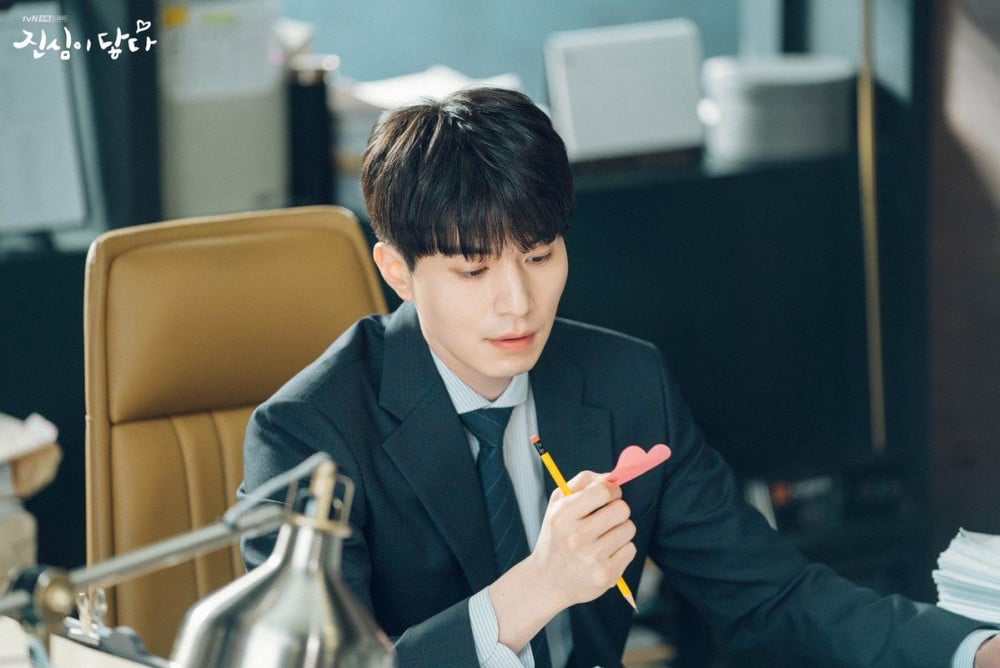 Episodes: 16
For those who watched 'Goblin' and loved his pairing opposite Yoo In Na, this one is for you guys. A disgraced actress prepares for her role by obtaining experience at an actual law firm as the secretary of a prickly attorney, played by none other than Dong Wook. She tries to get this real-life experience to land a role in a major movie.
Strangers From Hell (2019)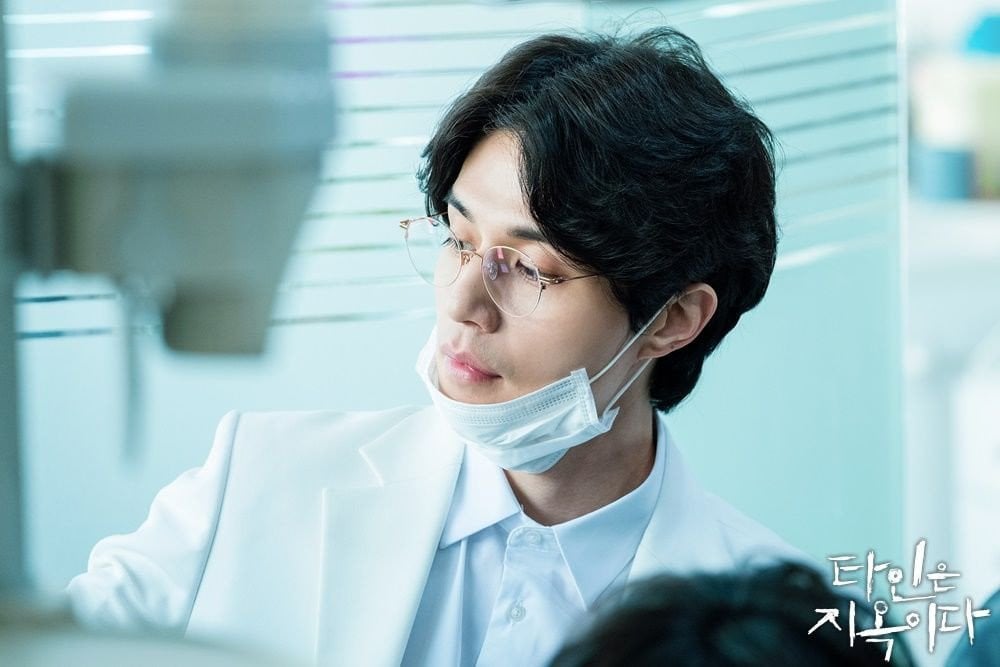 Episodes: 10
This is the character that you will either hate or be completely terrified of. Do not be deceived by that innocent face, as this time, the actor plays the role of Seo Moon-jo, a friendly dentist who has a rather eerie side to him. Things are not what they seem, as this man might be behind the abnormal activities taking place at their residence.
Tale of the Nine-Tailed (2020)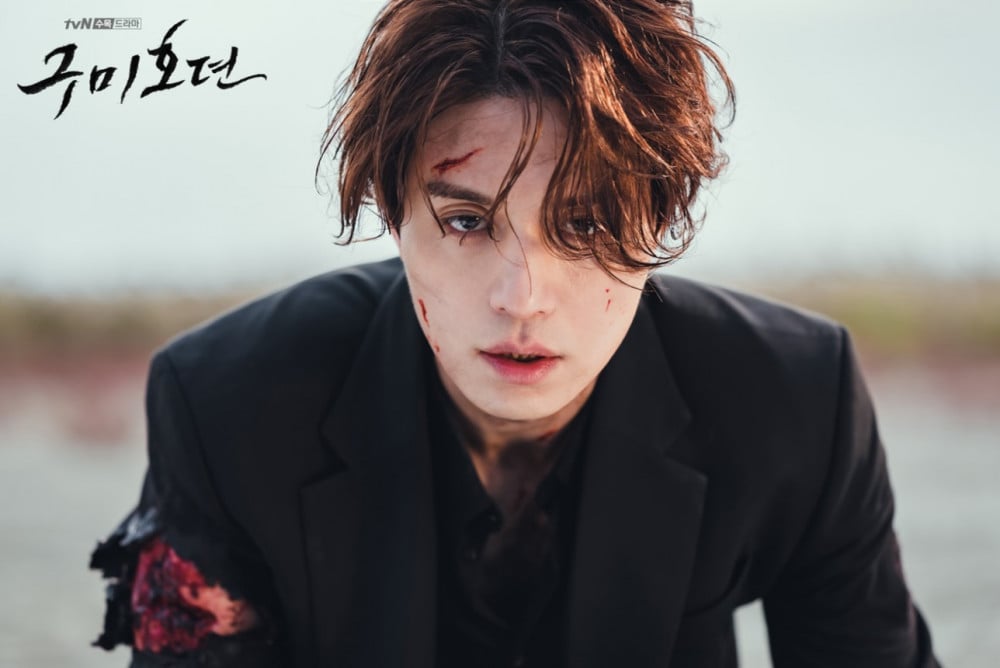 Episodes: 16
He plays the role of a 1000-year-old nine-tailed fox who once ruled over Baekdudaegan as a mountain spirit. One day, a young mortal girl shows up in front of him, and the two become unexpected friends, eventually falling in love. The two fall in love, but as the girl gets older, an evil force intervenes and ends her life. Thus, Yeon, our nine-tailed fox, spends his days looking for his first love's reincarnation.
Bad and Crazy (2021)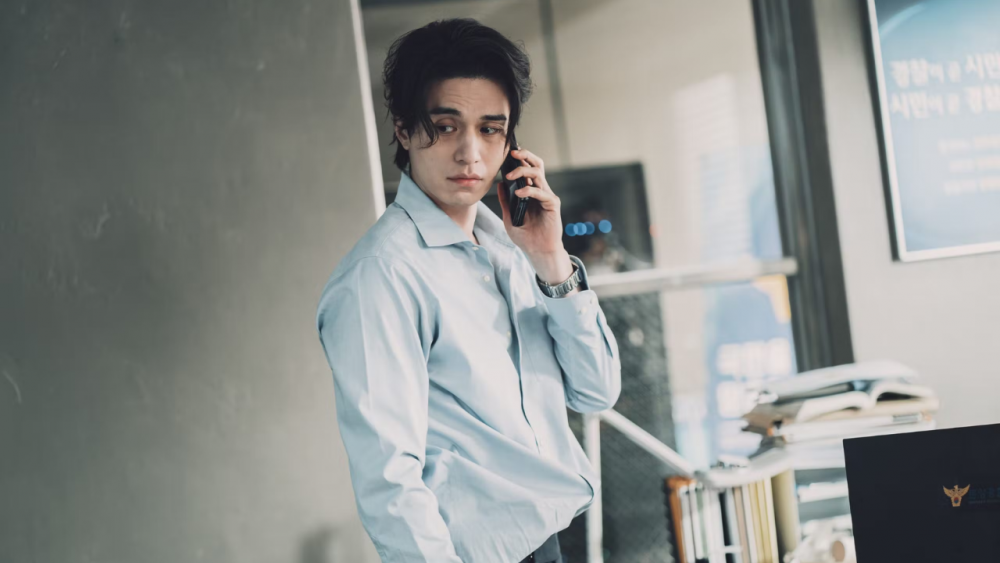 Episodes: 12
The show tells the story of Ryu Soo-yeol, a dishonest and unruly cop whose life is changed when he meets a man named K. This encounter changes his life. Soo-yeol starts his action ruthlessly with K, who shares his obsession with getting rid of criminals. There is a twist in the end that you may predict, but it will still be satisfying.
So, which K-Drama role of his is your favorite? Also, reply with the ones not mentioned here!