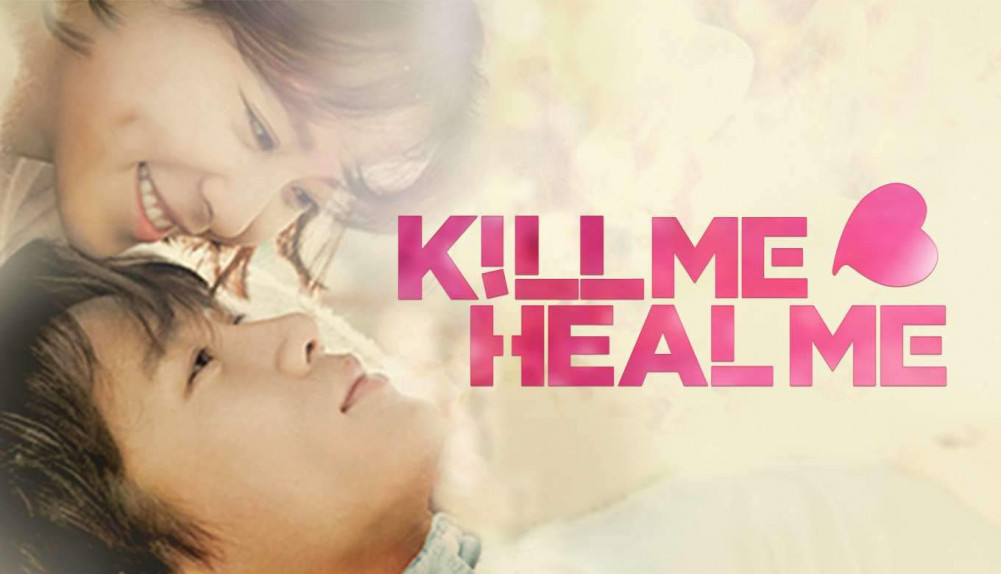 With 'Extraordinary Attorney Woo' consistently climbing up the popularity ladder, the drama has brought a much-needed wave of awareness to mental health and its impact. However, this was not the first drama to focus on mental health! Here are five of the best K-dramas centered around mental health!
1. Our Blues: Receiving much love, "Our Blues" was such a well-rounded drama, providing a glimpse into several struggles of mental health such as depression, autism, fractured family relationships, and accidental pregnancy. "Our Blues" is one of the most practical dramas that didn't just tackle one but several mental health struggles.
2. It's Okay to Not be Okay: Also, one of the best dramas that provided an in-depth look into the effects of mental health, centered around the story of a psychiatrist and an author with quite a tragic past, "It's Okay to Not be Okay," takes you through the ups and downs of those who struggle with reconciling with their pasts.
3. Kill Me Heal Me: Cha Do Hyun struggles with multiple personality disorder due to a traumatic childhood experience, "Kill Me Heal Me" shows how difficult it is to overcome one's mental struggles, but through resilience and persistence in beating his demons, this drama sure is one not to miss!
4. Weightlifting Fairy Kim Bok Joo: When a weightlifting champion becomes self-conscious about her weight and goes to extremes to lose weight so that she can be seen as being more beautiful. This drama showcases how society's perception of what is seen as beautiful can cause so much damage to an individual.
5. My Mister: In a constant state of negativity and depression, after losing her family and having to take care of her ill grandmother, Lee Ji An struggles to find hope in life. Another great drama that shows how the loss of loved ones can negatively impact one's life.
What are some other K-dramas that you recommend centered around mental health?