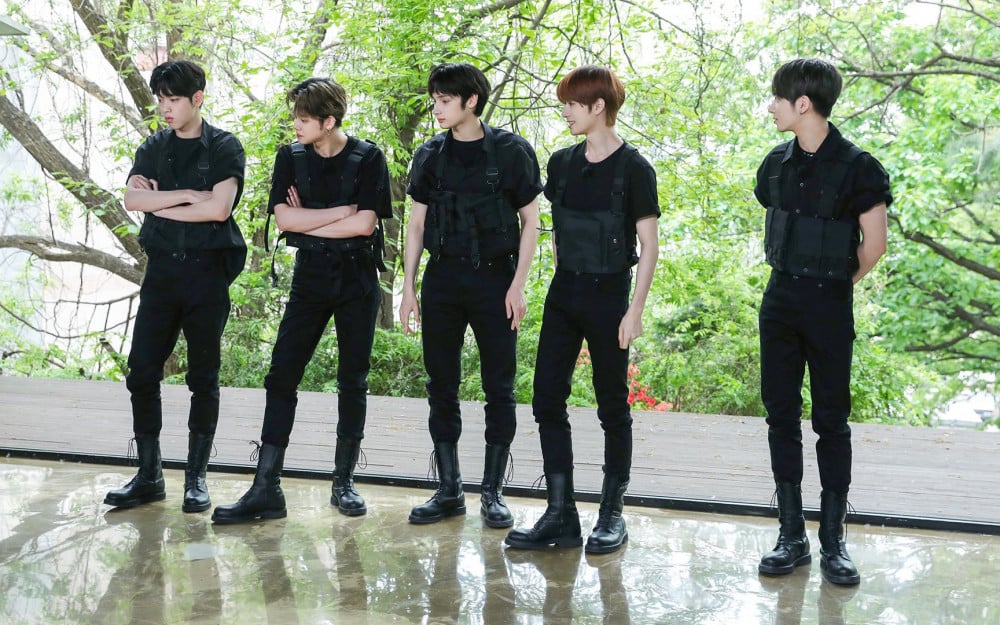 The members of TXT have been receiving a lot of attention ever since their debut and have been steadily making a name for themselves with their own unique charms and concepts.
Lately, the group has been gaining much more attention for their visuals. The boys were already known for their exceptional visuals ever since their debut, but they are becoming more and more attractive and receiving more spotlight than ever.
On August 8, a fan shared an array of photos of the members and brought to attention the modelesque body proportions all the members have. The fan pointed out that all the members are tall and slender with long legs.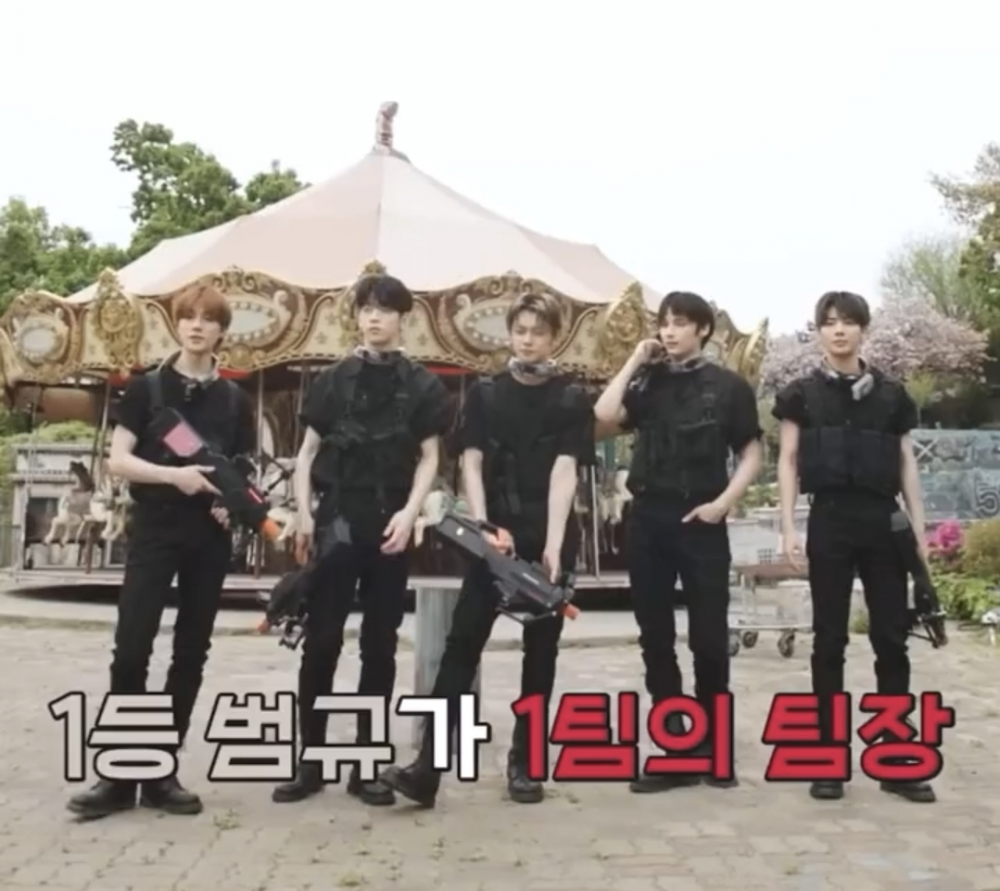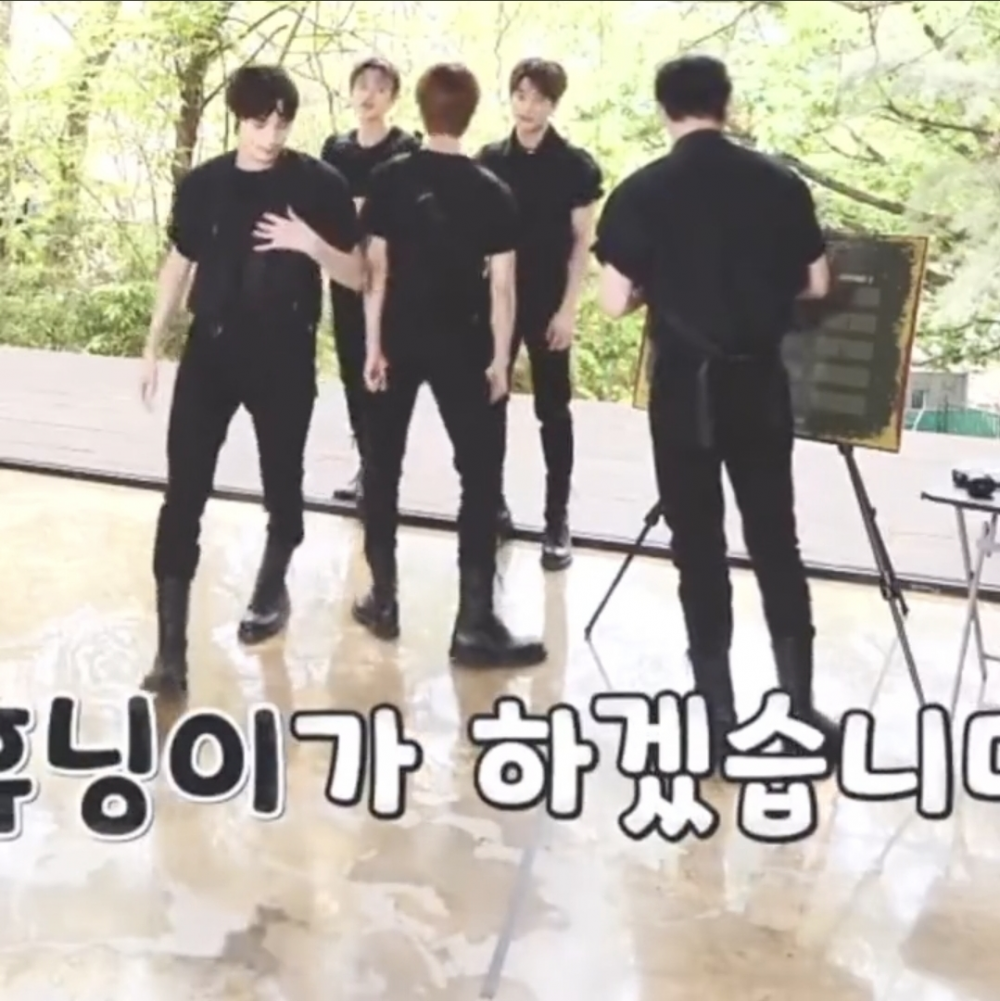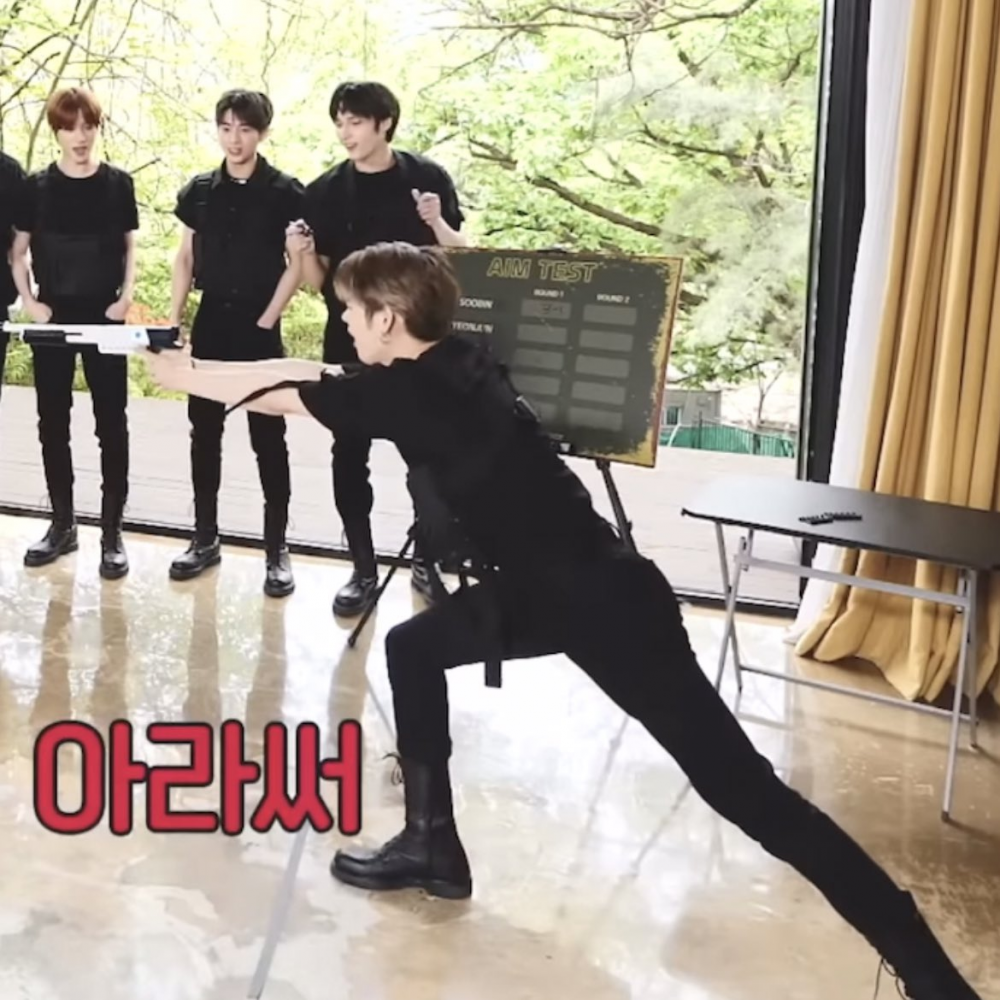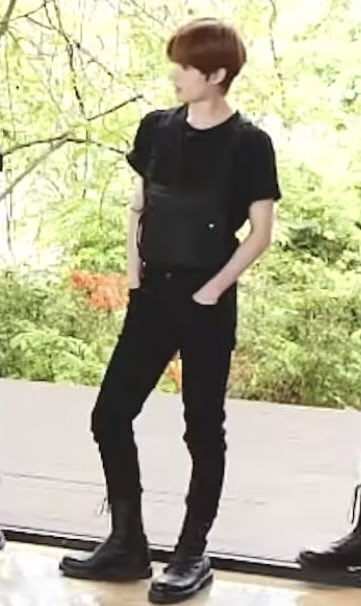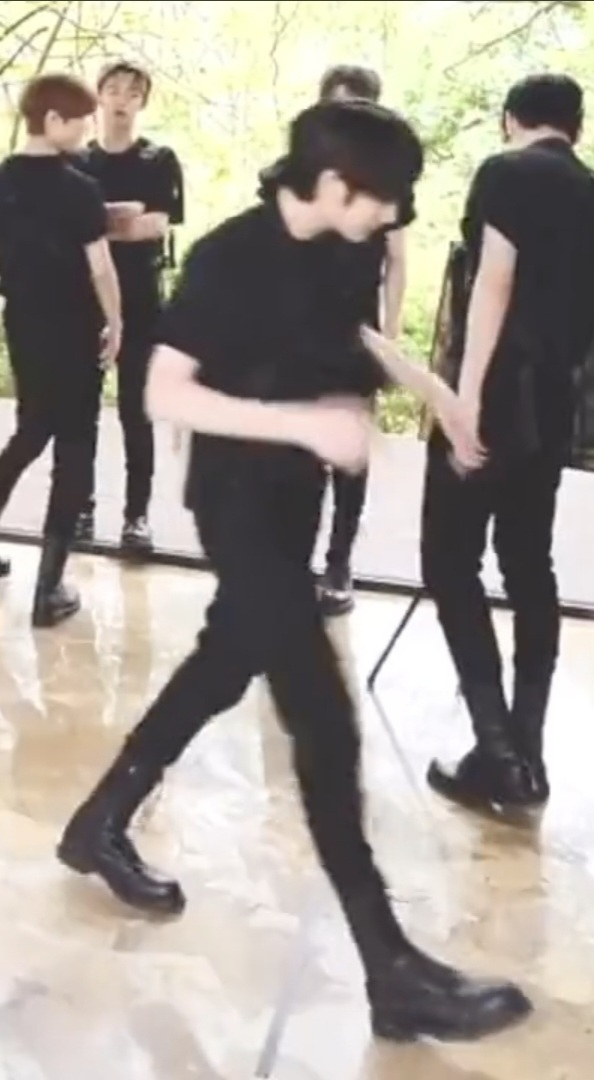 Other netizens also joined the online community where these photos were shared and admired the physique of these idols. Netizens commented, "They're so tall and slender, they really look like models," "They have a good fit because they're tall," "Their average height is 182 cm," "They're all tall and all good looking," "Their legs are really long too," and "They're so crazy tall, even when wearing Converse."