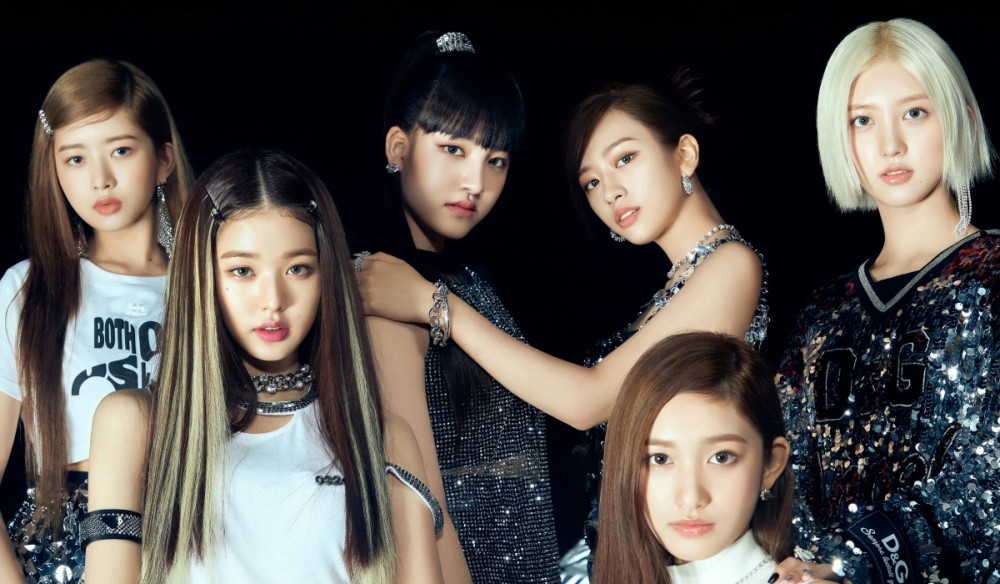 IVE will no longer be holding their previously scheduled guerilla concert.
On August 22 KST, Starship Entertainment released a statement saying that the concert, which would have been held that night at a floating stage near Seoul's Han River, has been canceled due to the recent bad weather.
"The water level in the Han River has risen due to recent record heavy rains, and the water level is still high," the statement read. They also mentioned that the connection between the ground and the floating stage is not currently secure enough to be safe, making the stage unfit for use, adding, "For the safety of all the fans, as well as all aspects of the stage that cannot be performed, we decided that it would be difficult to proceed with the performance under the current circumstances."
The statement ended with the agency thanking fans for cheering IVE on and asked them to give their comeback a lot of love.
Meanwhile, IVE's 3rd single album 'After LIKE' is set for release at 6 PM.