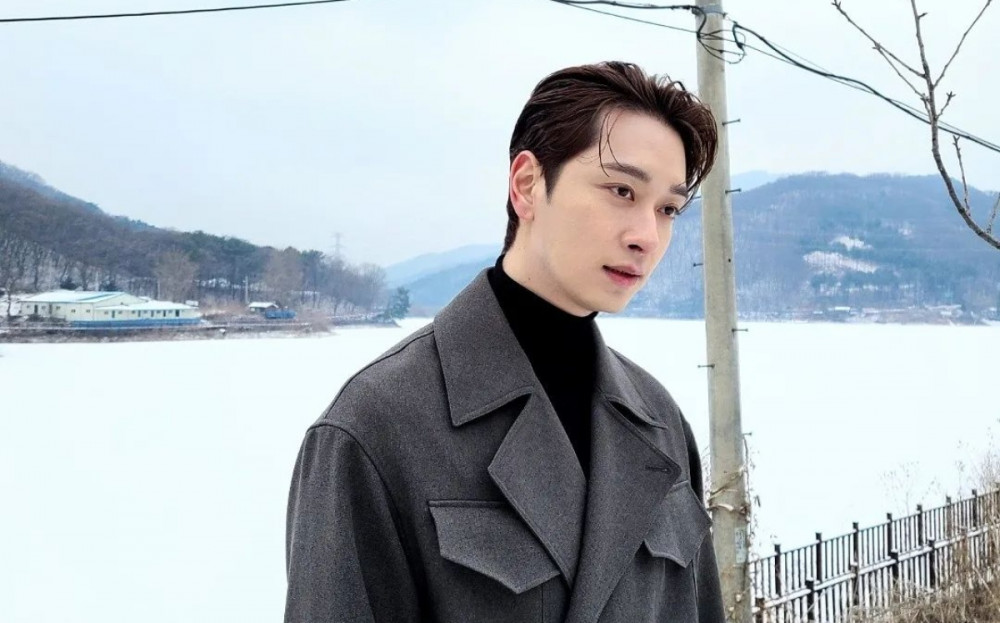 Actor and 2PM member Chansung will be opening a new YouTube channel 'I Approve Of This Dish!'.
Chansung's new YouTube channel will have a recipe creating content, where he will be exploring different restaurants, both new and old, taste popular menus, and recreate them with his own recipes. Through this channel, Chansung plans to introduce his honest taste evaluations and offer cooking tips to those who want to make their own versions of the popular dishes.
Chansung stated, "I want to create a channel that brings contents full of laughter and healing to fans who are physically and mentally exhausted from the recent pandemic. While pondering upon what I can be good at and what you will like, I decided to begin with a food-related content. I hope it's a channel that everyone can enjoy and that we can communicate more closely through 'I Approve Of This Dish!'. "
Meanwhile, Chansung's YouTube channel 'I Approve Of This Dish' will be released next week.