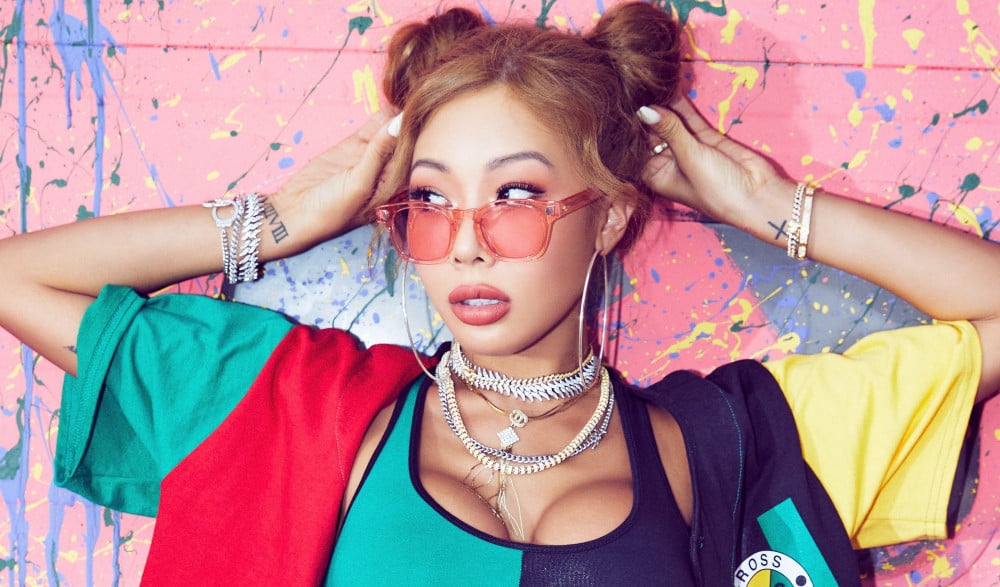 Rapper Jessi is rumored to be in talks to sign with Yoo Jae Suk's label Antenna.

According to multiple media reports on August 24, Jessi is discussing signing an exclusive contract with Antenna, and they're currently working on the details of the contract.

The rapper parted ways with P Nation this past July. Antenna is also home to her 'Sixth Sense' castmates, Yoo Jae Suk and Lee Mi Joo.

Stay tuned for updates on Jessi!