It looks like September is going to be yet another exciting month for all Korean entertainment fans, as once again, we have a fantastic lineup of shows coming out soon. Many of the fan-favorite actors are ready to make a comeback on the screen.
So, in case you are in search of some new shows to add to your K-drama watch playlist, then keep reading, as we have listed several series that will start airing in the coming month. These are some of the most anticipated dramas of September 2022.
SEPTEMBER 2 | Crisis X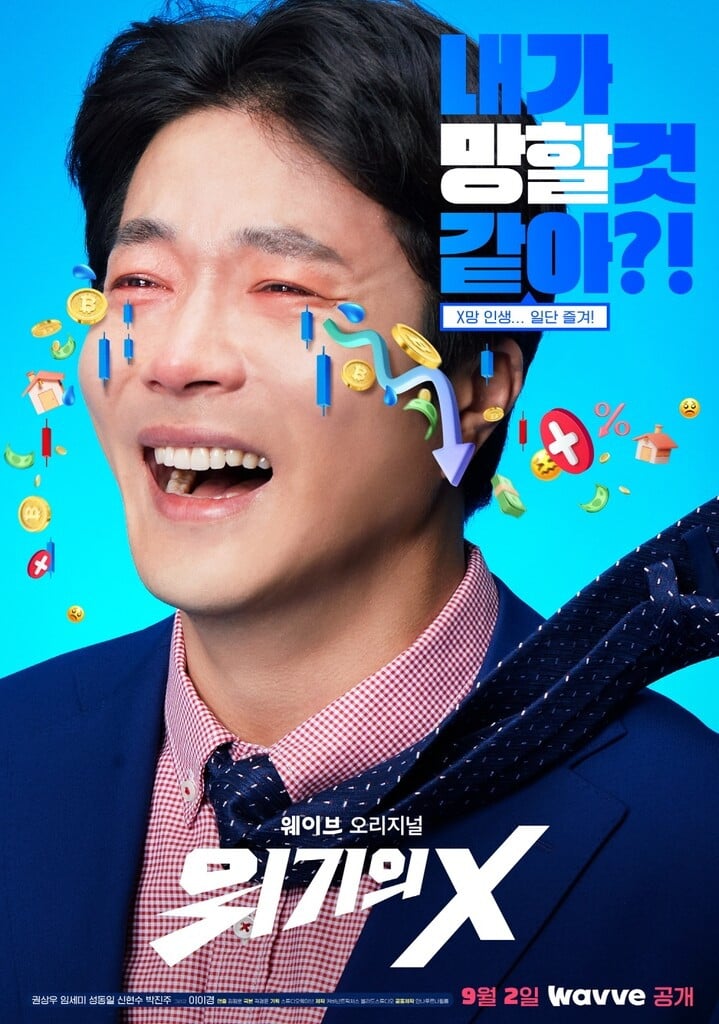 Genre: Comedy
Cast: Kwon Sang-woo, Lim Semi, Sung Dong-il
A comedy-drama that portrays the current era's crisis in a hyperrealistic manner. It depicts the story of a simpleton named Mr. A who, all of a sudden, finds himself in a precarious situation after he is urged to resign, become rich, and deal with the effects of aging.
SEPTEMBER 3 | Little Women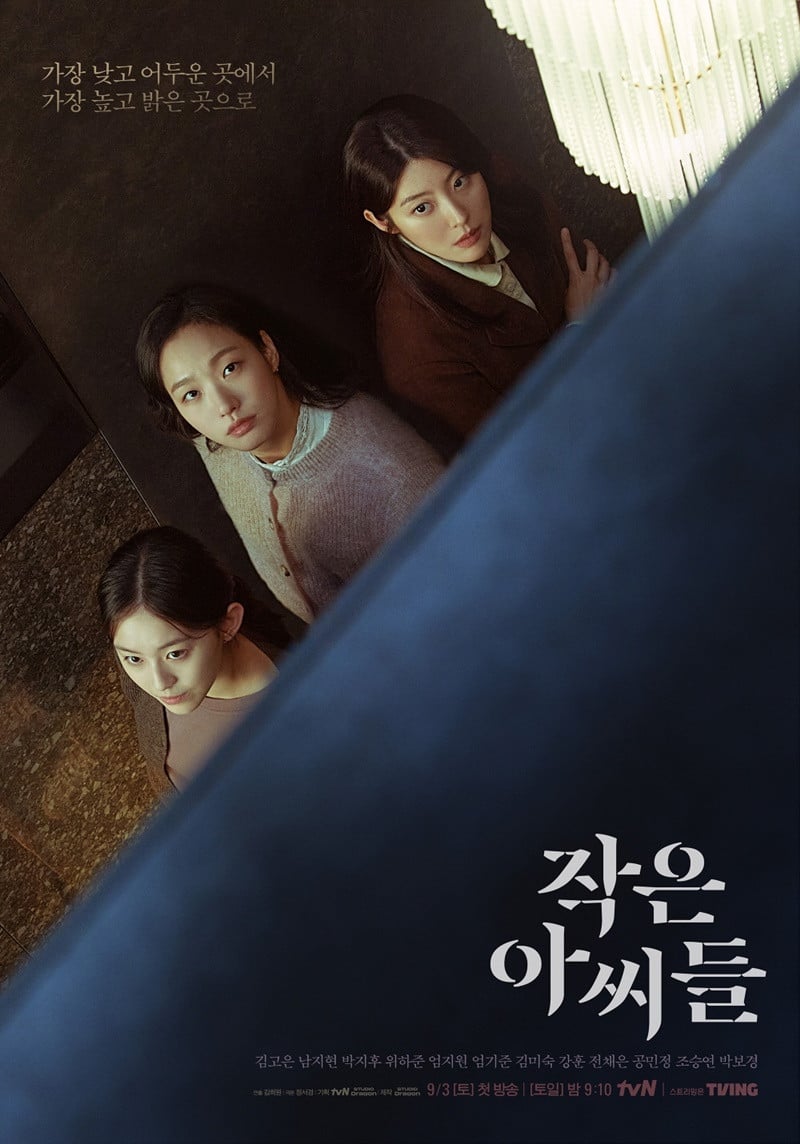 Genre: Family, Mystery
Cast: Kim Go Eun, Nam Ji Hyun, Park Ji Hoo, Wi Ha Joon
There has been a lot of speculation about this show and its release date, but now finally, it will be coming out in September. It is based on the famous 1868 novel, 'Little Women' by Louisa May Alcott and tells the tale of three close-knit underprivileged sisters and how they fearlessly take on Korea's wealthiest family. The sisters have different ideals and ways of living life.
SEPTEMBER 5 | The Law Café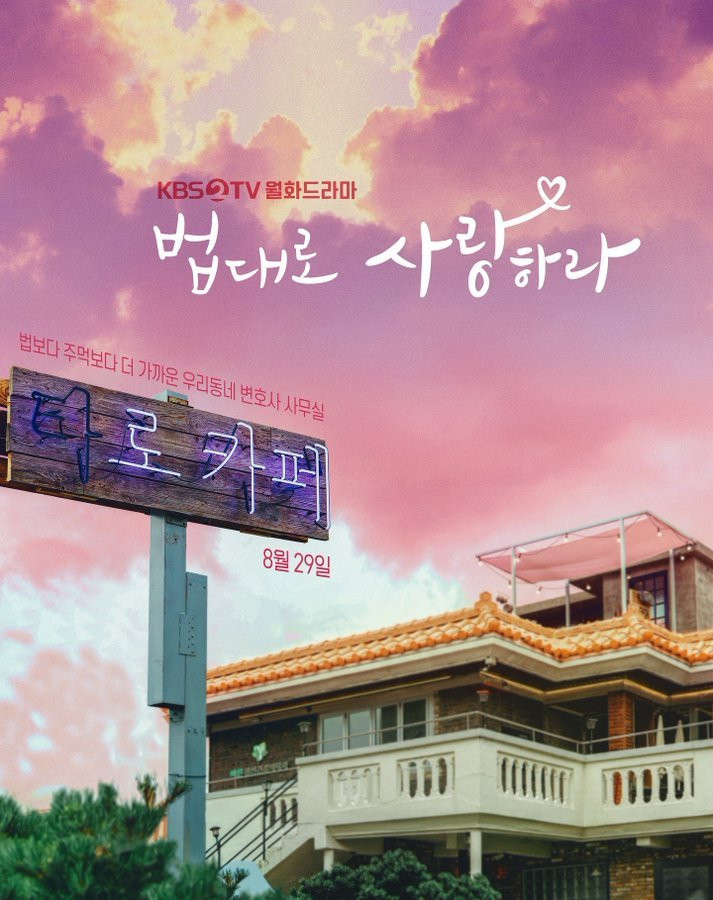 Genre: Legal, Romance
Cast: Lee Seung Gi, Lee Se Young, Kim Seul Gi
Once again, a show that has kept fans waiting for a long time, but now finally, we have a release date. A legal romance drama that tells the story of Kim Yu Ri, a lawyer with a 4-D personality, and Kim Jeong Ho, a former prosecutor who is now a building owner. The plot will center on the activities at a law company that simultaneously operates as a cafe.
SEPTEMBER 16 | Blind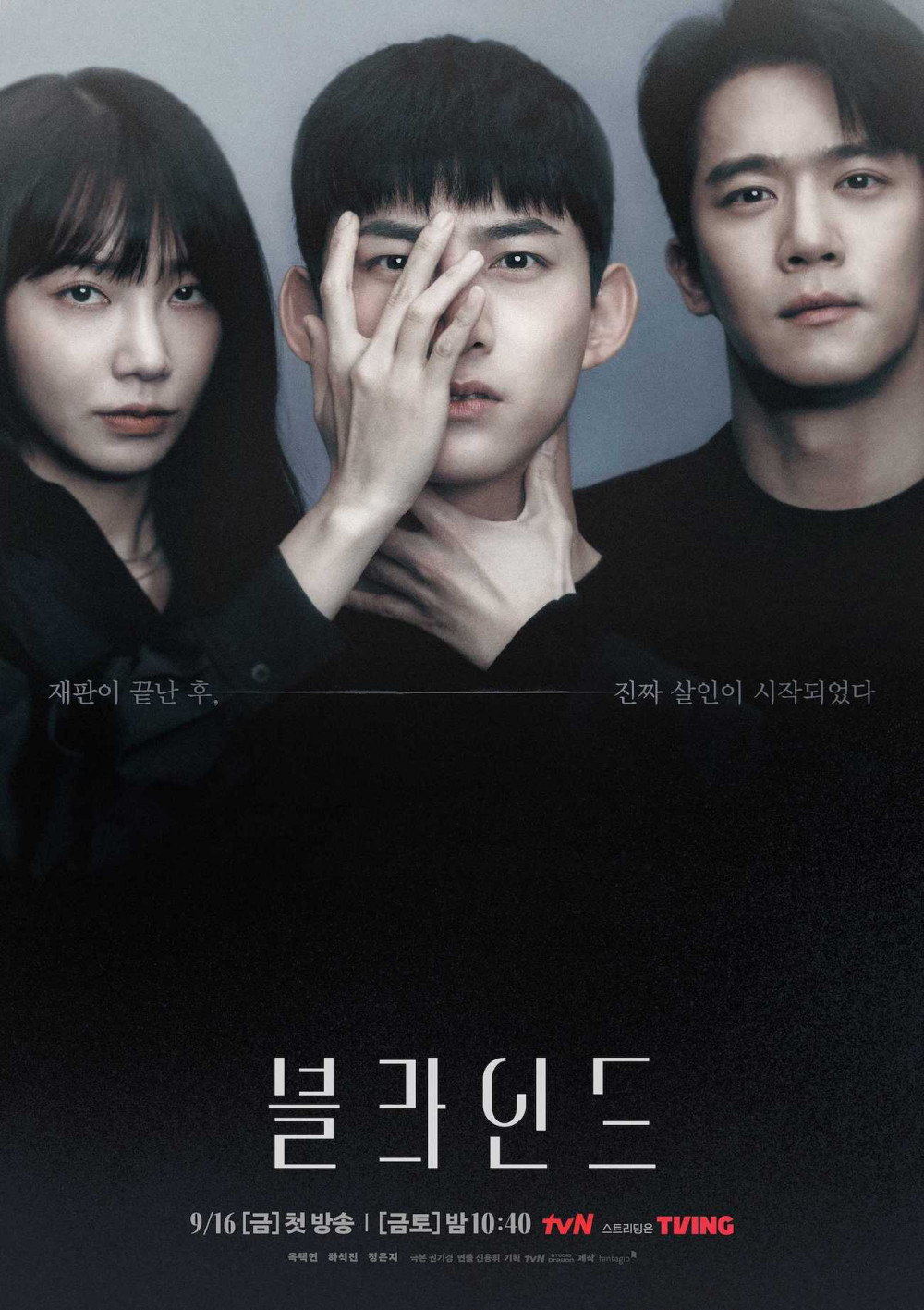 Genre: Thriller, Crime
Cast: Ok Taecyeon, Ha Seokjin, Jeong Eunji
The show tells the story of ordinary individuals who unjustly fall victim to various crimes, the criminals who committed them, and the people who try to catch these perpetrators. It brings together a rather promising cast.
SEPTEMBER 21 | Love In Contract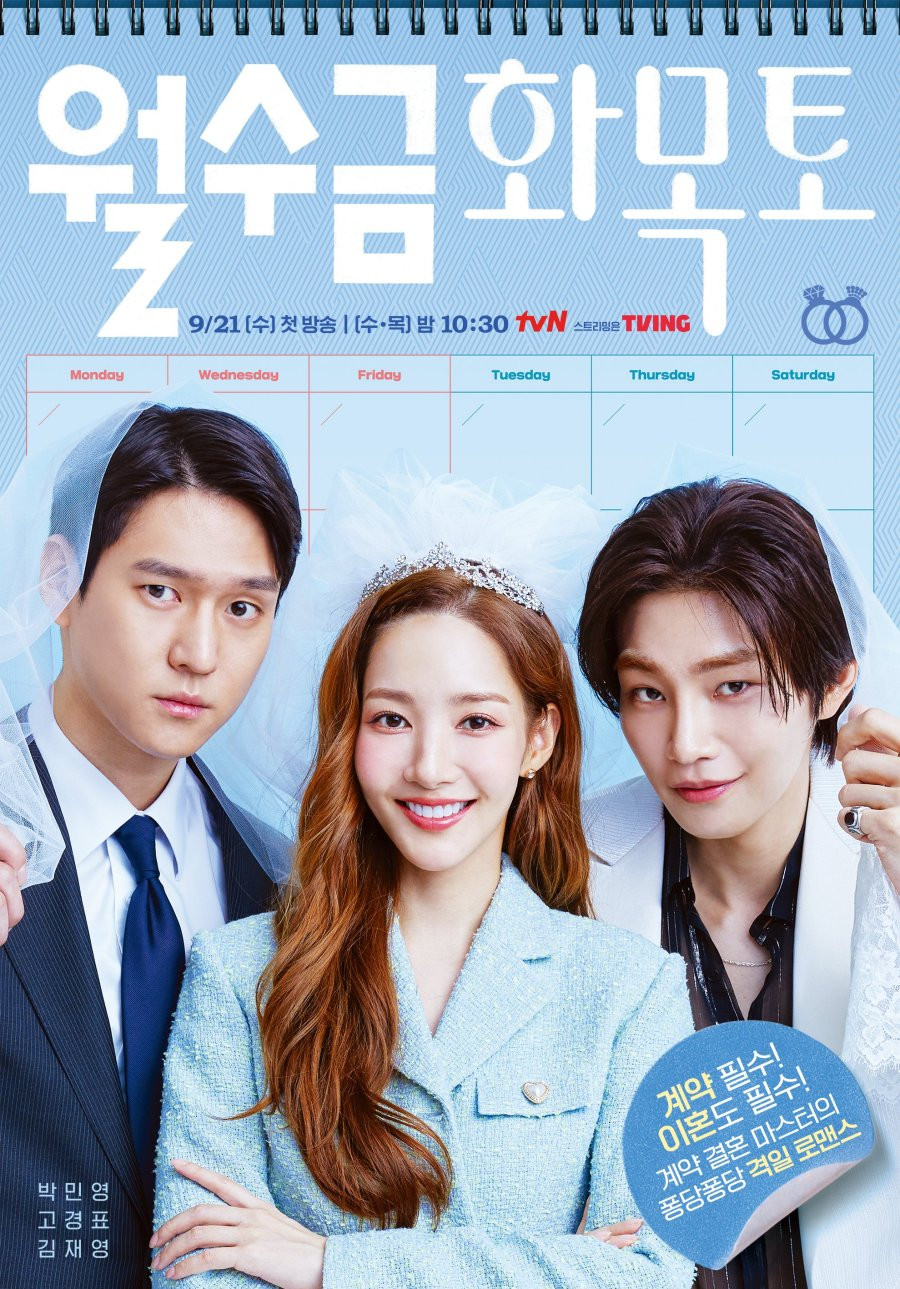 Genre: Comedy, Romance
Cast: Park Min Young, Go Kyungpyo, Kim Jae Young
It is an unusual story that follows a "contract marriage master." She marries single persons who require a spouse to attend events like couples' get-togethers and reunions. Everything is fine until one day, she finds herself in a tricky situation.
SEPTEMBER 23 | The Golden Spoon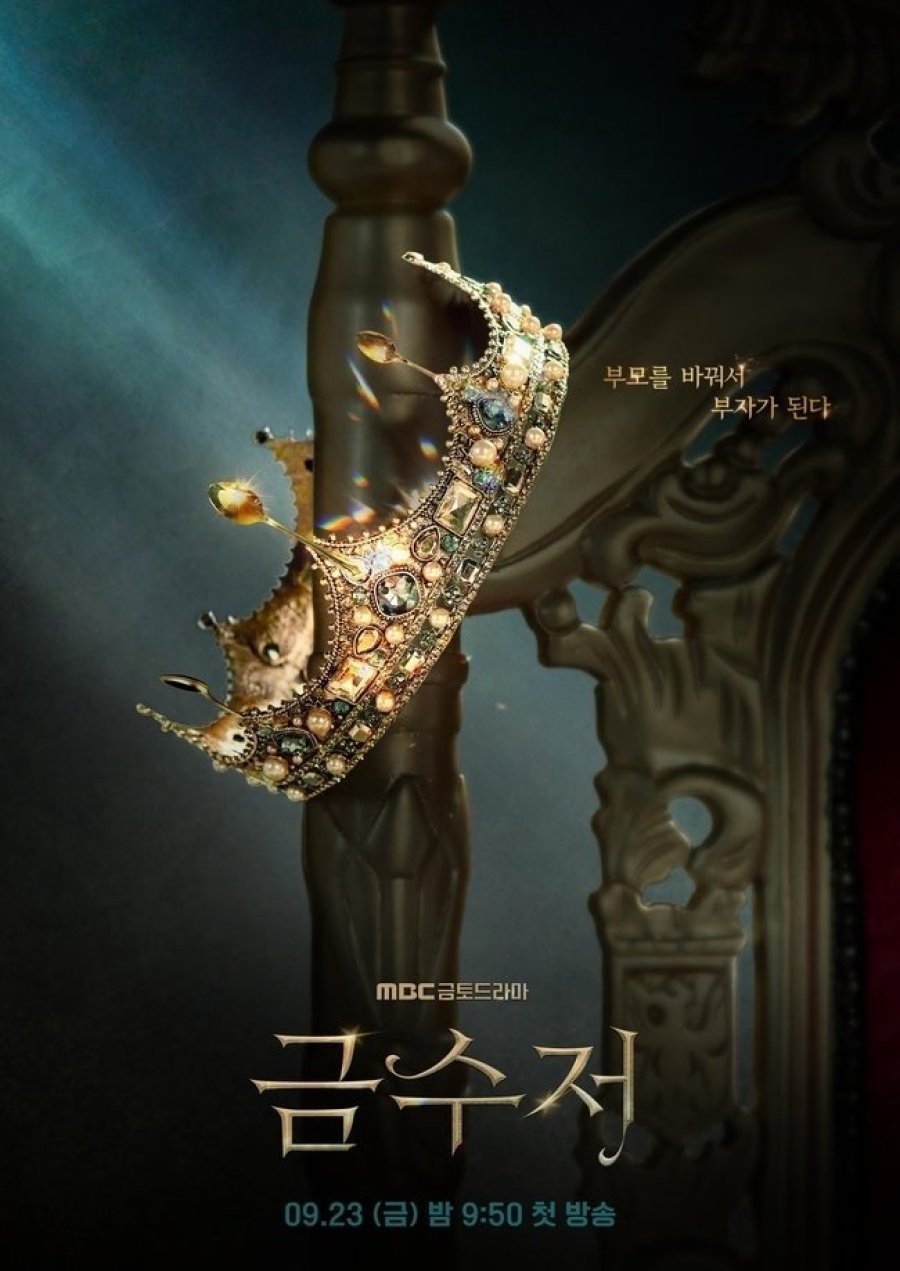 Genre: Psychological, Fantasy
Cast: Yook Sungjae, Lee Jongwon, Jung Chae Yeon, Yeonwoo
Based on a webtoon of the same name by HD3, 'The Golden Spoon' tells the story of a child from a poor household who, thanks to a golden spoon, changes fate with a friend who was born into a wealthy family and ends up with a real golden spoon. This show has been in the news for quite some time and is ready to air towards the end of September.
Which drama are you looking forward to the most? Please share with us!