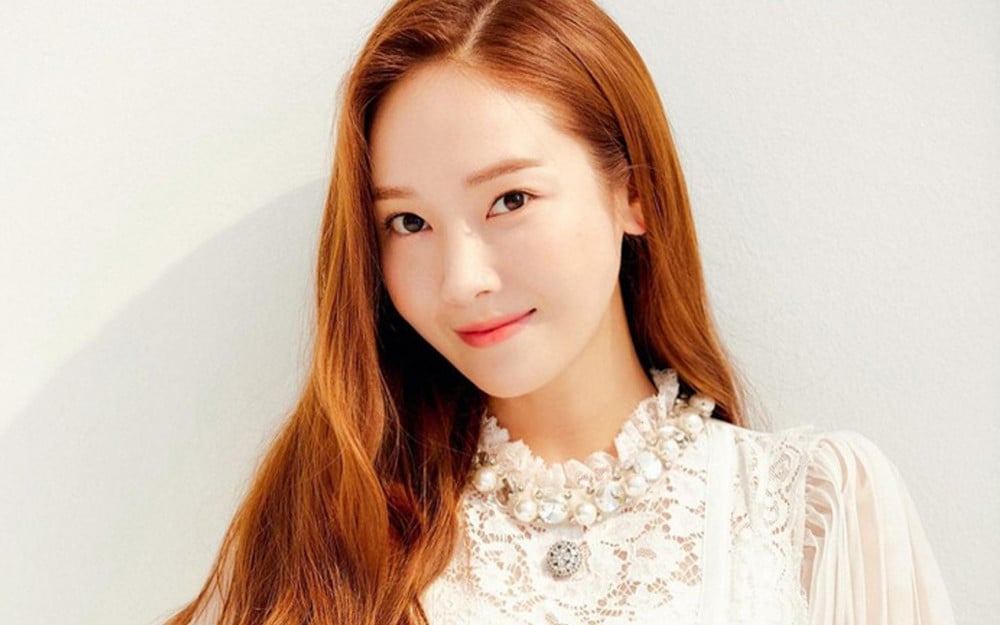 Jessica Jung has officially begun promotions in China after coming in second place in 'Sisters Who Make Waves' season 3 and making the final cut to debut in the Chinese girl group.
Since that time, Jessica has been making appearances on Chinese talk shows sharing her views, and giving future idols advice. Jessica recently appeared on a Chinese talk show and gave young trainees advice on various topics.
One of the pieces of advice she gave was in regard to haters. Jessica explained, "For haters, I want to tell you that they are actually spending their time and investing their energy to come and watch you. You're actually taking time and interest from them. Don't be hurt by haters. In the long run, they're only gonna help you."
Additionally, Jessica shared what it feels like being in the same industry as her sister. She explained that she is thankful to be in the same field of work, and they support each other. She explained, "In the industry, it's really hard to find real friends. So I'm very thankful that I have my sister to talk to. We have no secrets. Having a sister in the same industry is such a blessing for us."

Meanwhile, Jessica will be starting activities with the girl group from 'Sisters Who Make Waves' season 3 and is expected to appear more frequently on Chinese media. Many are looking forward to seeing Jessica being active in the entertainment industry with much anticipation for her performances in the future.