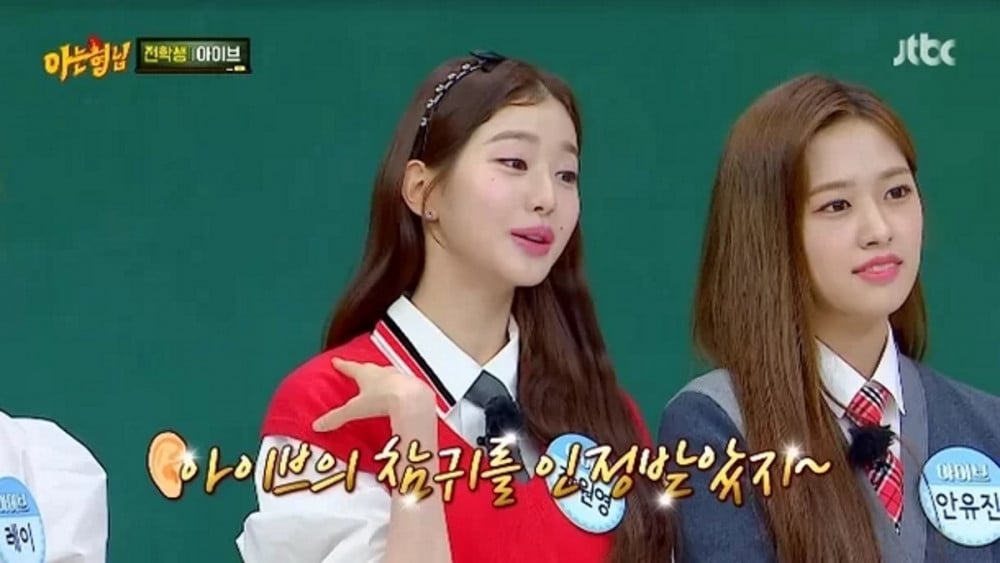 IVE's Wonyoung revealed she knew "Love Dive" would be a hit.

On the August 27th episode of 'Knowing Brothers', Kang Ho Dong mentioned the success of IVE's previous title tracks "Eleven" and "Love Dive". In response, Wonyoung expressed, "There was a meeting to listen to 'Love Dive'. The company and everyone seemed to be confused and worried about it. As soon as I heard it, I felt it. I recognized it for the true beauty of IVE, and I knew we had to do this."

As for their new track "After LIKE", she said, "There was a meeting again this time too, and I got a feeling. It feels good this time as well."

Have you heard IVE's latest song "After LIKE"?