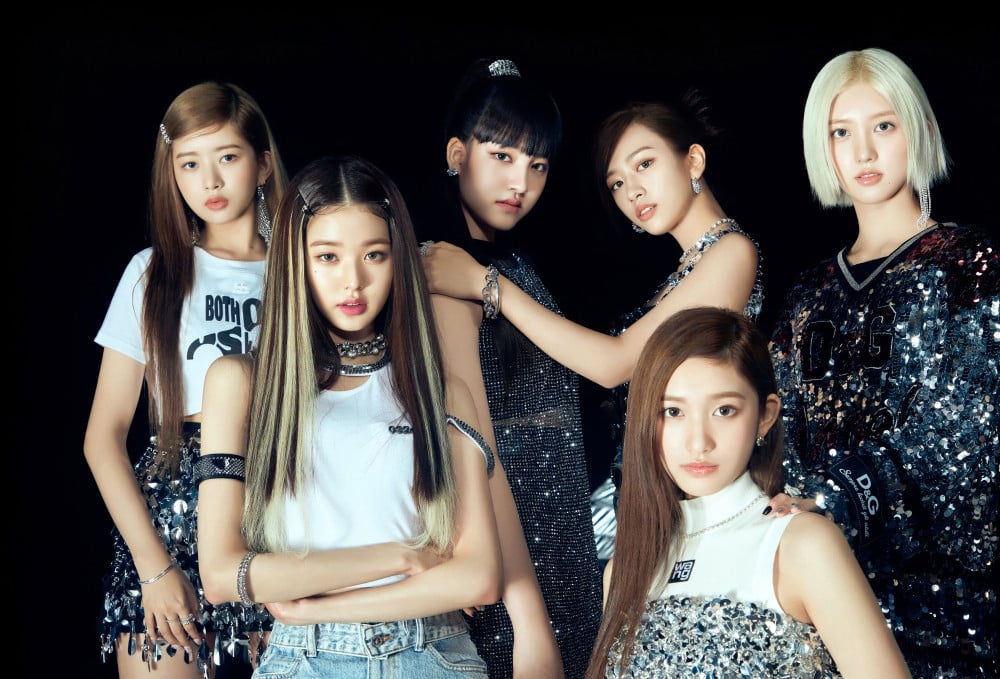 Shortly after its release on August 22, IVE's most recent album, 'After LIKE', hit #1 on iTunes charts in various countries across the globe, signaling their successful comeback.
IVE's third single album 'After LIKE' debuted at #4 on the worldwide iTunes album chart, the group's highest peak on the chart, and landed at #25 on the European iTunes album chart.
Further, the album reached #1 on iTunes 'Top Album' chart in a total of 5 countries, including Bahrain, Hong Kong, Finland, Brunei Darussalam, and Singapore, as of August 23 KST.
On major domestic charts, IVE's "After LIKE" is currently ranked among the top 3 on Bugs (#1), Genie (#2), Flo (#3), and Melon (#3) as of August 23, 11 PM KST. Additionally, "After LIKE" debuted at #4 on Spotify daily chart in South Korea, the highest new entry.
Congratulations to IVE! Have you been listening to "After LIKE" on repeat?