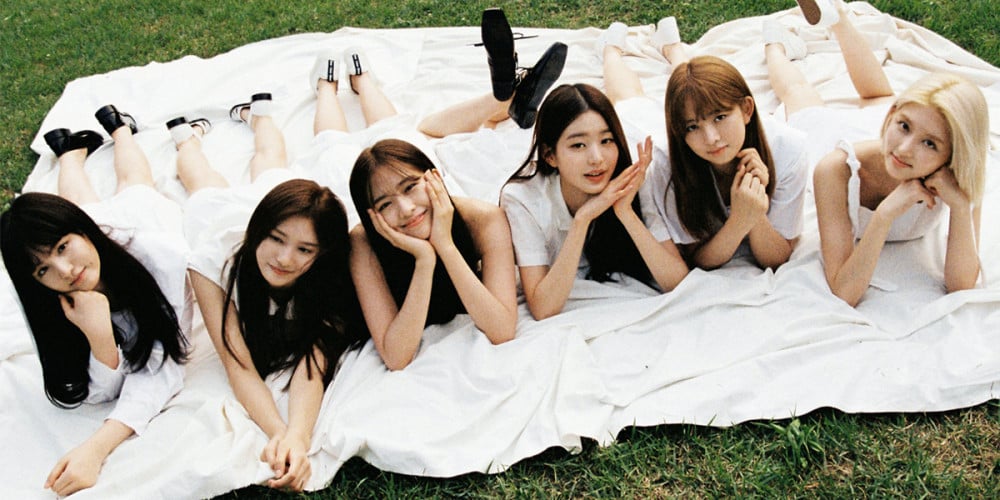 IVE managed to capture the beauty and purity of one's summer of youth in their cinematic comeback teaser series, 'I'VE SUMMER'.
Earlier today, IVE revealed individual 'I'VE SUMMER' teaser images of members Gaeul and Wonyoung, as well as group cuts of the members dressed in pure white on a lazy summer afternoon.
Meanwhile, IVE will be making a comeback on August 22 at 6 PM KST with the release of their 3rd single, 'AFTER LIKE'.
Fall for IVE's summer nostalgia in the group's latest teasers, below.