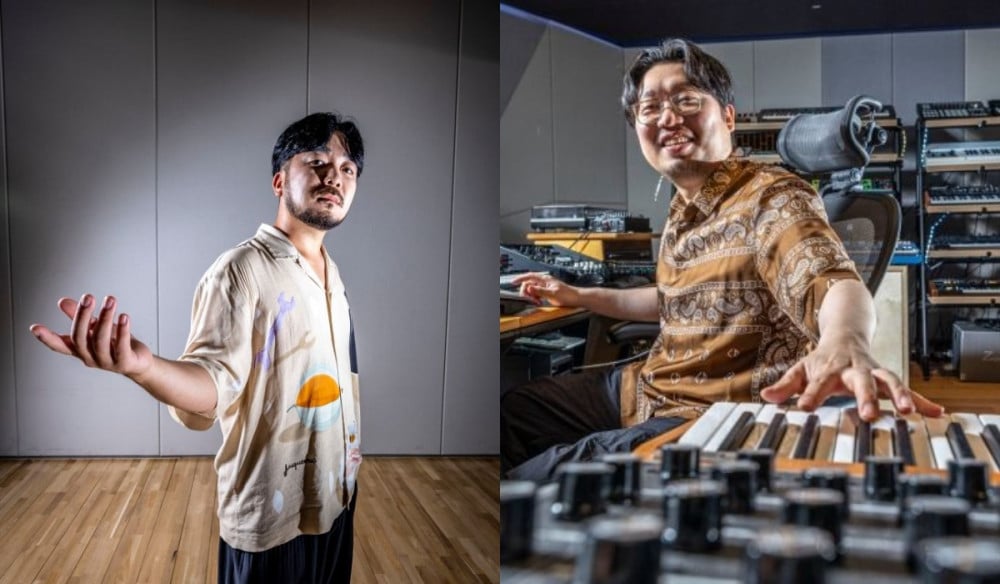 According to a recent media interview, creators of BTS' choreography and music are the highest-paid directors in Korea.

Recently HYBE Labels launched an audition program '&AUDITION-The Howling' and the original masterminds behind the creation of BTS are collaborating once again in search of idol members. 'The Chosun Ilbo' interviewed Son Sung Deuk and Pdogg, asking them about their latest project '&AUDITION- The Howling' and more.
The interview revealed how both their parents were against their career choices, their thoughts on content creation, and how they overcome their creative blocks. Further, Pdogg commented he is especially fond of "I Need You" among all BTS songs he worked on while Son Sung Deuk revealed his favorite is "No More Dream".
When asked about how Pdogg feels about being the highest paid director in Korea including all other CEOs in Korea, he commented, "I think I lucked out haha. Idol content business can't be done by a single person. You need a talented artist like BTS, a good label and staff, a qualified music video director, a brilliant performance director like Son Sung Deuk, and more. It's a collaborative result of top talents in different fields so I truly think I was just extremely lucky."