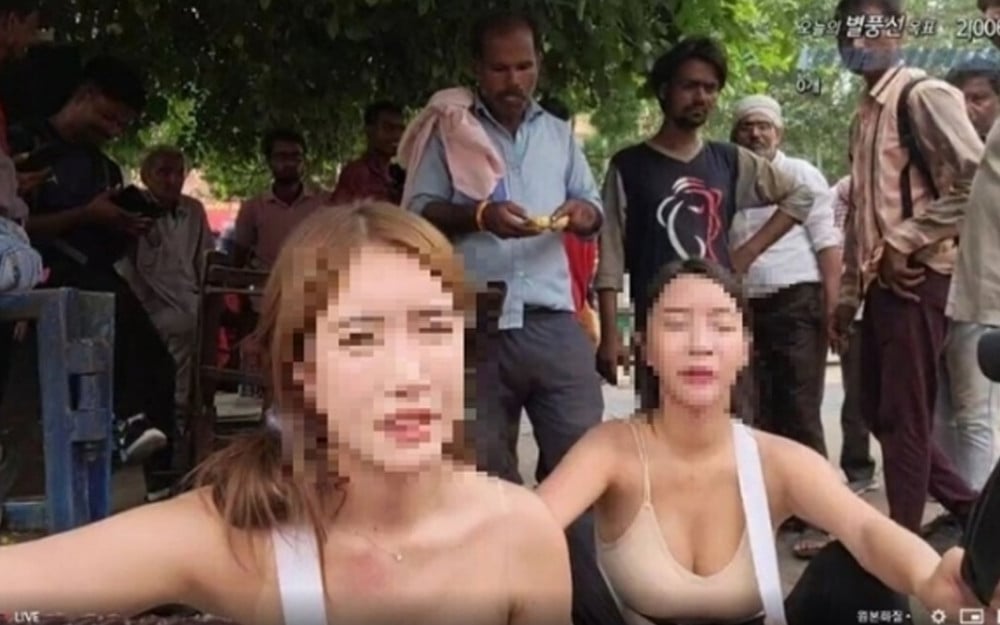 [C/W Content Warning]
Two Afreeca TV BJs (streamers) are under fire after they live-streamed dancing in revealing clothes while traveling in India as the local men stood and watched them.
On August 28, a post spread online showing two women dancing in front of local men in India. The post explained, "They are traveling in India wearing that (revealing clothing) and the local men are stopping to stare at them." On this day, a female streamer was seen live streaming on AfreecaTV while traveling in India with her friend. During the live stream, the two played loud music and danced lewdly on the streets while wearing revealing clothing.
The broadcast showed many men staring at the two women as they danced; some even held up their phones to film the girls. Additionally, when the two women asked the locals to cheer, they seemed rather uncomfortable.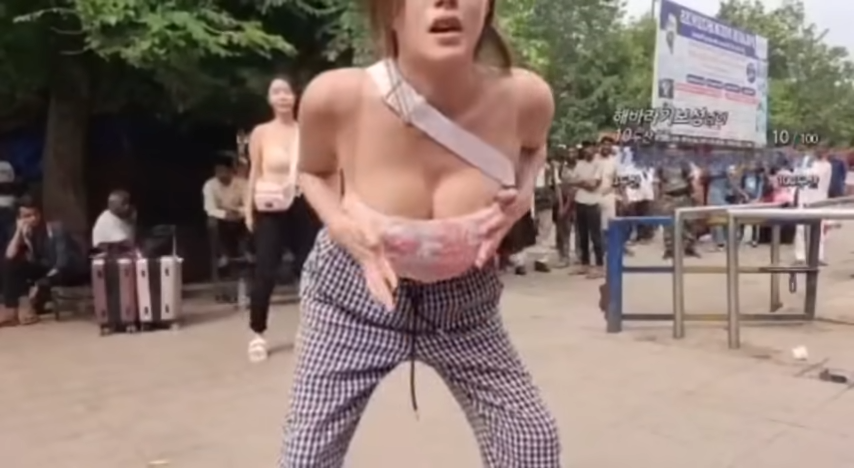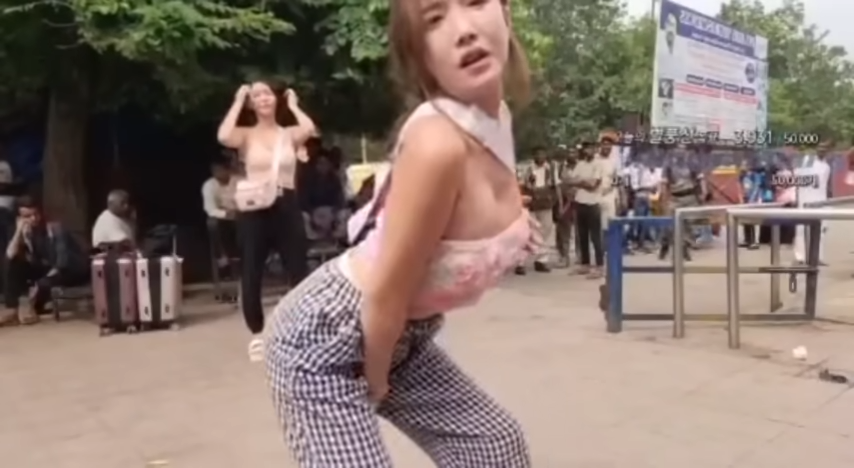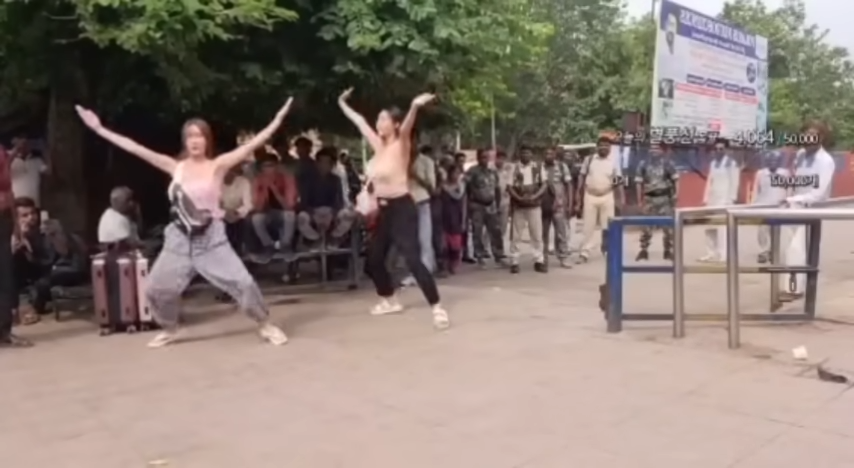 Korean netizens who were watching the broadcast commented, "These two women are acting recklessly just for money," "Please be careful," "Stop it," "This isn't safe at all," "They're embarassing the entire country," "This is embarrassing," and "Go back to the hotel before the sun sets."
However, the two women explained, "We didn't travel just for balloons (donations to pay streamers on AfreecaTV). We wanted to show you guys a new setting and we wanted to do a fun broadcast." They continued, "We asked the locals about how we were dressed and they said 'No problem.' We were told just to stay away from the slums. We also asked the guide and station employee." They added, "There are people who block the crowd for us too."