BTS's RM shared his recent update through Instagram. On the 14th, RM posted a photo of his visit to the Nam June Paik Art Center on his Instagram. In the released photo, RM posted pictures of Paik Nam June's various works, along with the photo with a view of his back while appreciating Paik Nam June's "Video Chandelier No. 1."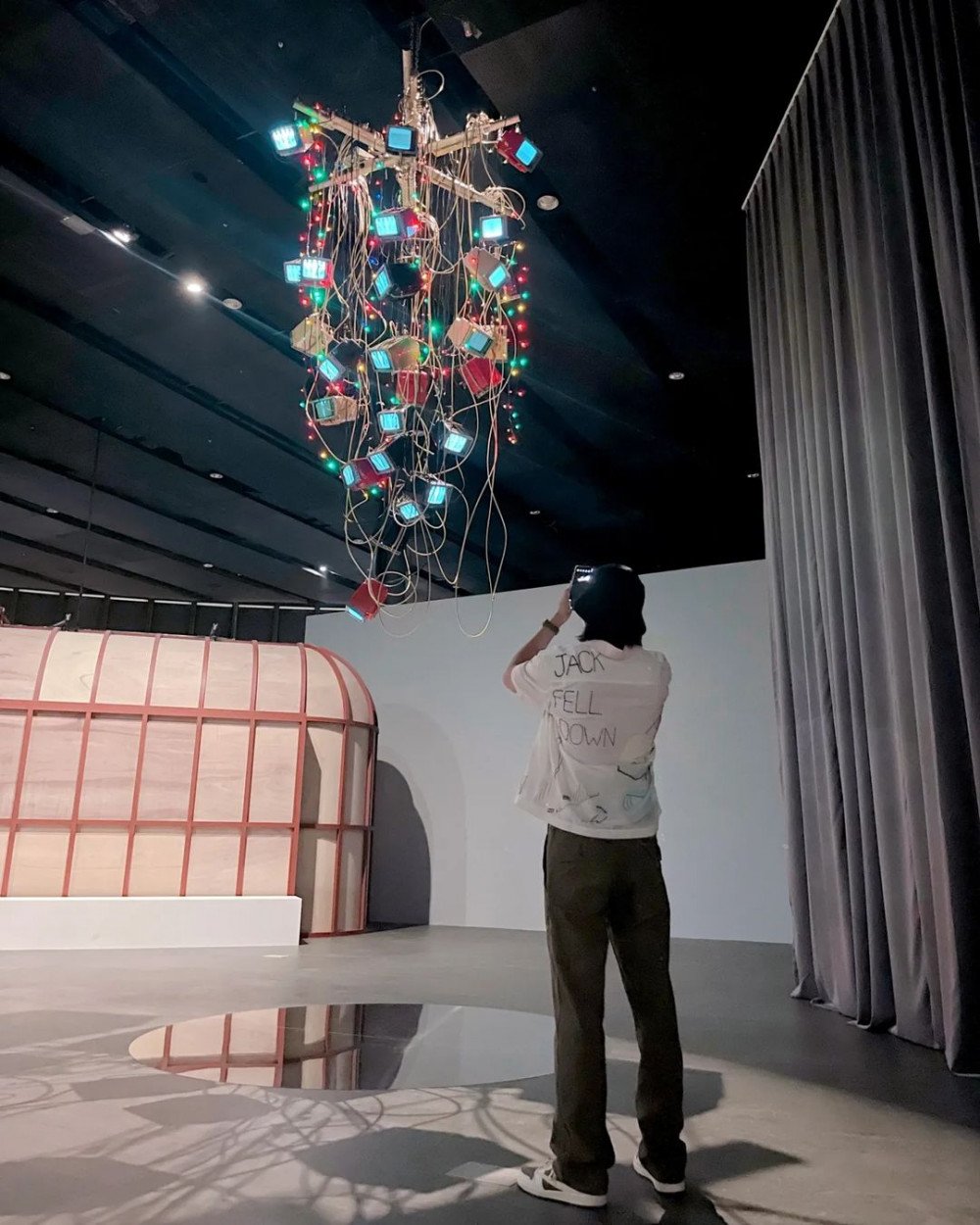 RM showed another interest in an exhibition by visiting the 90th-anniversary special exhibition by Nam June Paik titled "Nam June Paik, Super Baroque."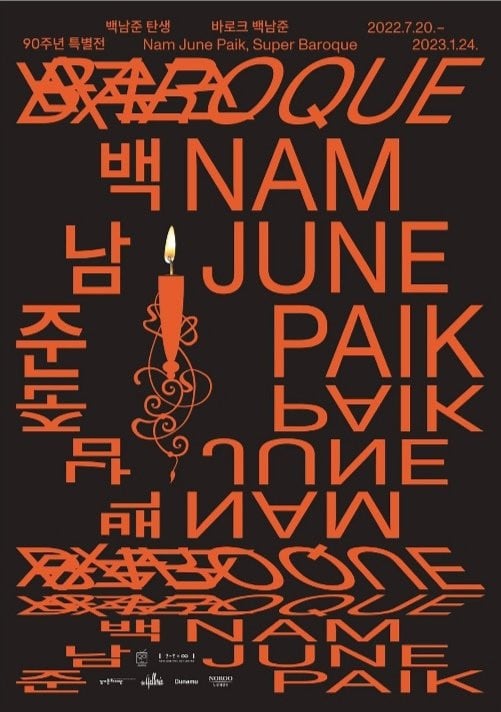 The special exhibition "Nam June Paik, Super Baroque" is currently being held at the Nam June Paik Art Center located at 10 Paiknamjune-ro, Giheung-gu, Yongin-si, Gyeonggi-do. The exhibition is available from July 20, 2022, to January 24, 2023, and admission is free.
Nam June Paik is a Korean American artist known to be the founder of video art.
Check out more about the exhibition!
https://njpart.ggcf.kr/nam-jun...