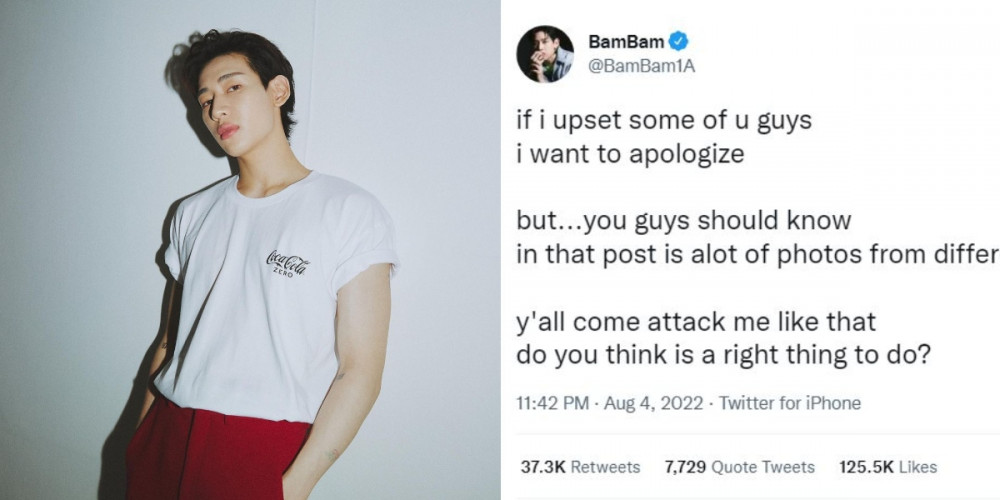 BamBam apologized for being insensitive by posting old travel photos of Russia.
On August 5, BamBam took to his personal Instagram to post some old photos, reminiscing about the past. He included photos of himself holding a camera, a group shot with his GOT7 members, and more. However, netizens noticed that some of the photos included images of Russia, stirring up a divided reaction. While some defended the singer by saying that there was nothing wrong with sharing old travel photos, some netizens found the timing of BamBam's post insensitive and demanded an apology.
BamBam soon took to his Twitter and wrote, "if I upset some of u guys I want to apologize but…you guys should know in that post is alot of photos from different countries. y'all come attack me like that do you think is a right thing to do?" He added, "now I can't even think about my old memories now, thank you."
What are your thoughts on this?