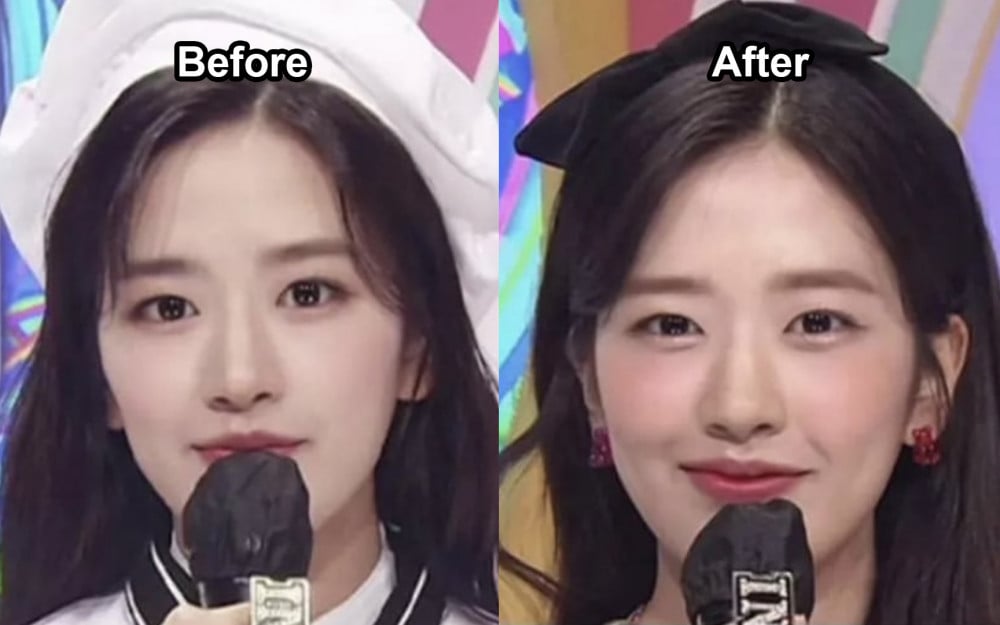 Makeup is an essential factor in setting a certain image. The technique and style of makeup can vastly change the appearance of an individual.
Therefore, choosing the right makeup shop might be one of the most critical decisions for idols, as their profession heavily depends on their image.
Recently a group of K-pop fans has raised their voice in discontent as their favorite idol's image had changed because the agency decided to change shops. These fans took to social media such as Twitter to trend hashtags such as #아이브_샵_바꿔 (IVE_Change_Shops) and #스타쉽_아이브_샵_바꿔 (Starship_Change_IVE's_Shop).
The whole trend began when fans expressed their discontent toward IVE's makeup artist. This is because member Yujin's makeup style had changed, not for the better, but for the worse.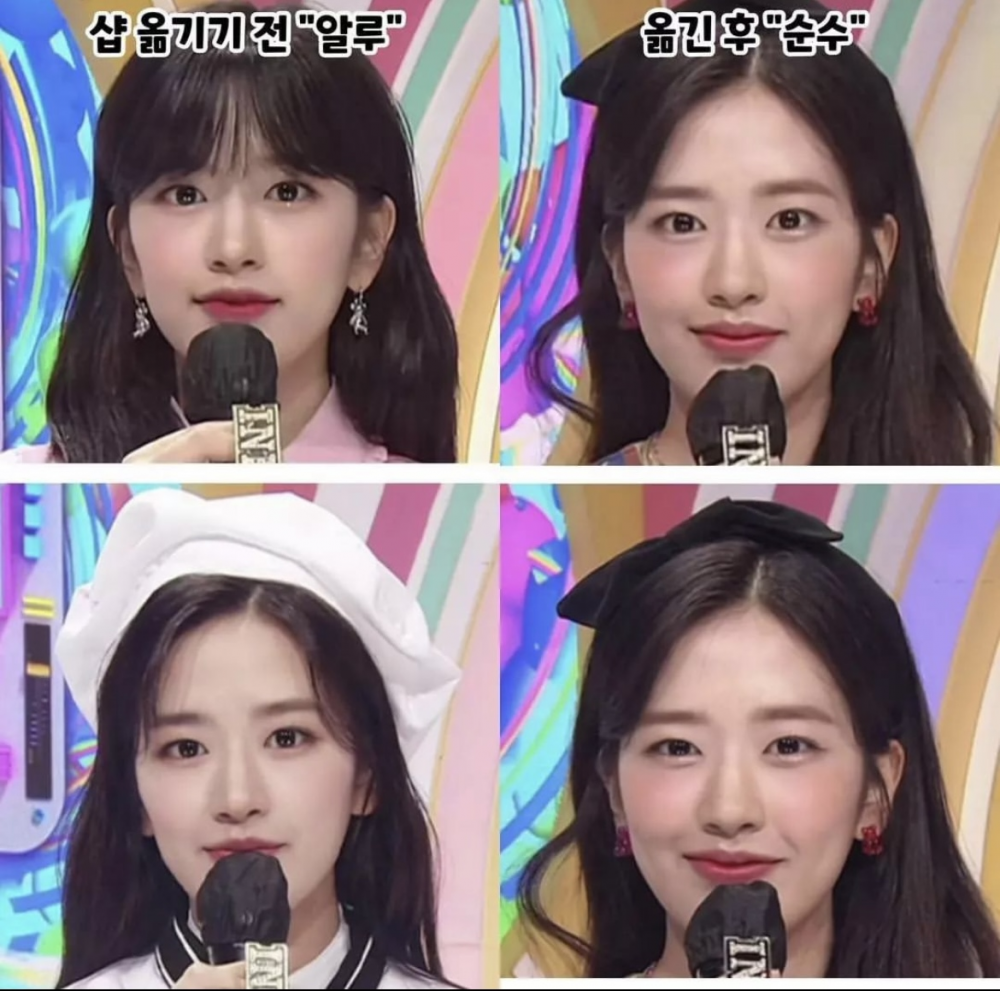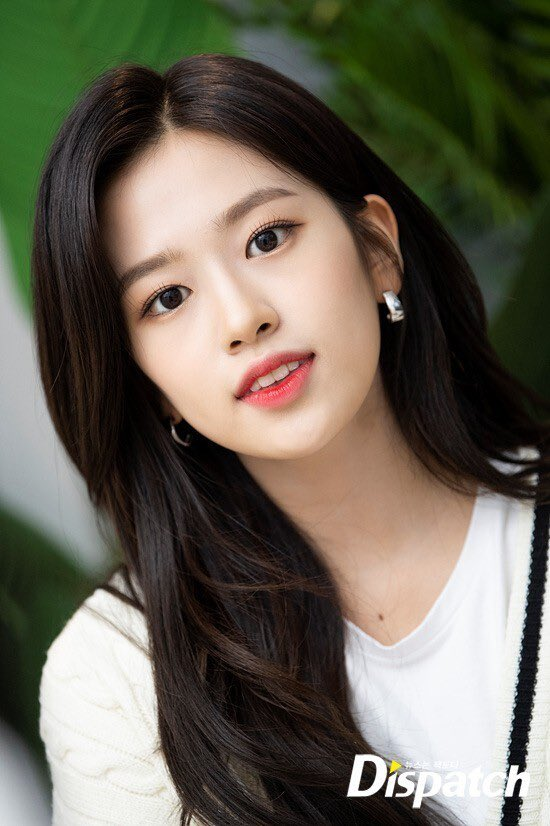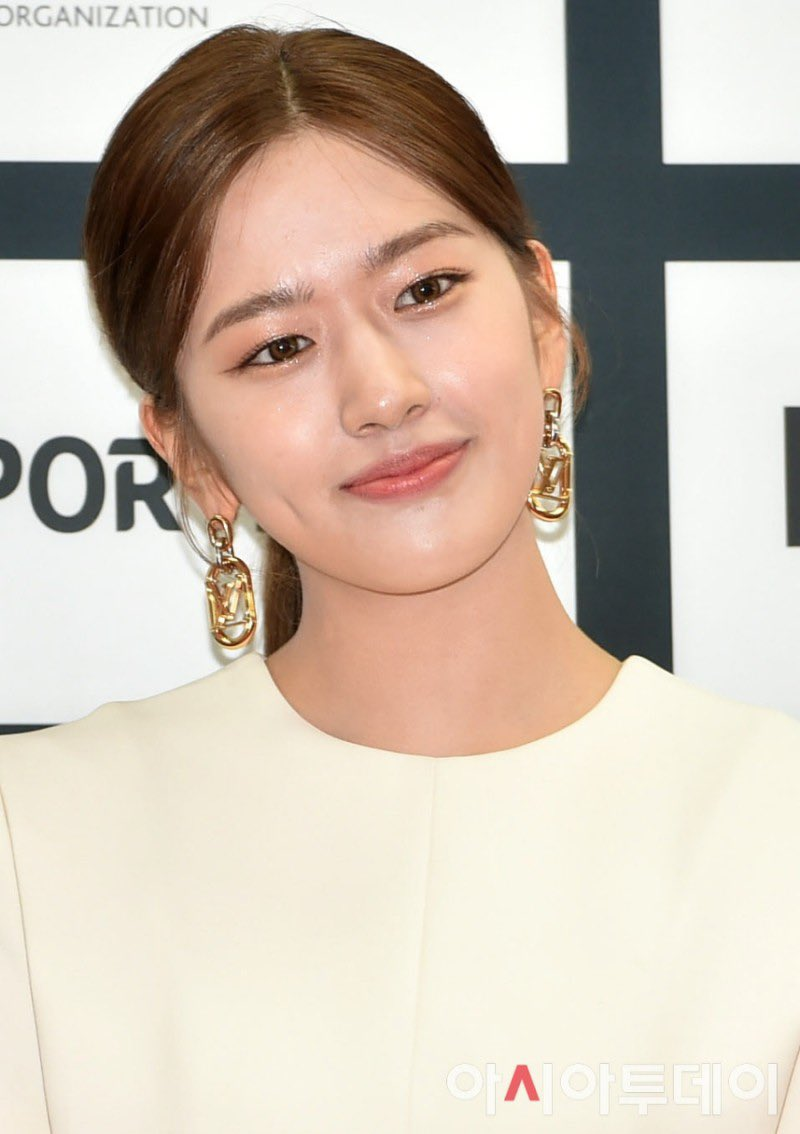 Thereafter, fans reached out to the known stylist via Instagram, but the stylist began blocking these fans who would direct message her.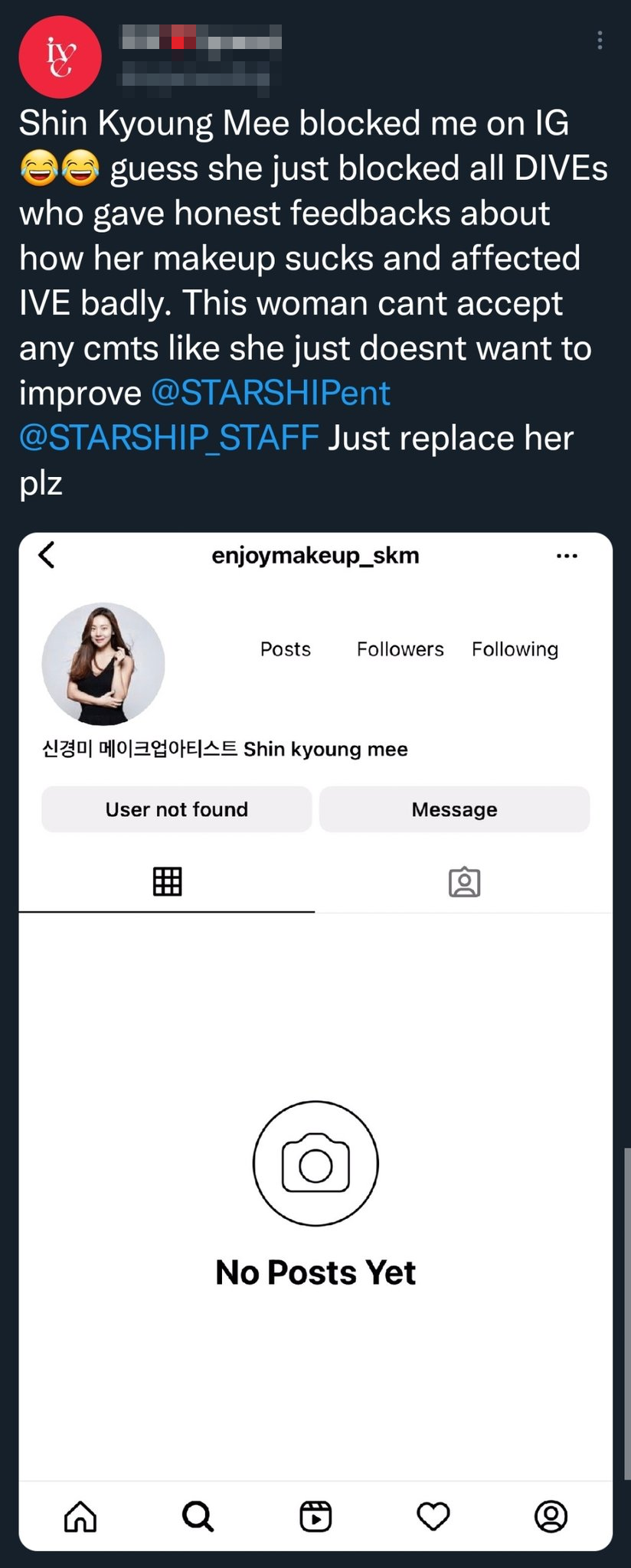 With growing anger from fans, stylist Shin Kyong Mee logged on to Instagram Live to express how she felt about this whole ordeal and shed tears. The stylist expressed that she felt sorry towards IVE and explained that she is going through the most challenging time in her 20 years of work experience.
However, this caused fans to be angrier as they felt it was unprofessional of the stylist and felt that Kim Kyong Mee had no intentions of improving herself and her work. Fans took to social media to raise their voice against the makeup artist and ask Starship Entertainment to change their makeup shop.


Even K-netizens gave their two cents and commented, "Aluu shop did do Yujin's makeup much better, they did much better with the glitter under her eyes, and she looks more innocent," "I really think the before makeup was so much better," "Soonsu's makeup makes Yujin look much older in my opinion," "I liked Aluu's makeup so much better," "With her new makeup, all the attention gets focused on her eyebrows lol," and "Her previous makeup style is way better."